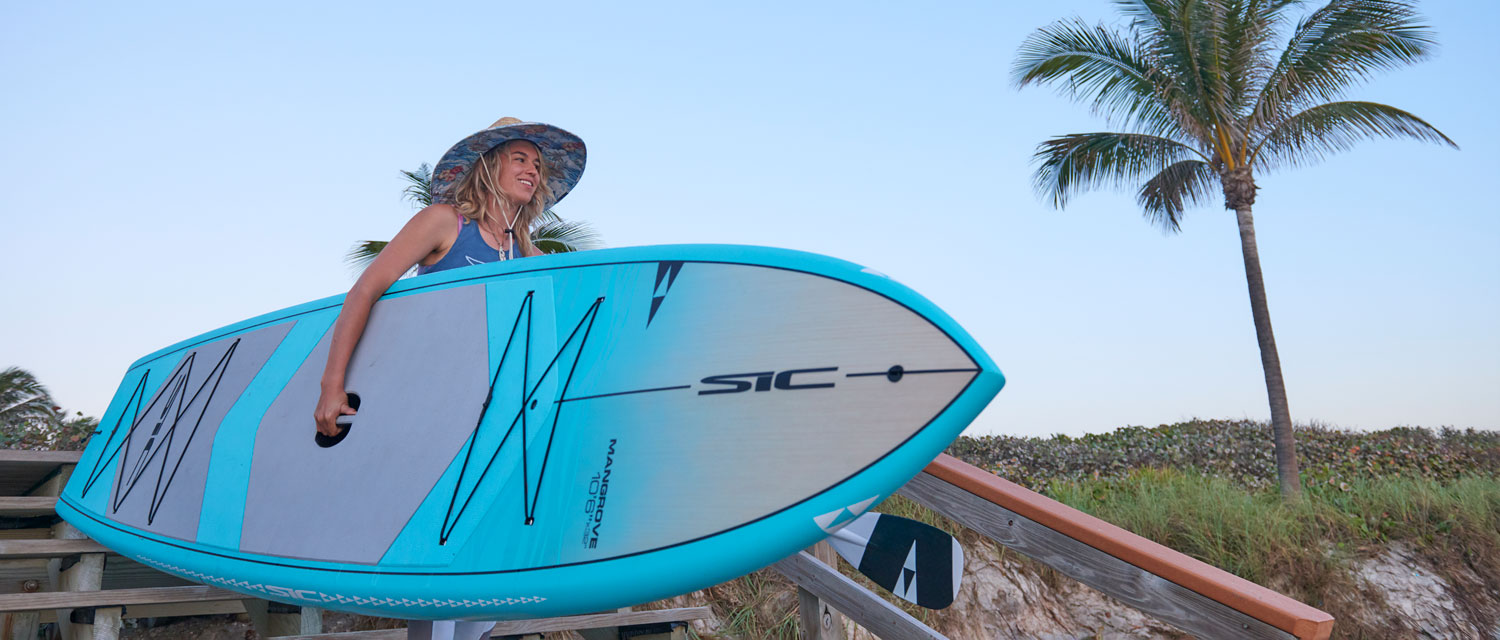 We take pride in the global reach of the SIC Ohana, which spans across coasts, lakes, and Hawaiian islands in the US, Europe, Asia, and beyond, and is rich with cultural diversity and paddling expertise. With excitement, we introduce the 2023 National Team, comprising paddlers from around the world who specialize in foiling, racing, surfing, angling, and more. We look forward to seeing what the year has in store for this team of strong individuals!
NATIONAL TEAM
---
USA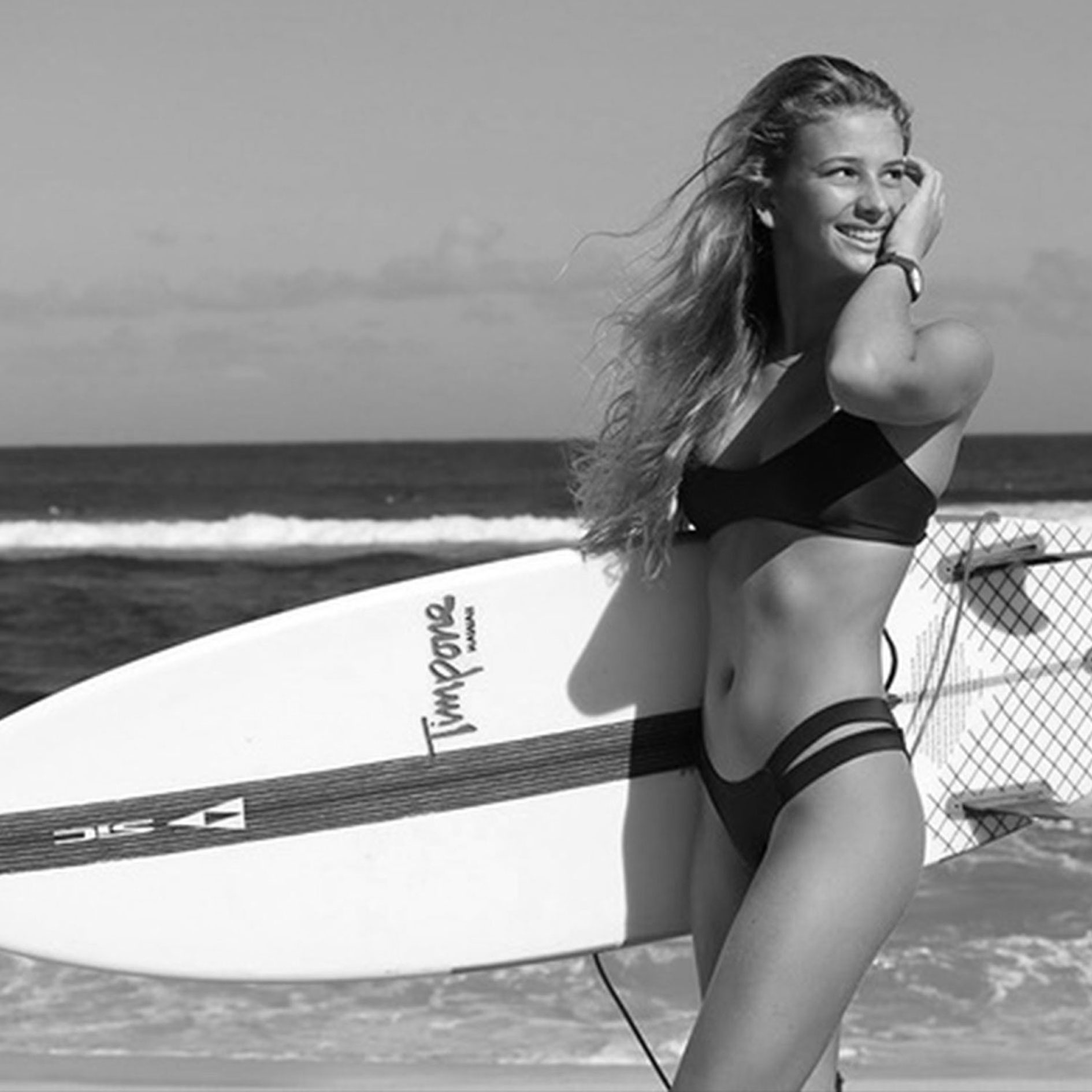 Lou Bouvet
Lou was born in Hawaii but grew up on the road during her parent's travel stories. Avid shortboarder, Lou is following the Hawaii State championships and was the youngest female athlete to surf a wave at Jaw's on the island of Maui at 13.
Read more
She also longboards, stand up paddles and practice stand up Yoga. With her family she travels to the far corners of the globe to find new waves and produce content for her sponsors, TV, film festivals and magazines. Exploring vulnerable isolated places, she uses water sports as an excuse to document environmental challenges worldwide. Attending schools in different countries, she witnesses and shares how other families live. Showing the beauty of the World thru sport, then raising awareness on the danger it faces and focusing on the solutions brought up by individuals. She introduces and personally gets involved in practical initiatives in the sustainable and environmental protection field.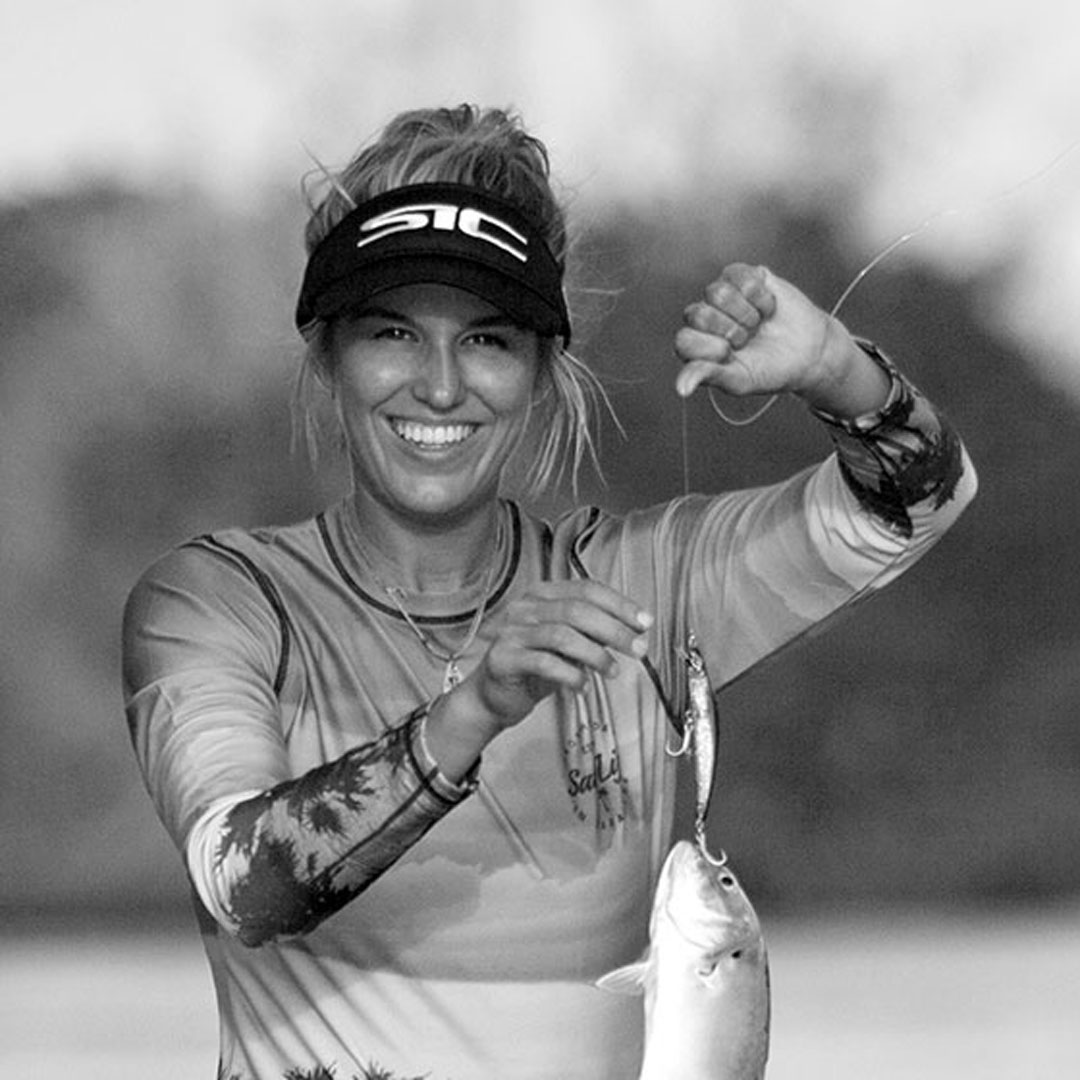 Bri Andrassy
An avid fisherwoman, Bri first began paddling as a way to access primitive spearfishing locations in southern Florida. She began by building her own setup on a surf SUP and was later discovered by BIC SUP as she was prepping for a paddle.
Read more
These days, Bri is an avid SUP angler and regularly free dives and fishes from her kayak and paddleboard.
---
Germany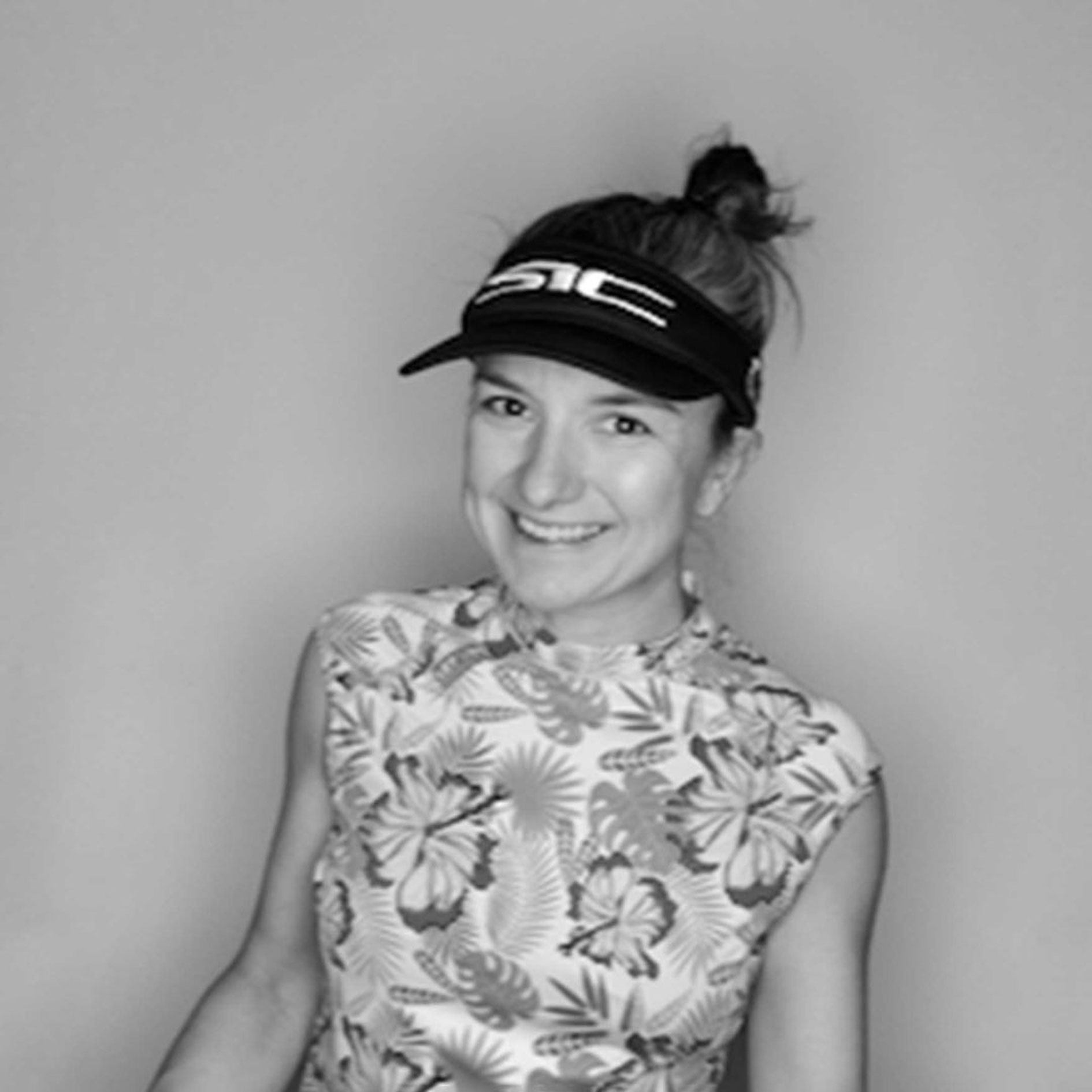 Andrea Kammerer
Hailing from Bavaria, Germany, Andrea first discovered standup paddling in 2013. In 2015, she won her first race.
Read more
Andrea quickly got serious about paddling and began training regularly and studying YouTube videos to perfect her technique. In 2020, she won the German Championship Master Class in the long distance, sprint, and technical races. Andrea's favorite SUP discipline is long distance but when's she's not paddling, you'll find her on her OC1, mountain bike, or running. Andrea is a certified SUP instructor (GSUPA), Paddlefit instructor LV1&LV2, Fitness trainer B-license, and launched her SUP clothing brand LET'SUP in 2015.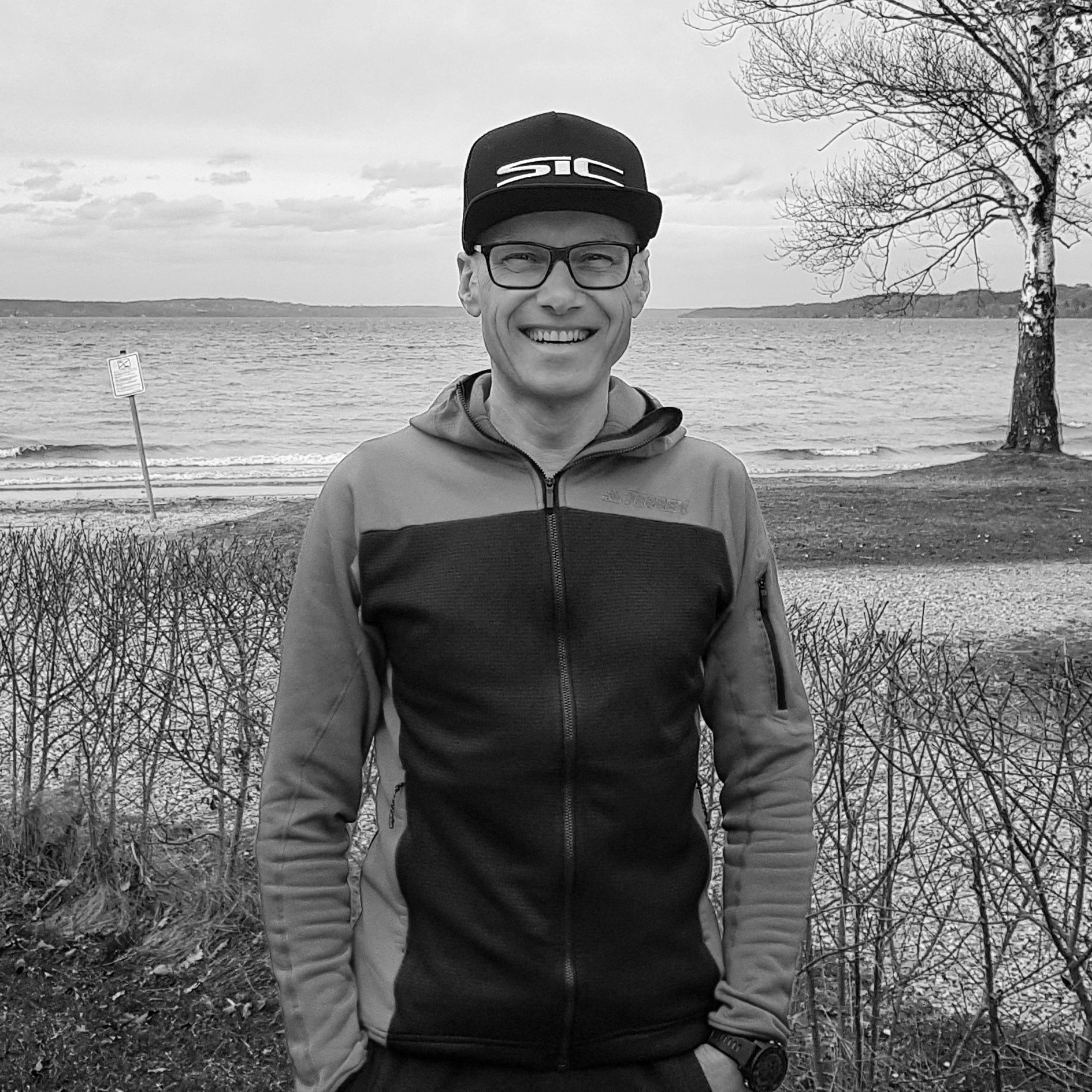 Andreas Kämmerer
Andreas is a skilled SUP athlete and avid SUP racer who has been involved in water sports since 2013, having previously been addicted to windsurfing. He lives in Bavaria, where he enjoys skiing and snowboarding, and his home turf is the picturesque Lake Starnberg south of Munich.
Read more
When he's on vacation, he likes to take a SUP surfing or downwind session in the Mediterranean Sea. As well as being a certified SUP instructor, Andreas is a successful competitive racer with numerous titles to his name, and he also keeps himself fit by participating in cycling, running, and cross-country skiing.
---
JAPAN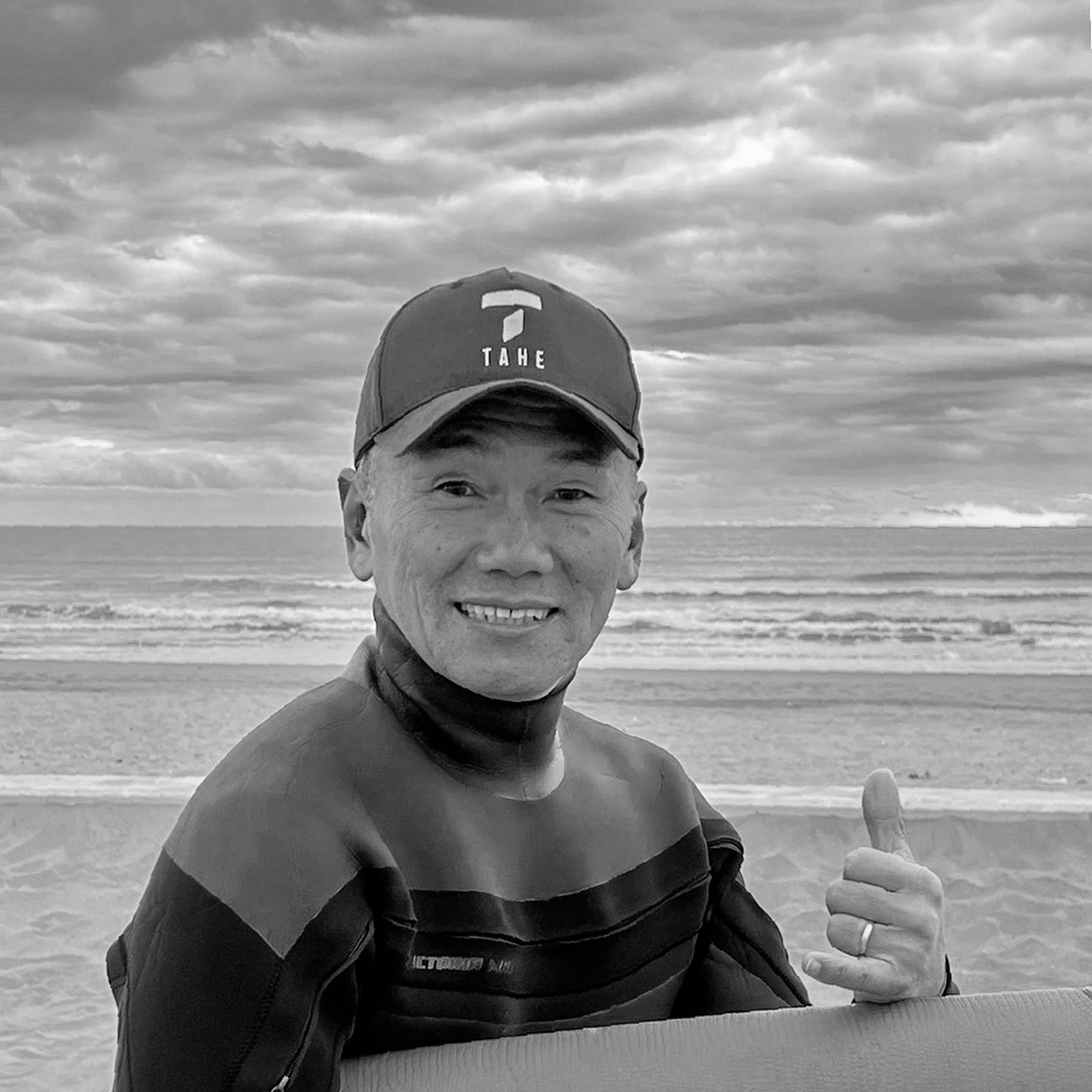 Hidehiko Fukushima
Born and raised in Omaesaki, Japan, it's no suprise that Hidehiko became a professional windsurfer. The region is a premier wind sports location, giving Hidehiko ample opportunities to hone his skills in the sport.
Read more
Later, Hidehiko discovered SUP, SUP surf, racing, and foiling, becoming an all-around waterman. You can find Hidehiko at every Japanese SUP event, promoting and living the SIC lifestyle.
Kiyonobu Kanemistu
Kiyonobu began his career as a waterman through surfing, later expanding to downwind paddling and racing. Kiyonobu is the founder of SUP Lovers, a social media site with 10,000 members and growing.
Read more
His goal is to inspire paddlers in Japan.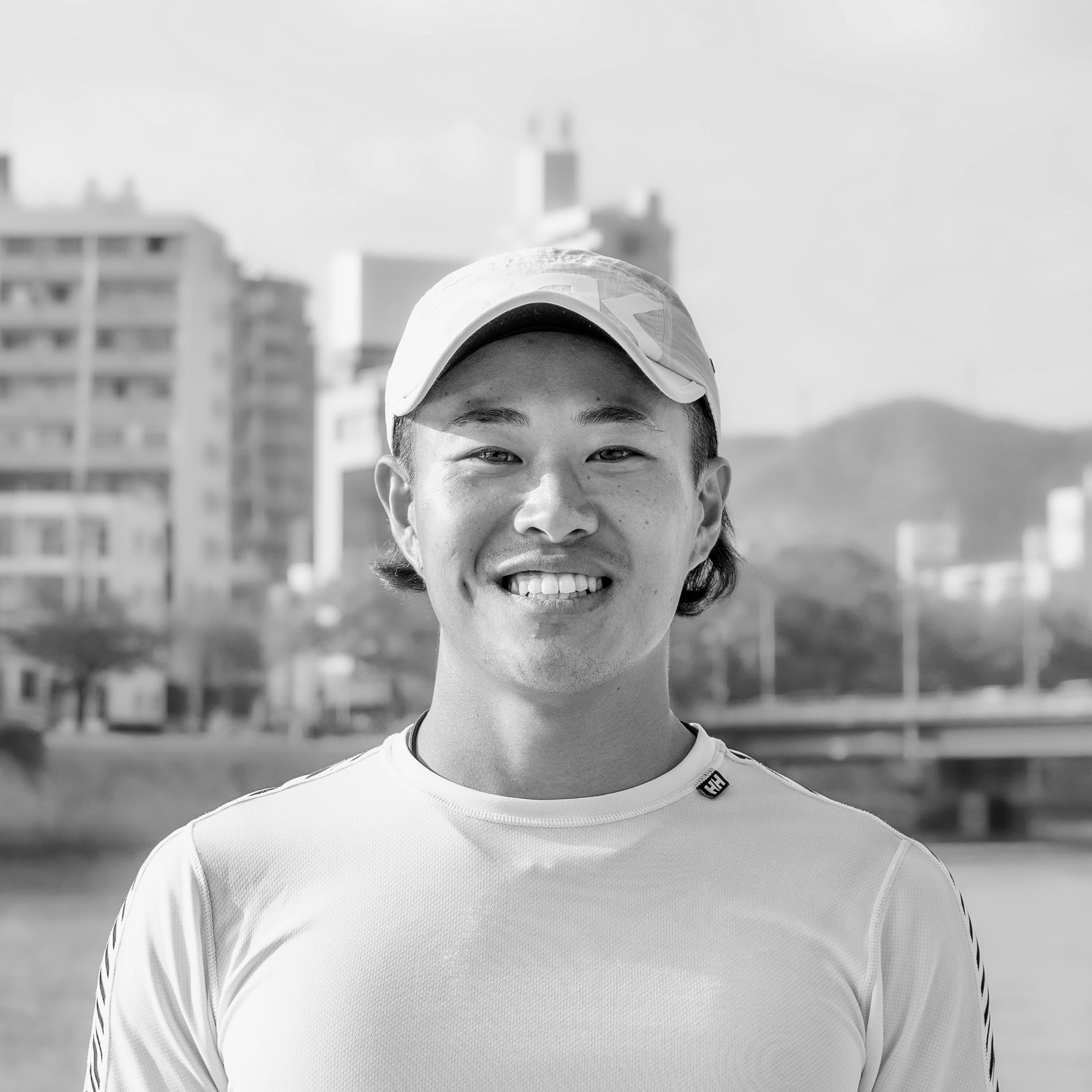 Kazuki Okazaki
Kazuki's love affair with the ocean began when he was 13 years old, sailing in the Lazers class division in Japan. He continued sailing through college, adding windsurfing and SUP racing to his list of ocean activities.
Read more
Currently ranked in the top 10 in Japan, Kazuki recently began foiling with the goal of becoming the "Japanese Kai Lenny."
---
UK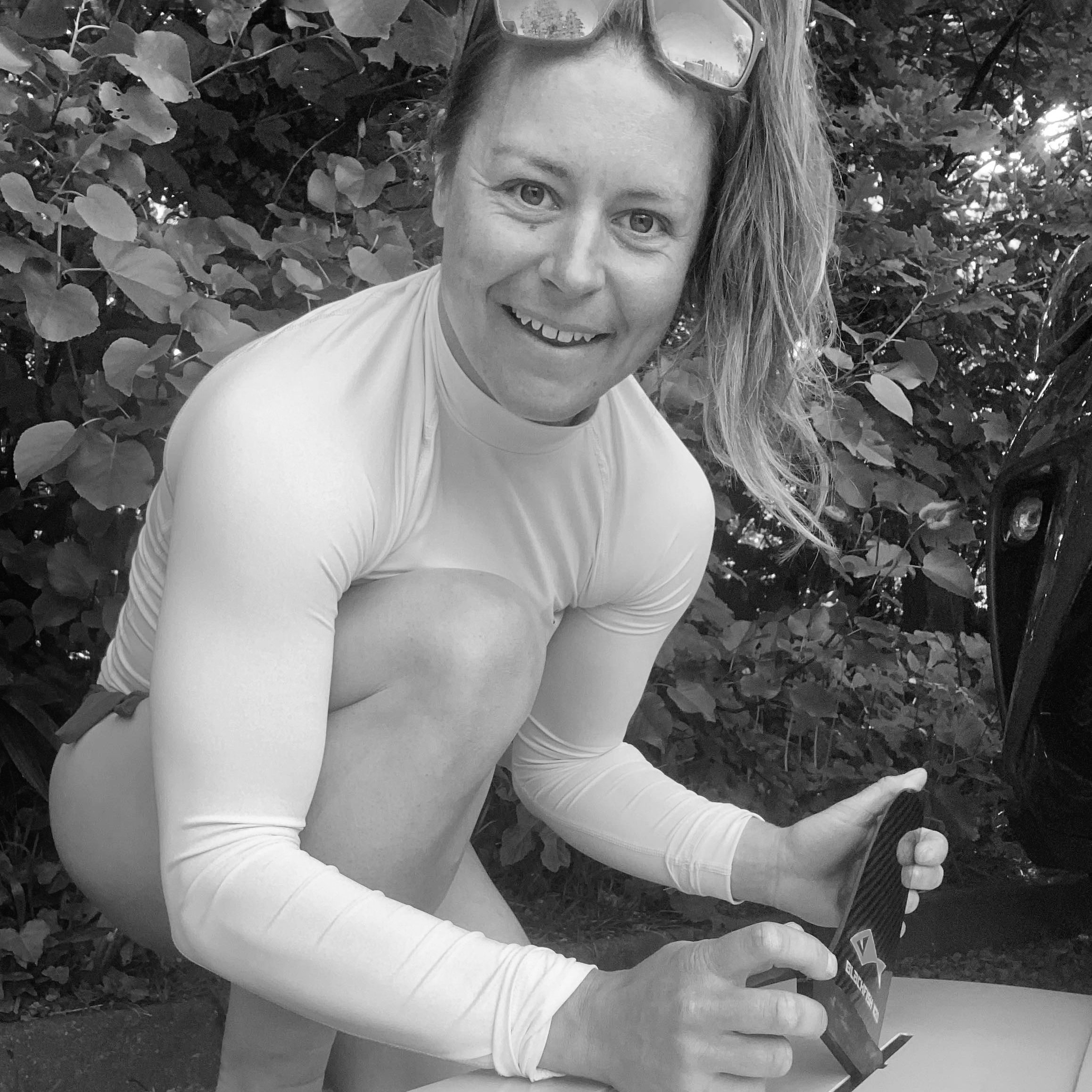 Emily Evans
Emily is a former kayak coach and instructor with over 15 years of experience in paddlesport. She has also competed in triathlon and white water rafting, winning world and European championships with the GB women's team.
Read more
After taking a break from coaching and watersports to pursue a career as a rope access technician, Emily has recently rediscovered her love for SUP racing and coaching. She is excited to share her passion and knowledge for SUP and ocean paddling through her courses and workshops, based in the South Wales coast where she now lives.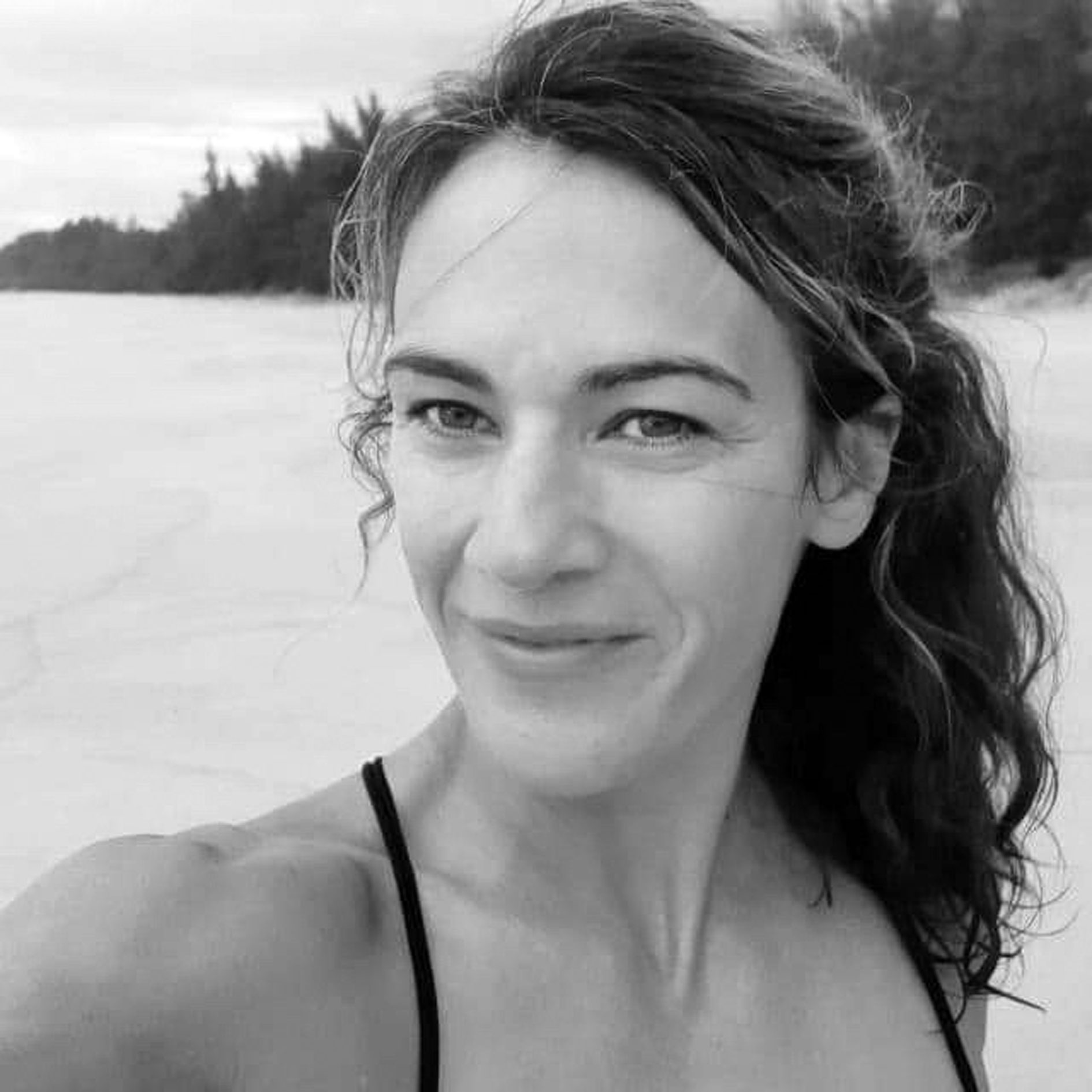 Ginne Betts
A UK paddler based in Cornwall, England, Ginnie is a working mother of three who discovered SUP later in life. In 2017, she represented Great Britain at the European Championships.
Read more
In 2018, she competed at the ISA Worlds. Ginnie first tried a SIC board at the Pacific Paddle Games in 2018 and fell in love with the brand, its ethos, and its people. She enjoys racing both domestically and internationally, but her favorite way to paddle is downwinding many of the incredible and challenging stretches of England's coastline. This summer, Ginnie plans to open a SUP school for lessons and adventure tours in order to share her passion for paddleboarding with her local community.
---
Italy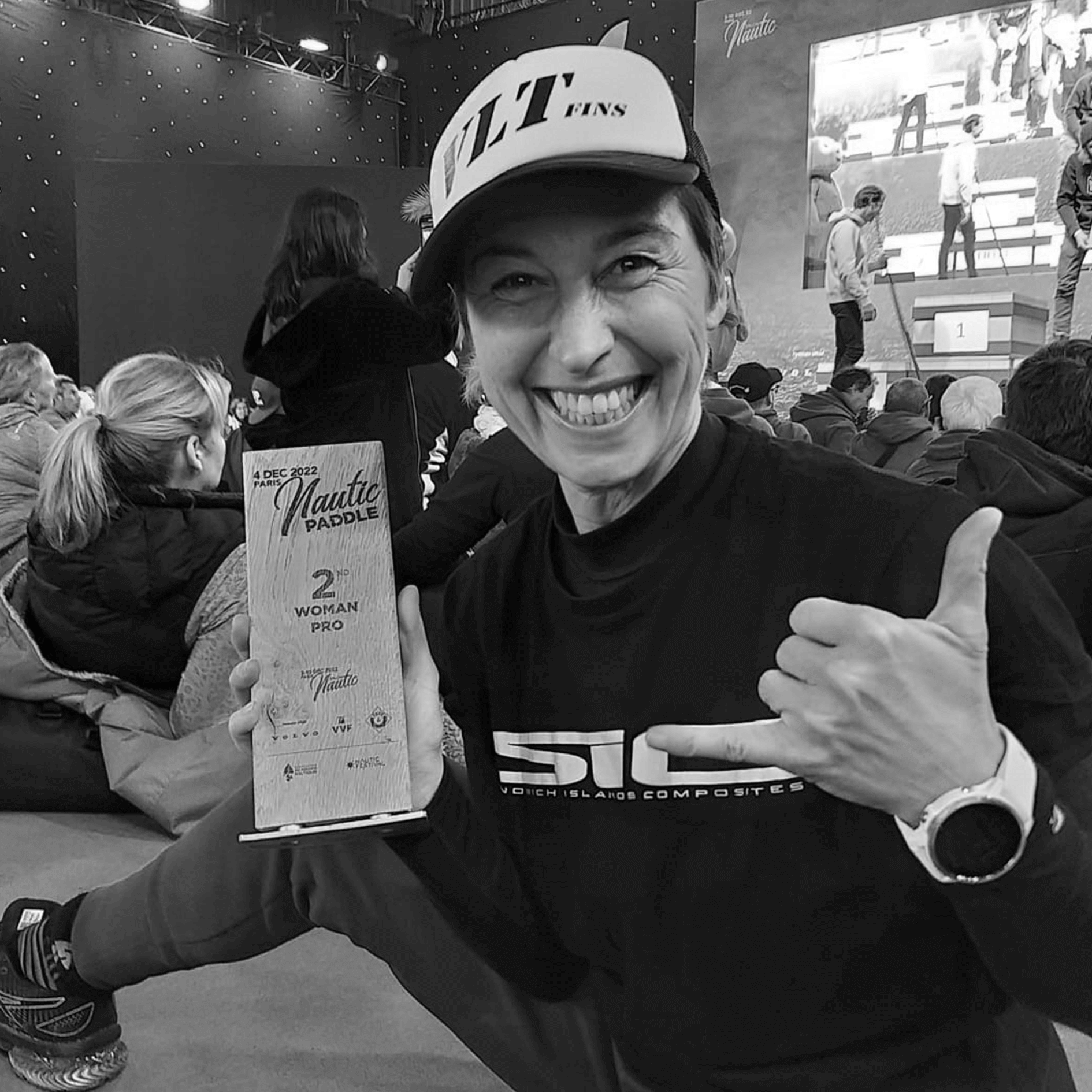 Sara Oddera
Born in Savona, Italy, Sara spent her formative years as a competitive gymnast, eventually becoming a gymnastics and aerobics instructor, national gymnastics judge, Pilates instructor, and a music instructor.
Read more
As a child, her father taught her how to row and fish and in 2003, she began Polynesia canoeing, representing Italy and competing around the world. In 2012, she decided to transition to SUP and after obtaining victories in the national field, she started competing in Europe, achieving excellent results and victories in the Alpine Lake Tour (France). In 2018, she became a SUP instructor. In 2021 she competed in the ICF World Championships in Balaton, Hungary where she won two silver medals (sprint and long distance) and fifth place in the technical race. In 2022, she competed in the ICF World Championships in Gdynia, Poland where she earned two fifth place finishes (sprint and long distance) and sixth in the technical race.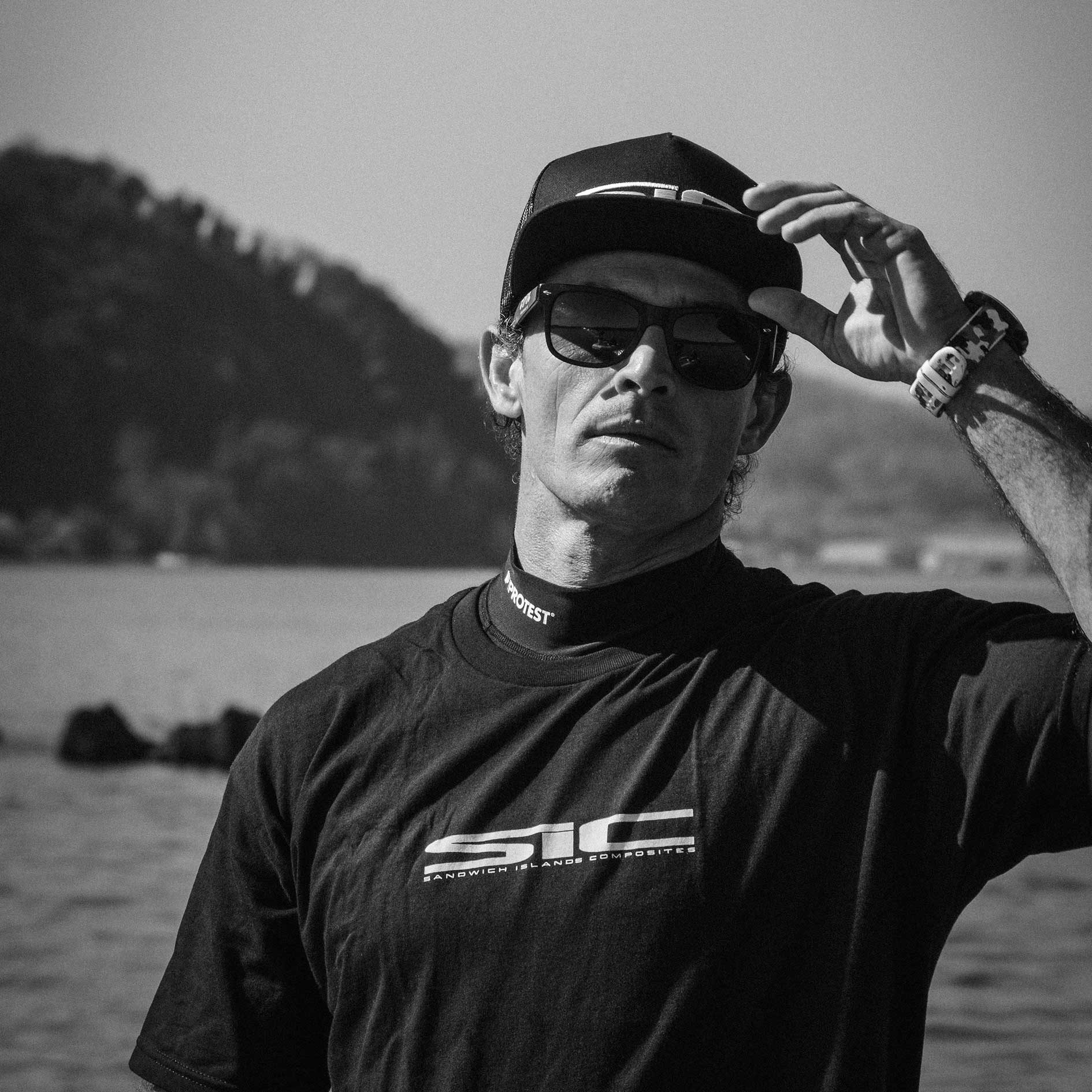 Giordano Bruno Capparella
Growing up, Giordana spent every summer at his father's sailing club, Sporting Club Sabazia, in Rome.
Read more
There, he learned and practiced windsurfing, canoeing, sailing, and more. After a motorcycle accident at age 18, Giordano decided to dedicate his life to watersports. Through a combination of hard work and rehab, he was slowly able to start standup paddling and eventually became strong enough to compete. According to Giordano, sports saved his life.
---
France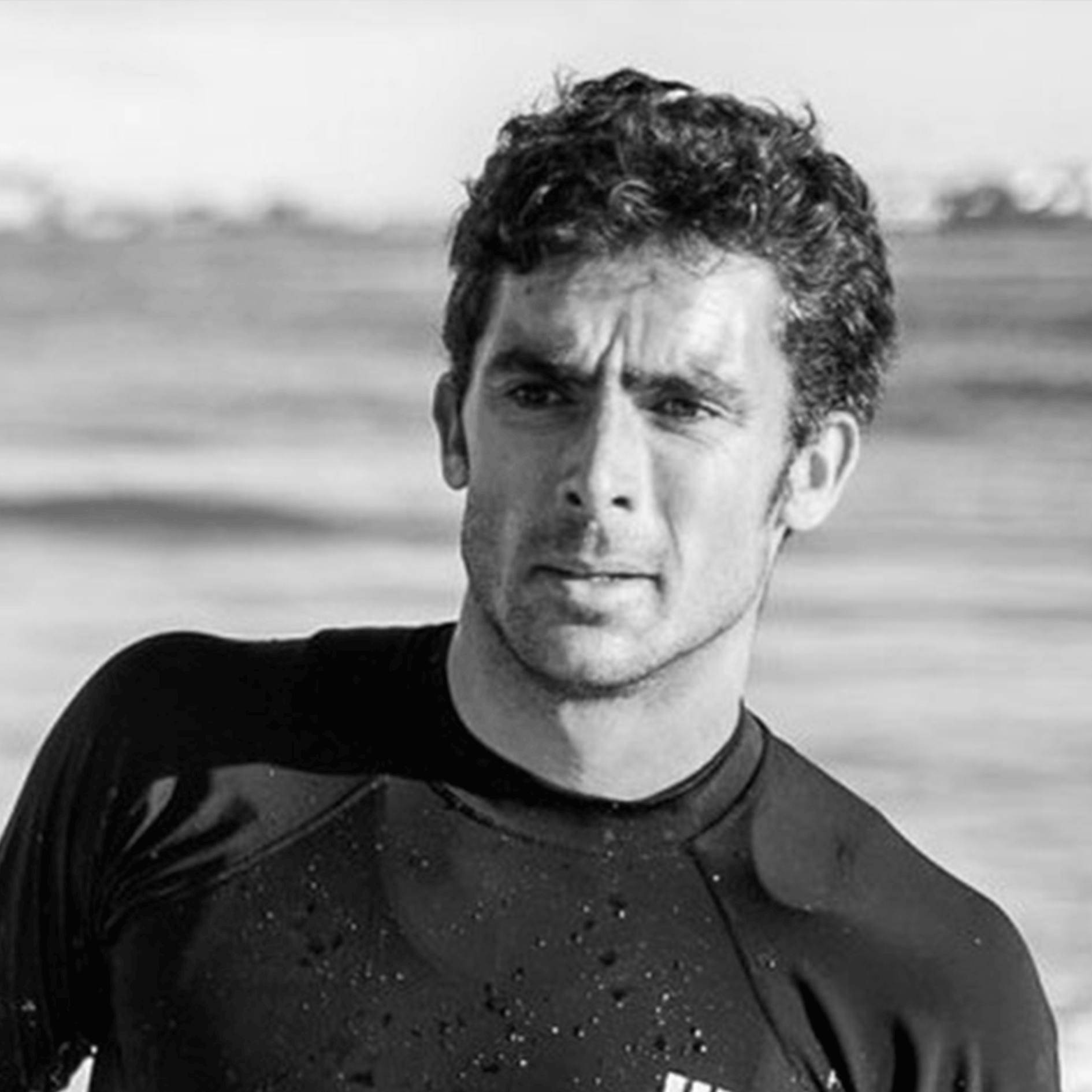 Joseph Gueguen
Born in Brittany France, Joseph followed in his sister footsteps as a competitive sailor and later took up windsurfing. He competed professionally for 10 years and in 2009, he became the world champion in Brazil.
Read more
In 2012, he joined the French Junior team, competing while simultaneously earning a degree in engineering. After years of sailing and windsurfing, Joseph needed a change and decided to give SUP a try. Today, Joseph is one of the top SUP racers in France. When he's not paddling, you'll find Joseph windsurfing, sailing, fishing, swimming, or surfing.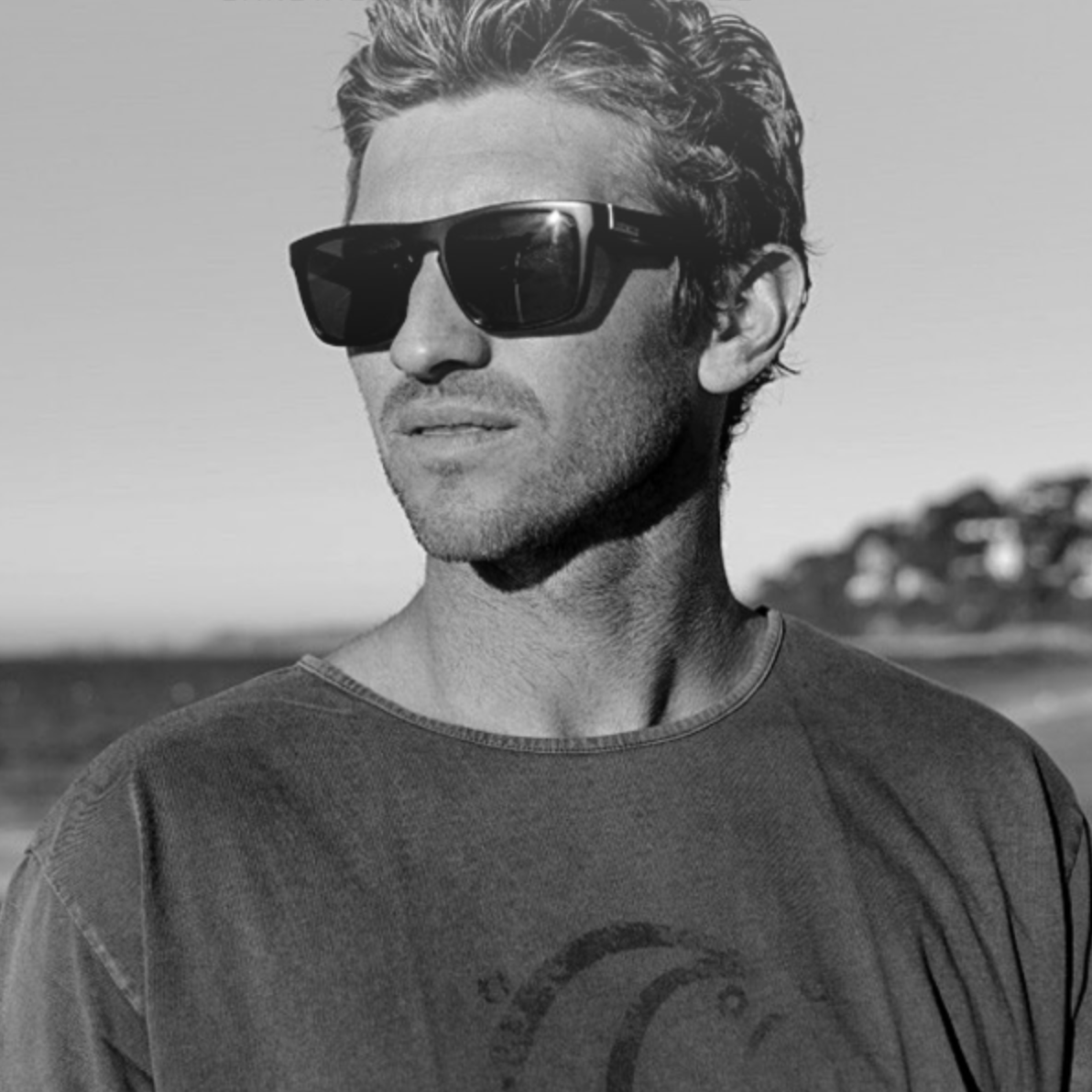 Alexis Deniel
Born into a family of surf enthusiasts, they were taught to surf at a young age by their father, who founded one of the first surf clubs in Brittany in 1990.
Read more
Their passion for surfing grew after a trip to Hawaii with their parents in 1995. Since then, they have competed regionally, nationally, and internationally on Longboards and SUP surf, earning titles such as French National Champion and European Champion. Alongside their professional surf career, they created their own surf school, the "PSS," in 2006 to share their love for board sports with others. They have also traveled extensively over the past seven years with their wife and friend, exploring different countries and surf spots and documenting their adventures in publications worldwide.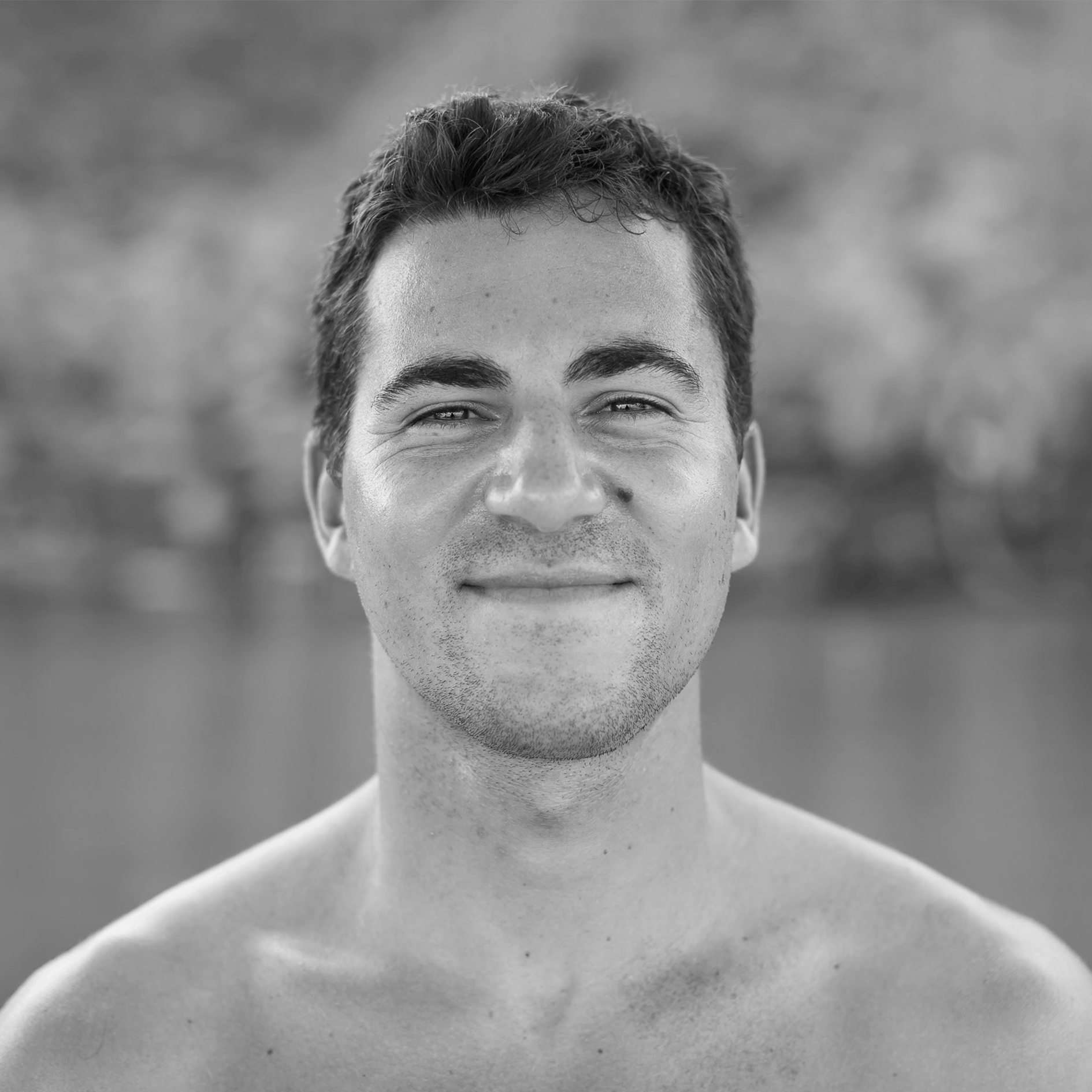 Jeremy Teulade
Growing up, Jeremey played a variety of sports but in his teens, he fell in love with windsurfing. In 2010, Jeremy tried SUP and found it to be the perfect way to get on the water when the wind was low.
Read more
Jeremy and his brother, Ludo, moved to their grandfather's house in Marseille, France and spent two years there training. From there, they joined the Euro Tour and spent the next few years competing in Europe and internationally. Jeremey's training paid off and he won the Euro Tour. The past few years, Jeremy has been focusing on surf trips, SUP video projects, coaching, and participating in various SUP events around the world.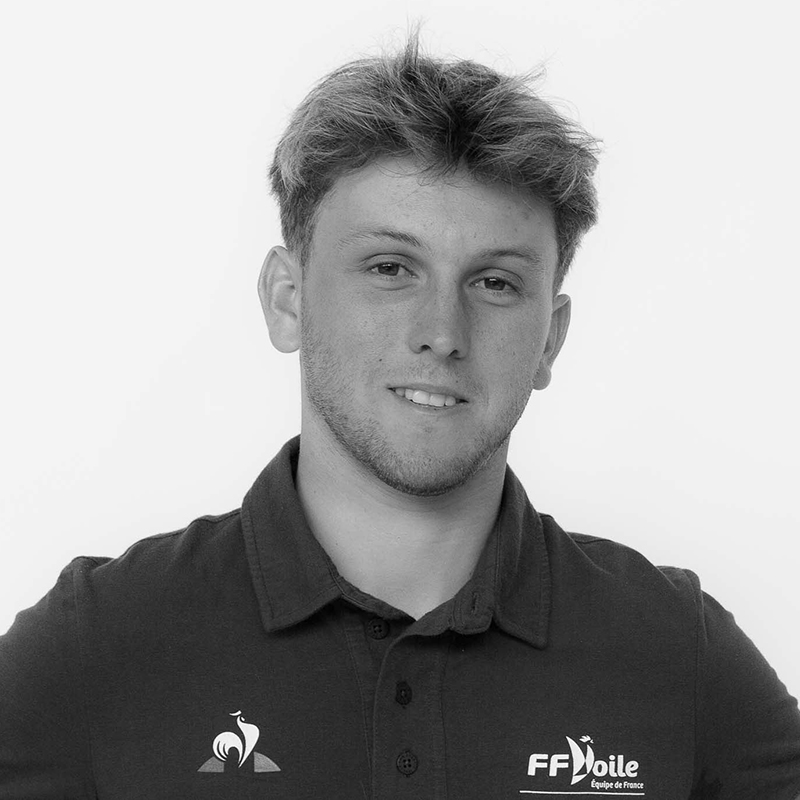 Titouan Petard
Titouan Pétard is constantly on the move and in the water. He surfs, wing foils, and is a top athlete in Nacra 17, Olympic catamaran. He started off in the open skiff, winning the open tour in 2014 and 2015 and the U-16 world championships in 2016 in Quiberon.
Read more
He then competed with Marion Declef (French open BIC champion) in the Nacra 15 and the pair finished second at the ISAF World Championship in Poland. From there, Titouan started racing the Nacra 17 with foils and alongside Lou Berthomieu finished third at the Youth World Championships in the 21 age group and third at the Senior World Championship in 2021. In addition to racing, Titouan has a coaching qualification from the ENVSN, a DEJEPS SHN adapted for high-level athletes.
---
Canada
Tommy Buday
Tommy was born in Hungary, Budapest but moved to Canada at age eleven so his father, a canoe Olympic bronze medalist and four-time world champion, could coach the Canadian national sprint canoe team. Tommy dreamed of competing in the Olympics and throughout his junior years, he captured multiple world titles and world championships.
Read more
Tommy began racing on the national sprint canoe team when he was a senior, where he was coached by his father and represented Canada at three Olympic games and over ten world championships, earning three world championship silver medals. Once Tommy retired from competition, he followed in his father's footsteps by becoming a coach himself. SUP was a natural transition for Tommy, and he quickly fell in love with it. He started a new SUP club in Montreal called "the Lake SUP Gliders," where he teaches safety on the water and runs training for the group. Coupling his experience as a paddler and a coach, Tommy now serves as the SIC team manager.