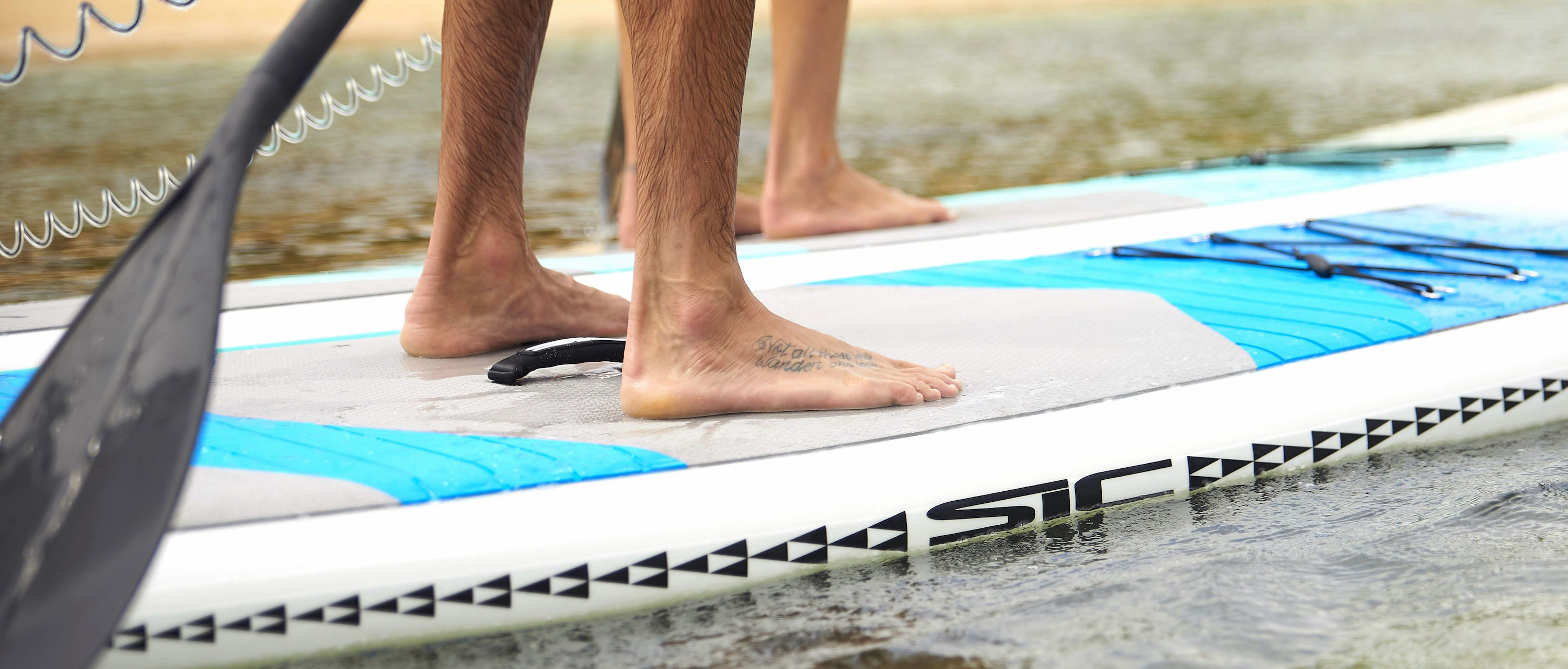 The 2021 Supconnect Awards winners have just been announced and SIC Maui has had an incredible showing this year! SIC Maui received 5 awards across multiple categories - placed 2nd in Brand of the Year, 2 Gear of the Year winners, and two top three Grom of the Year winners (Jameson won and Rai got 3rd). We are so proud and grateful for the SIC Maui Ohana! To learn more about how the winners are chosen, check out Supconnect.com.
BRAND OF THE YEAR (# 2)
SIC "Sandwich Islands Composites" is the vision of master shaper/designer Mark Raaphorst. SIC boards are inspired naturally by elite racing, but also from a lifetime of lessons learned. These lessons have led to a reputation for some of the fastest, smoothest gliding, most maneuverable boards in the world.
SIC is also seen as an innovator whether it is in composite or hollow construction, its Active Steering System and its futuristic Standamaran™.
Whether you are a seasoned pro in either open or flat water racing or a weekend surfer. Whether you are looking for better fitness, touring or just all-around fun; SIC has something for you.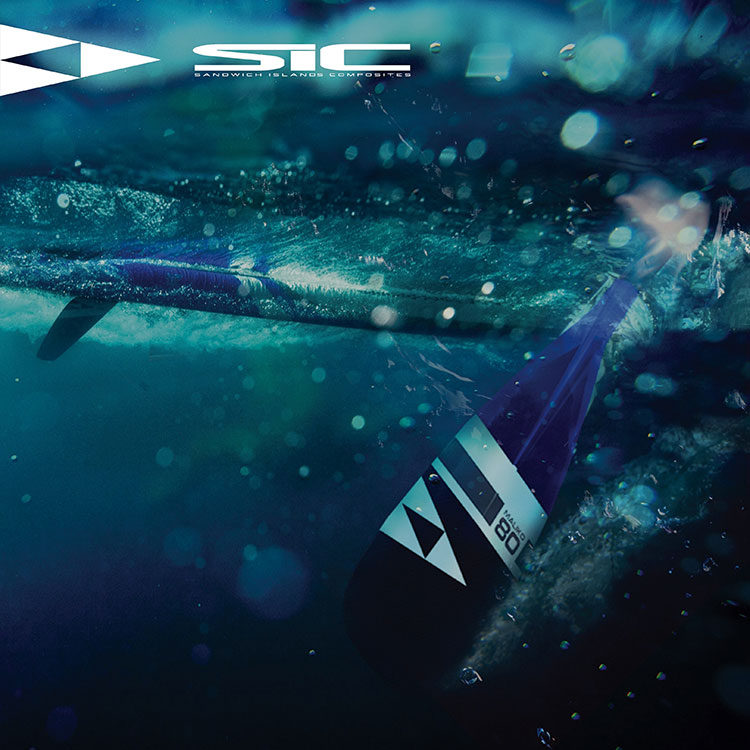 ---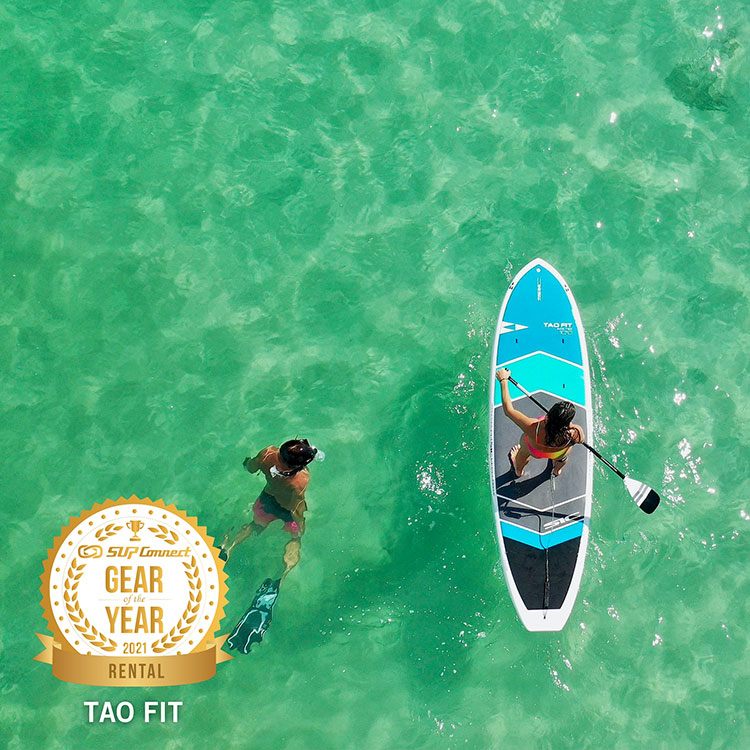 GEAR OF THE YEAR (RENTAL)

Tao Fit is all about stability, durability, and versatility. Whether paddling in slop and boat chop or taking a board down a section of fast water, the hybrid hull offers a unique keeled nose for cutting through chop and softening the ride while giving the board excellent tracking characteristics. The Tao Fit is a great board for cruising, fitness, and yoga for families, couples, solo paddlers, and more!
---
GEAR OF THE YEAR (TOURING)

Okeanos paddleboard is a touring and fitness board that paddles with ease and is capable of maintaining a fast and efficient glide. The nose chine in the bow helps to soften the ride in rough waters and track extremely well under power in wind and cross-chop. The generous tail width and full, squared up rails help make this board very stable. The wide point in the front section of the board has been shifted forward which also adds to the overall stability.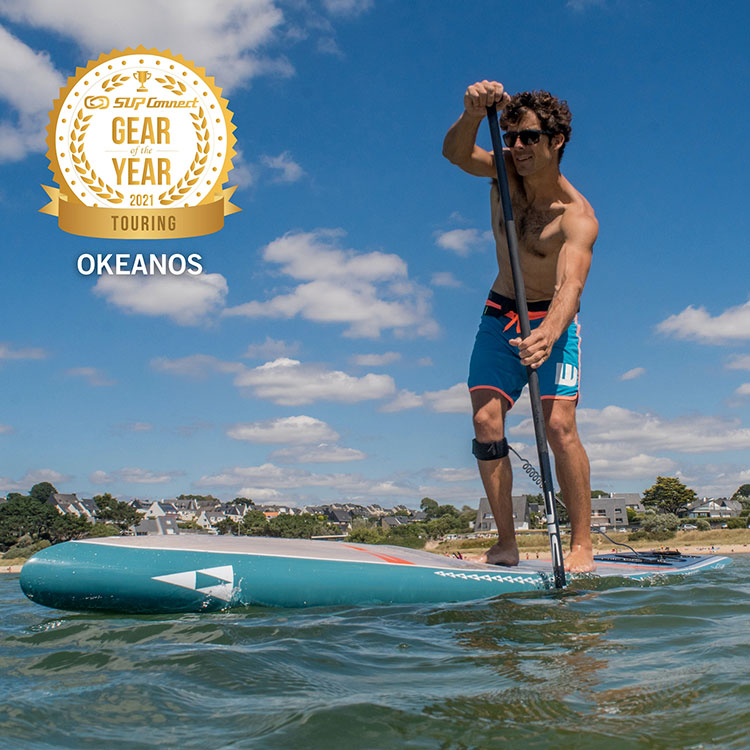 ---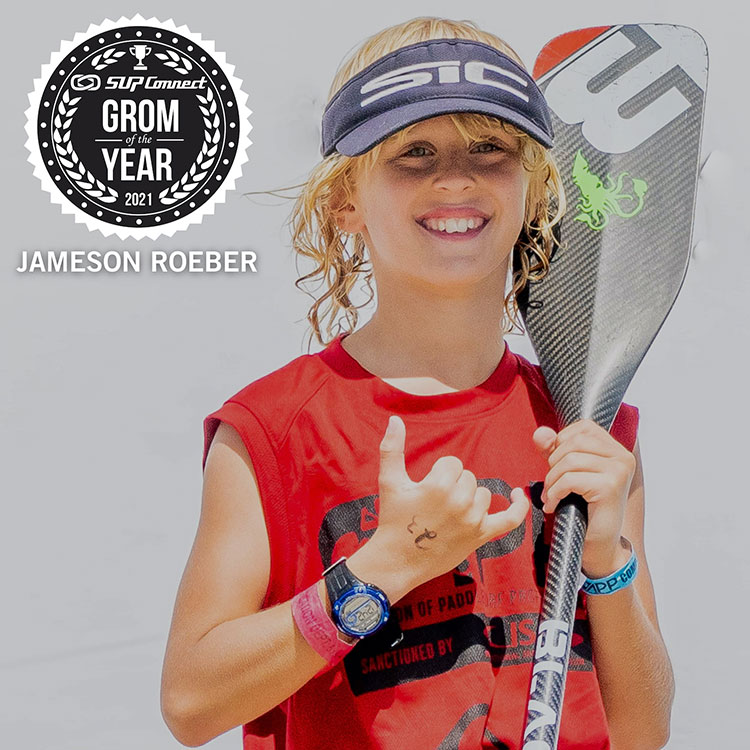 GROM OF THE YEAR (# 1)

Jameson Roeber (Long Island, New York) loves paddling out of his hometown, Port Jefferson on the North Shore of Long Island, New York.
Jameson has a strong love and connection to the water. He started paddling at the age of four when he took his mother's board and paddled off.
Since winning his first grom race at age five, he is now racing nationally, including winning or placing at The Pacific Paddle Games, The Gorge Paddle Challenge, The Carolina Cup, The NY APP, and many other races.
Jameson also loves SUP surfing, Foil, and prone. Although he enjoys racing, he loves helping others. Jameson has found a way to blend his love for the ocean with his love for animals. In 2020, he sponsored an organization called Kids Paddle and the SUP Pup division for Paddle for The Cure, based out of NY in efforts to cure Breast Cancer.
Jameson looks forward to growing as a Waterman and passing on his love for paddling to others.
---
GROM OF THE YEAR (# 3)

Rai Taguchi (Okinawa, Japan) is the youngest member of the global Team at just 17 years old.
Rai lives on Okinawa Island, Japan, the perfect location to train for downwind and surf all year round.
He became hooked on SUP at the age of 12 after winning 1st place in a local race and has trained hard with his father ever since. Rai dominated the majority of race events in Japan this past year, was crowned the U18 ICF Champion, placed 2nd in the U18 Technical Race at ISA, and was in the Top 10 Male racers overall ISA.
Rai is looking forward to competing in the World Tour this year, and we're looking forward to following along!