Très facile d'accès, le Stand Up Paddle permet toutes les aventures grandes ou petites, en famille, en solo ou avec des amis sur tous les plans d'eau.
Avec les modèles Beach et Breeze, TAHE propose une large gamme de planches rigides ou gonflables pour répondre à toutes les envies de glisser sur l'eau.
There's nothing quite like the sensation of 'Walking on Water'! Stand Up Paddling opens a world of water sport adventures big and small with family and friends.
TAHE offers a comprehensive range of rigid and inflatable boards, paddles and aceessories to get you started and take you where you're looking to go.
Découvrez nos séries Beach
et Breeze
Vous cherchez une nouvelle façon de profiter de l'été ? Nos séries Beach et Breeze Stand up Paddle sont parfaites pour explorer et passer des moments inouliables sur l'eau.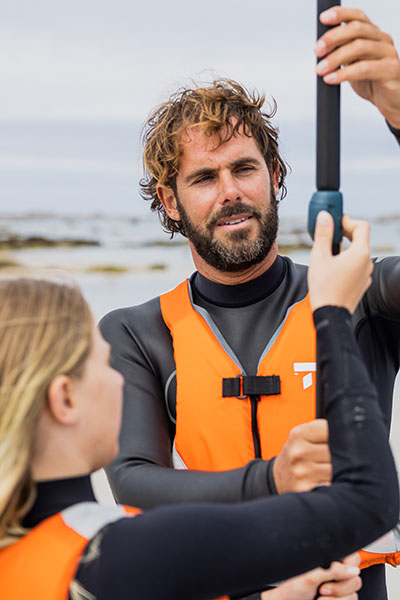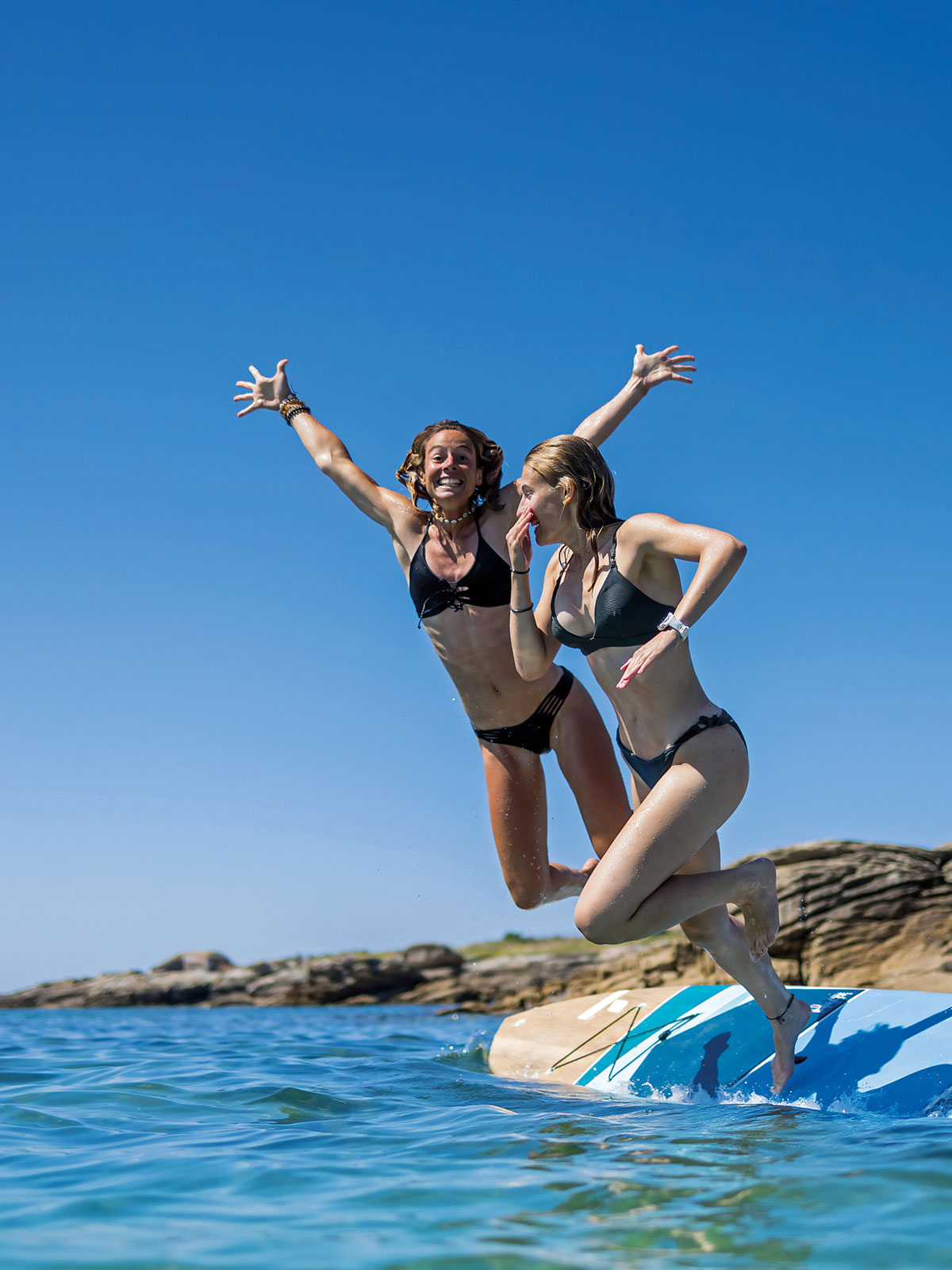 BREEZE SERIES
La série Breeze est une avancée par rapport à la série Beach et présente une conception plus légère et plus performante.
Fabriqués avec notre technologie ACE-TEC, ils sont légers ET durables.
SUP-YAK Series
Le pack Stand Up Paddle gonflable "2 en 1" stable, léger et facile à utiliser est le choix idéal pour profiter sur l'eau !
Si vous recherchez une expérience de Stand Up Paddle/Kayak stable, durable et polyvalente, les packs SUP-YAK sont la solution.
Que vous choisissiez un modèle gonflable ou rigide, une chose est sûre : les deux offrent une expérience sur l'eau inégalée que ce soit debout, assis ou allongé.
SUP-YAK Series
SUP-YAKS are stable and easy to use 2-in-1 inflatable or rigid paddle board packages and the perfect choice for any water lover.
If you're looking for a stable, durable and versatile SUP/kayak experience, SUP-YAK packages are the way to go.
Now, coming in a RIGID version, one thing is certain : whether you choose an inflatable or rigid model, both offer an unparalleled paddling experience that will have you coming back for more!
Beach Sup-Yak 10'6''
#STAND-UP-PADDLE


The 10'6 SUP-YAK is a stable, lightweight and easy to use 2-in-1 inflatable paddle board package for 1-person use. With a 300lb (135kg) max load there's plenty of extra capacity for kids, pets and gear! A kayak conversion kit is sold separately (included with item 107252).
The innovative design combines comfort and convenience for endless play time on the water with family and friends whether standing, seated or lounging around.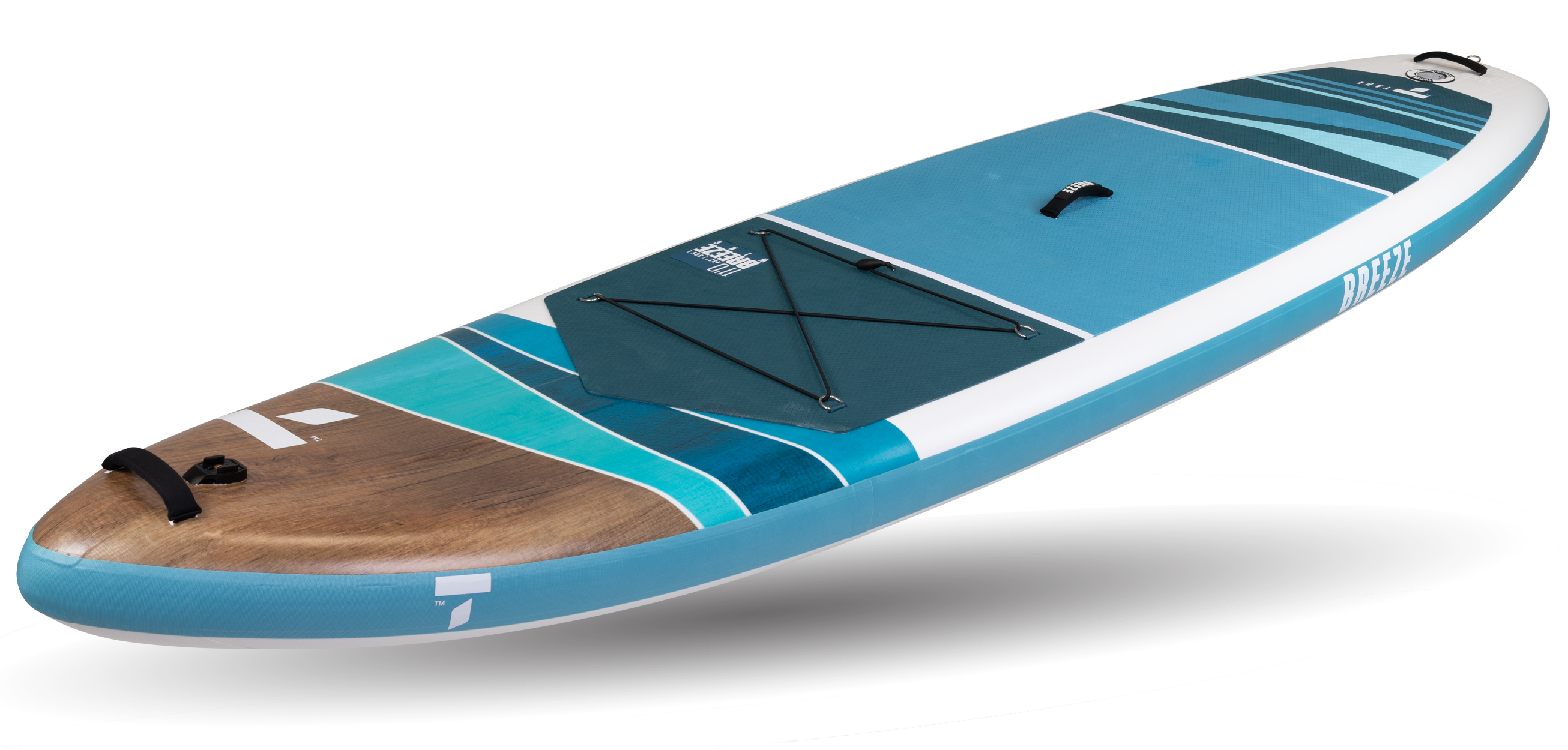 11'0'' Breeze Wing
#STAND-UP-PADDLE


Le pack complet 11'0" Breeze Wing est dessiné avec des formes plus fines et une étrave plus marquée pour obtenir de meilleures performances sur les plans d'eau plats et face au clapot.
Elle offre un excellent ratio glisse/stabilité.
La structure Drop Stitch de la planche est renforcée par des lais de renfort collés dessus, dessous ainsi que sur les rails latéraux pour plus de rigidité et de solidité. L'ensemble est léger sans sacrifier la durabilité.
SUP
RIGIDES
Fabriqué en France et durable
SUP
GONFLABLES
Packs complets compacts et ergonomiques

Une fois qu'elle vous a ensorcelé,
la mer vous tient pour toujours
dans son filet à merveilles.
Jacques Cousteau
Our expert's advice to begin and improve
your stand-up-paddling practice!
VENEZ DÉCOUVRIR TOUS LES CONSEILS DE NOS




EXPERTS STAND UP PADDLE !
#1
COMMENT CHOISIR SON STAND UP PADDLE ?
#2
COMMENT INSTALLER UN AILERON ?
#3
LES BIENFAITS DU SUP YOGA
#3
QU'EST CE QU'UN SUP-YAK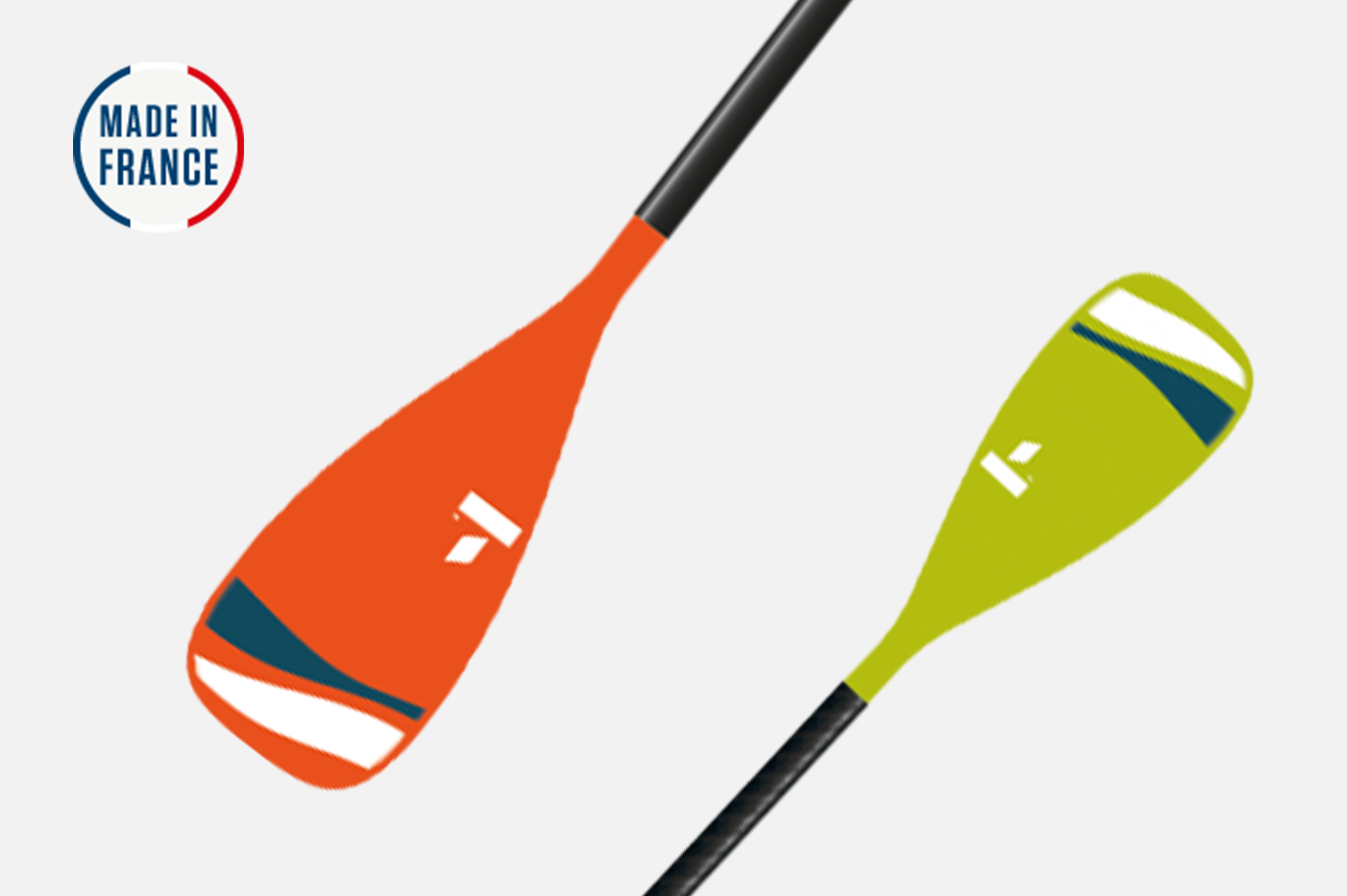 PAGAIES
Made in France
Léger, Durable & Innovant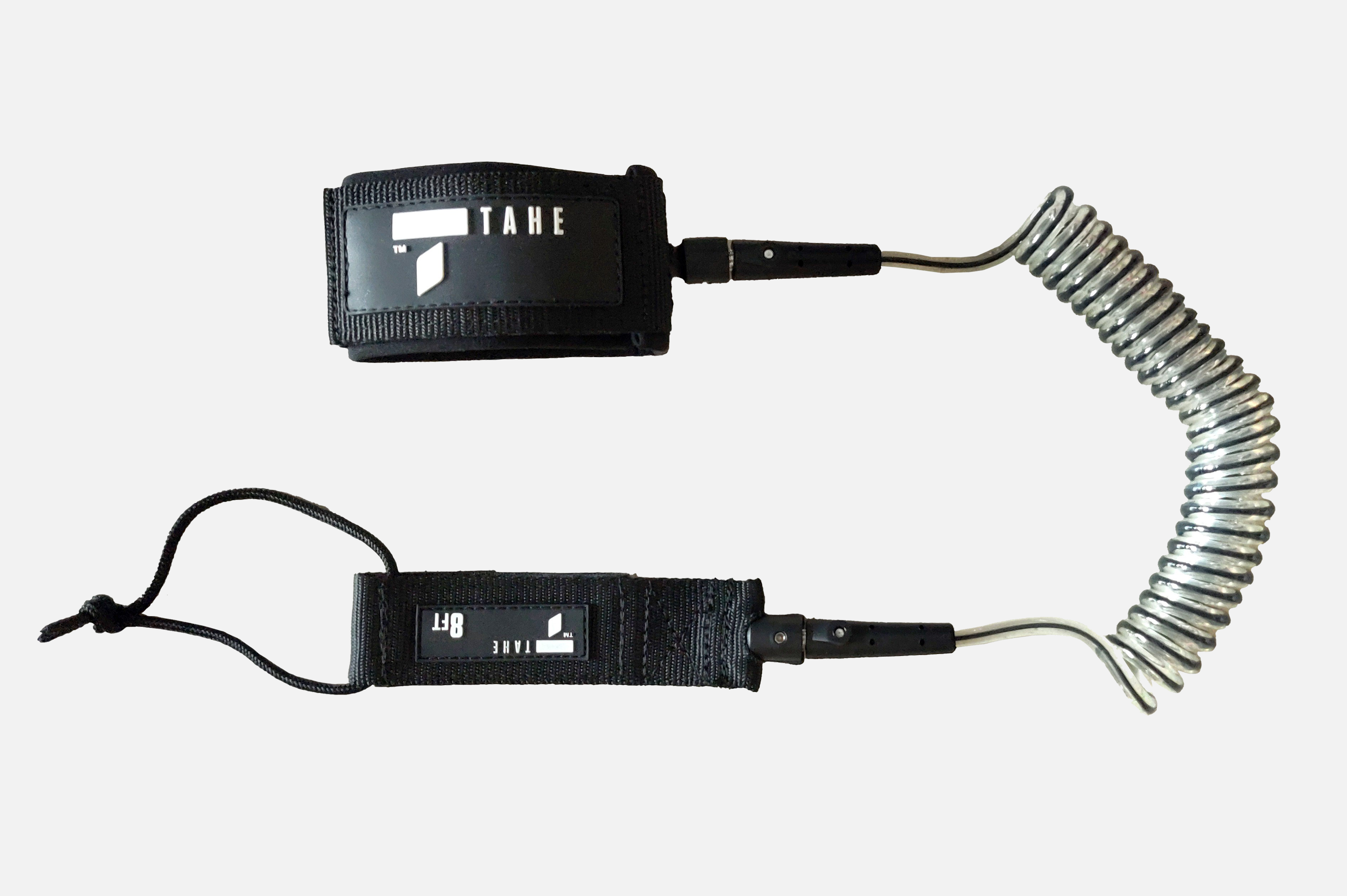 LEASHS
Les indispensables pour votre sécurité
Matériaux et composants de qualité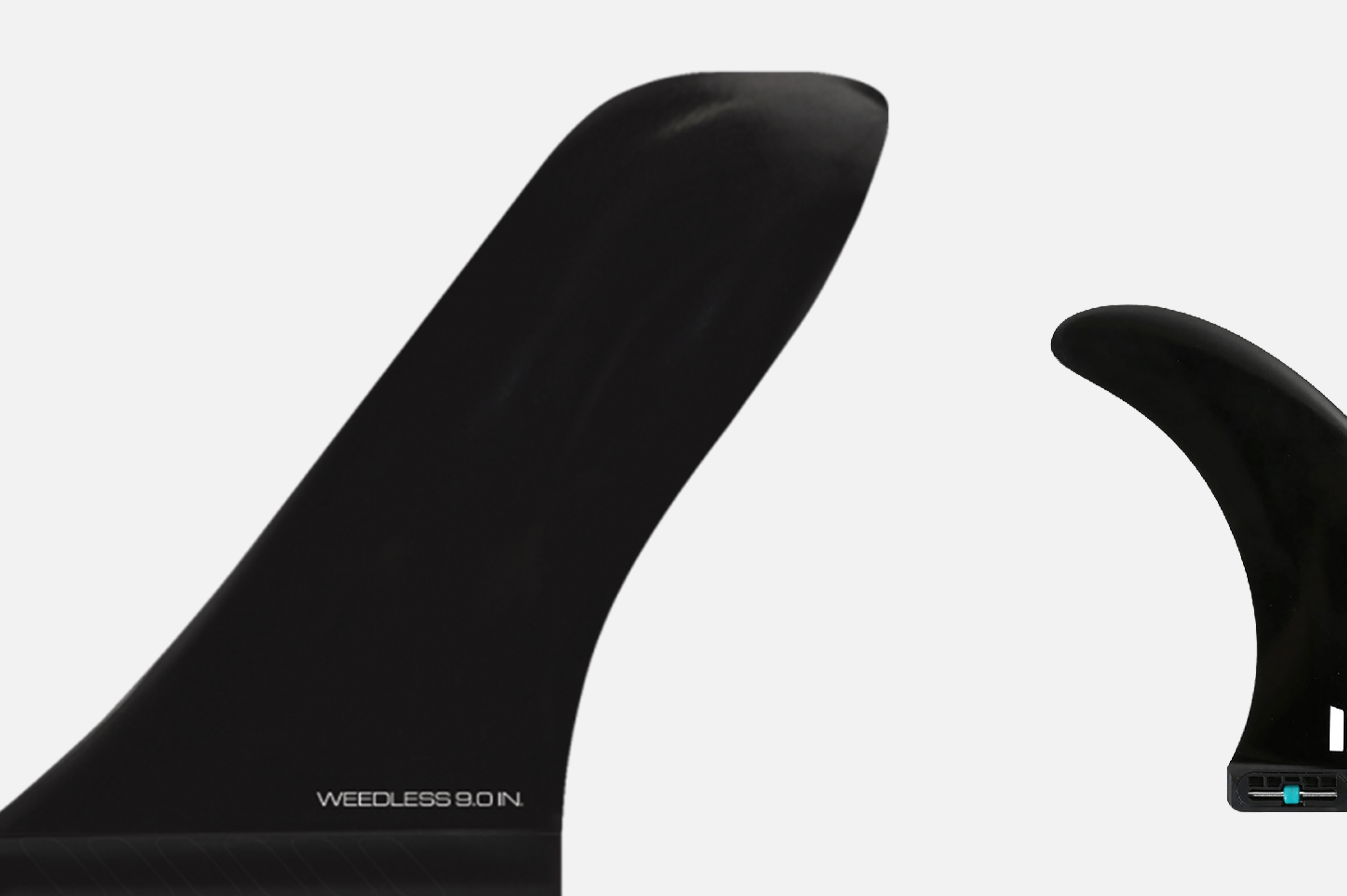 ACCESSOIRES
Ailerons, Vis, Sièges et Autres
Personnalisez votre Session


PRODUITS FAVORIS
LES MODÈLES LES PLUS POPULAIRES