Welcome to SIC MAUI
#Boundbywater
#boundbywater
"I really don't know why it is that all of us are so committed to the sea, except I think it is because in addition to the fact that the sea changes and the light changes, and ships change, it is because we all came from the sea. And it is an interesting biological fact that all of us have, in our veins the exact same percentage of salt in our blood that exists in the ocean, and, therefore, we have salt in our blood, in our sweat, in our tears. We are tied to the ocean. And when we go back to the sea, whether it is to sail or to watch it we are going back from whence we came."
John F Kennedy
About us
SIC was born of shaper/waterman Mark Raaphorst. Hailing originally from the Netherlands, he left at the age of 16 to fulfill his windsurfing dreams, which, like so many windsurfers, landed him on the north shores of Maui, Hawaii. here he fulfilled his dream of becoming a waterman, making a living doing board repairs, and learning the craft of shaping from the masters. Soon after, Raaphorst established Ding King Fiberglass Works repair shop. Tearing apart boards gave him a unique insight into board construction, quality, and materials. It was not long before Raaphorst was shaping boards and building outrigger canoes out of his facility.
Latest stories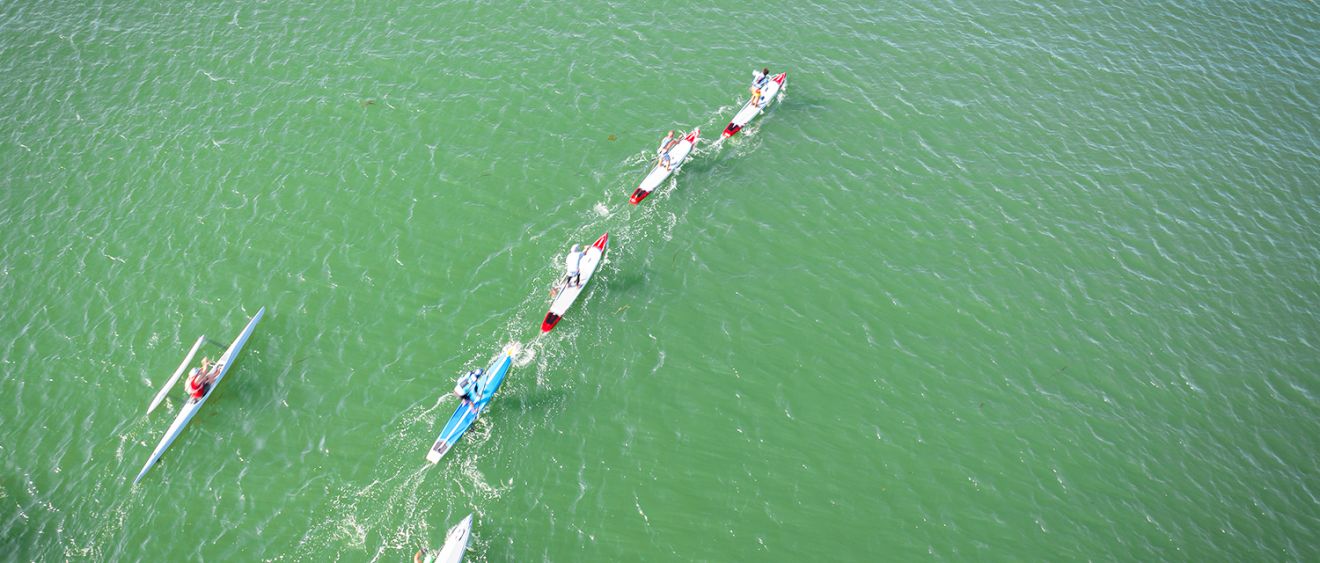 The 12th Annual Carolina Cup took place over the weekend in Wrightsville Beach, North Carolina. The plan was to run the 3.5-mile Harbor Island Recreational race, the 6.5-mile Money Island Open Race, and the challenging 13-mile Graveyard Elite Race on Saturday.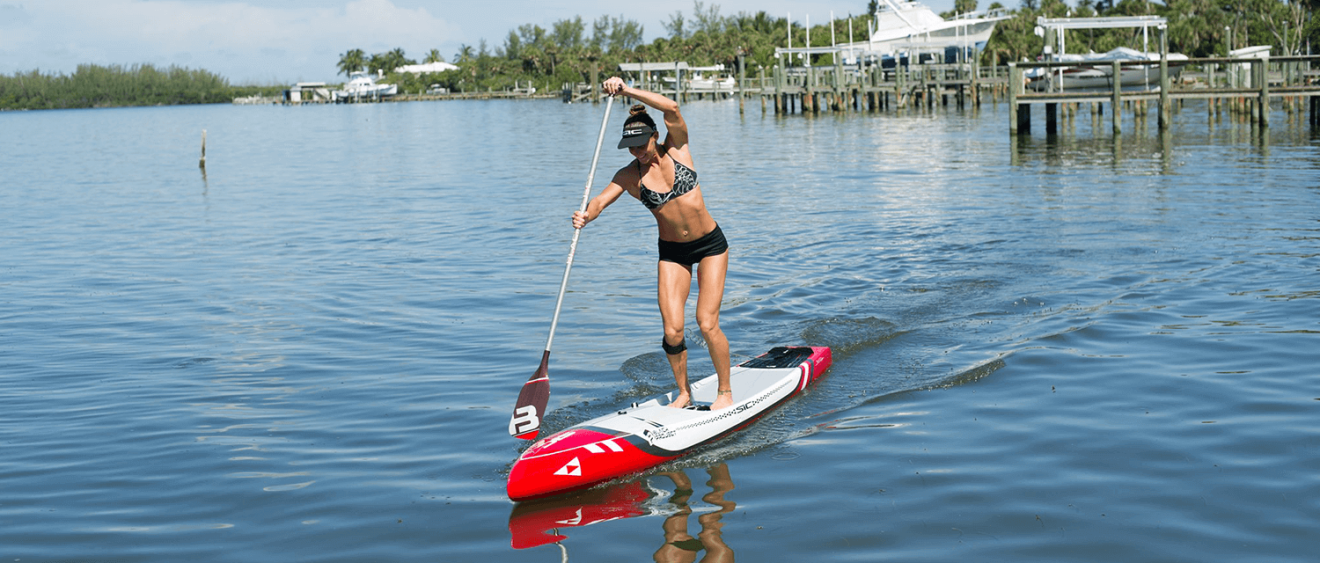 When it comes to standup paddling, Seychelle is no stranger to the podium.