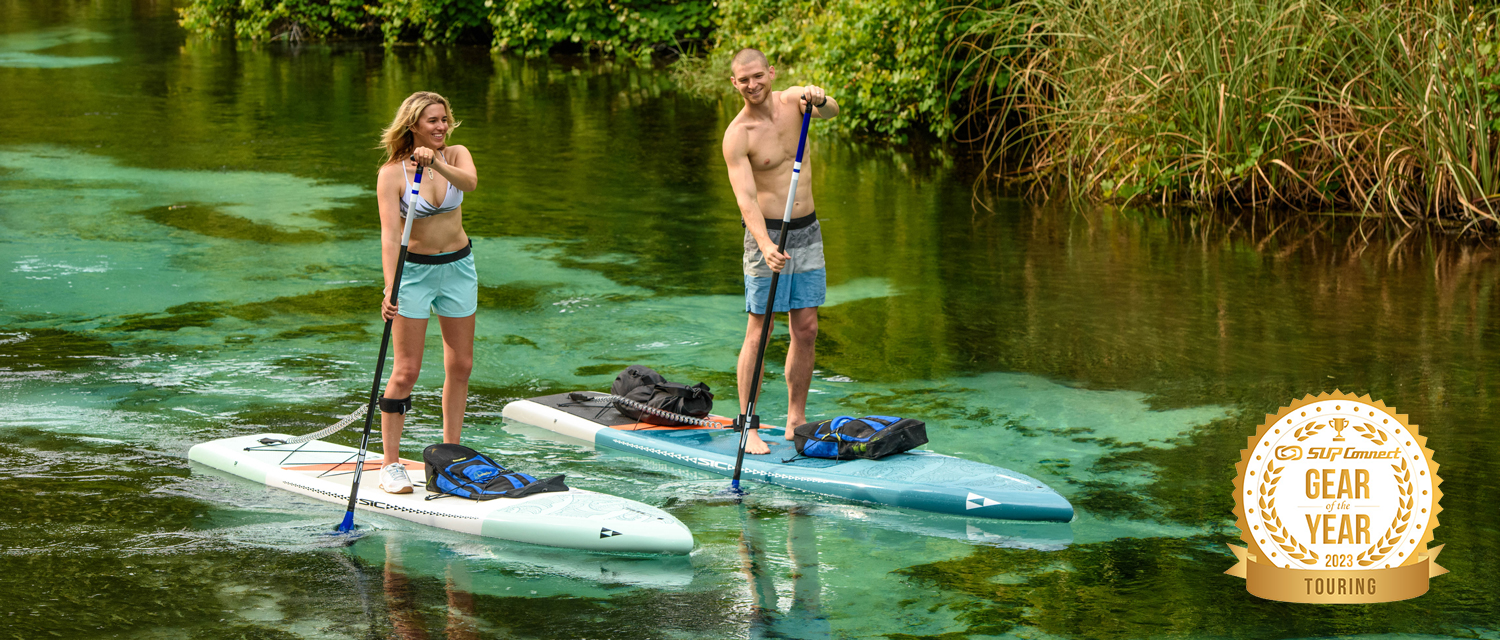 The SIC Maui Okeanos has once again captured the spotlight, earning the esteemed Supconnect Gear of the Year award for Best Touring SUP. This recognition comes as no surprise to retailers, enthusiasts, and our own team, all of whom have been consistently impressed by the Okeanos' exceptional qualities. It fulfills all the criteria of a top-tier touring board, boasting a generous gear platform, reliable stability, smooth gliding capabilities, a comfortable deck, and a practical handle.
This versatile board has consistently left a positive impression since its debut in 2019, solidifying its status as one of the industry's finest. Whether you're engaging in advanced maneuvers or setting off on a well-equipped journey, the Okeanos promises a memorable experience, thanks to its evenly distributed volume that ensures stability across the entire board. The updated graphics bring a fresh, vibrant touch to SIC Maui's signature solid colors, and for those seeking a more portable option, the inflatable version is a convenient choice. Excelling particularly in flat water, it's no wonder that the Okeanos has secured the 2023 Supconnect Best Touring SUP award, adding to it's many wins in previous years.
The Okeanos: A Beacon of Touring Excellence
The Okeanos, a testament to SIC Maui's commitment to quality, stands as a new standard in touring SUPs. Let's delve into the features that make this board truly exceptional: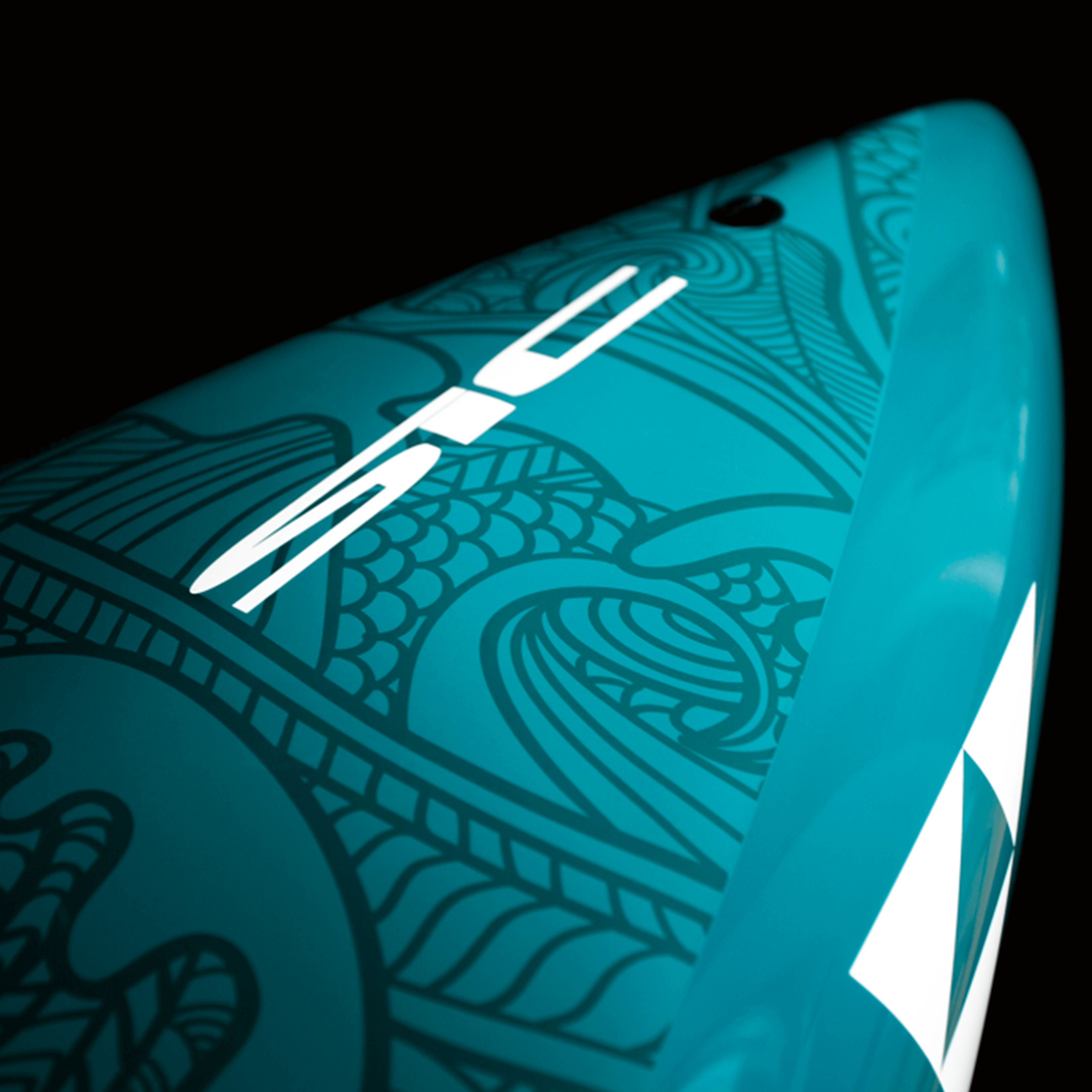 Thoughtful Design:
The Okeanos boasts a streamlined design that effortlessly glides through the water, courtesy of its displacement hull.
Steadfast Stability:
What sets the Okeanos apart is its remarkable stability, attributed to its well-balanced volume distribution. This ensures a steady experience whether you're navigating tight turns or loaded up for an extended excursion.
Comfort and Practicality:
The Okeanos prioritizes comfort, providing a roomy deck for ease of movement, and an ergonomic handle for convenient transport.
Visual Appeal:
Departing from previous designs, the Okeanos introduces updated graphics that inject a fresh energy into its appearance while maintaining SIC Maui's renowned solid colors.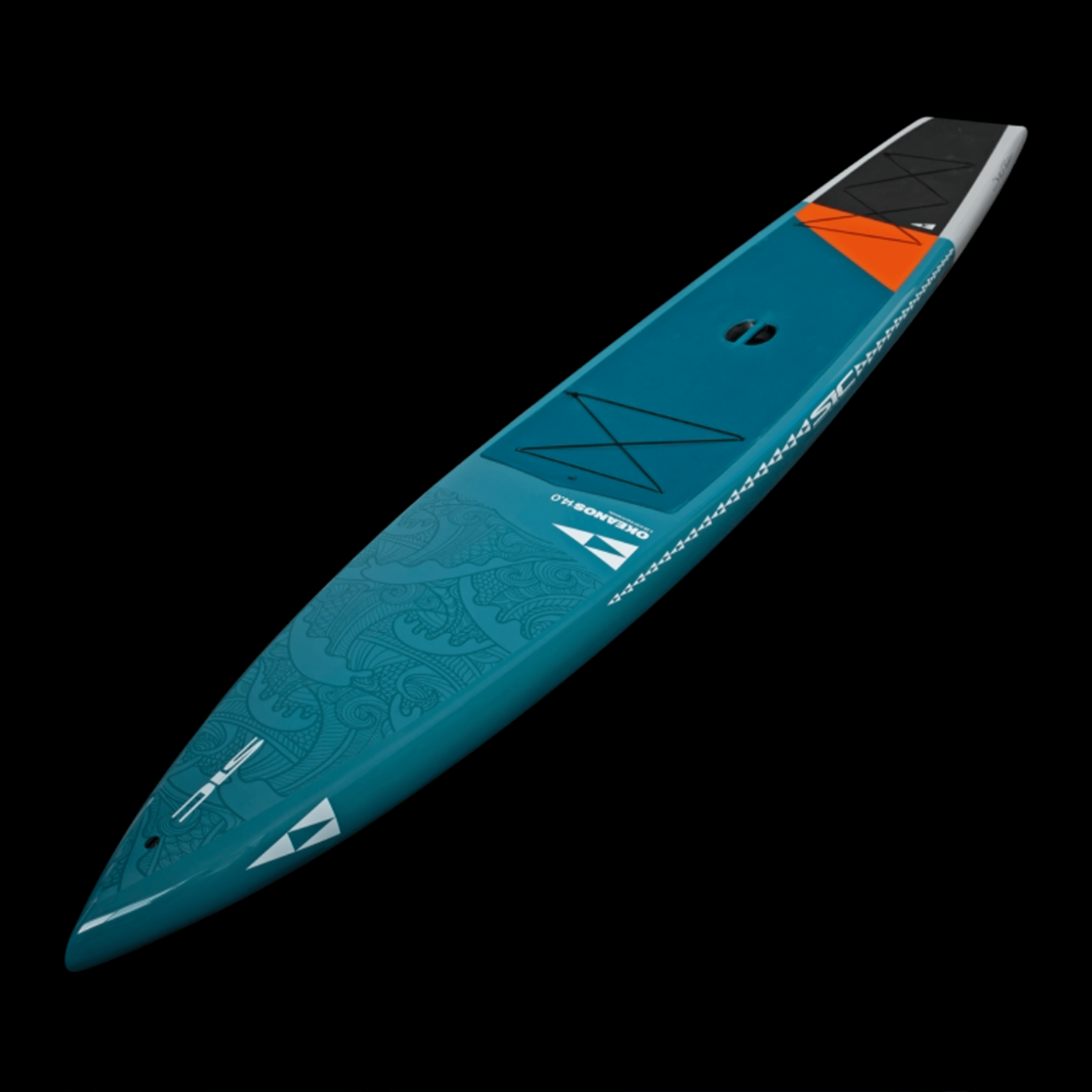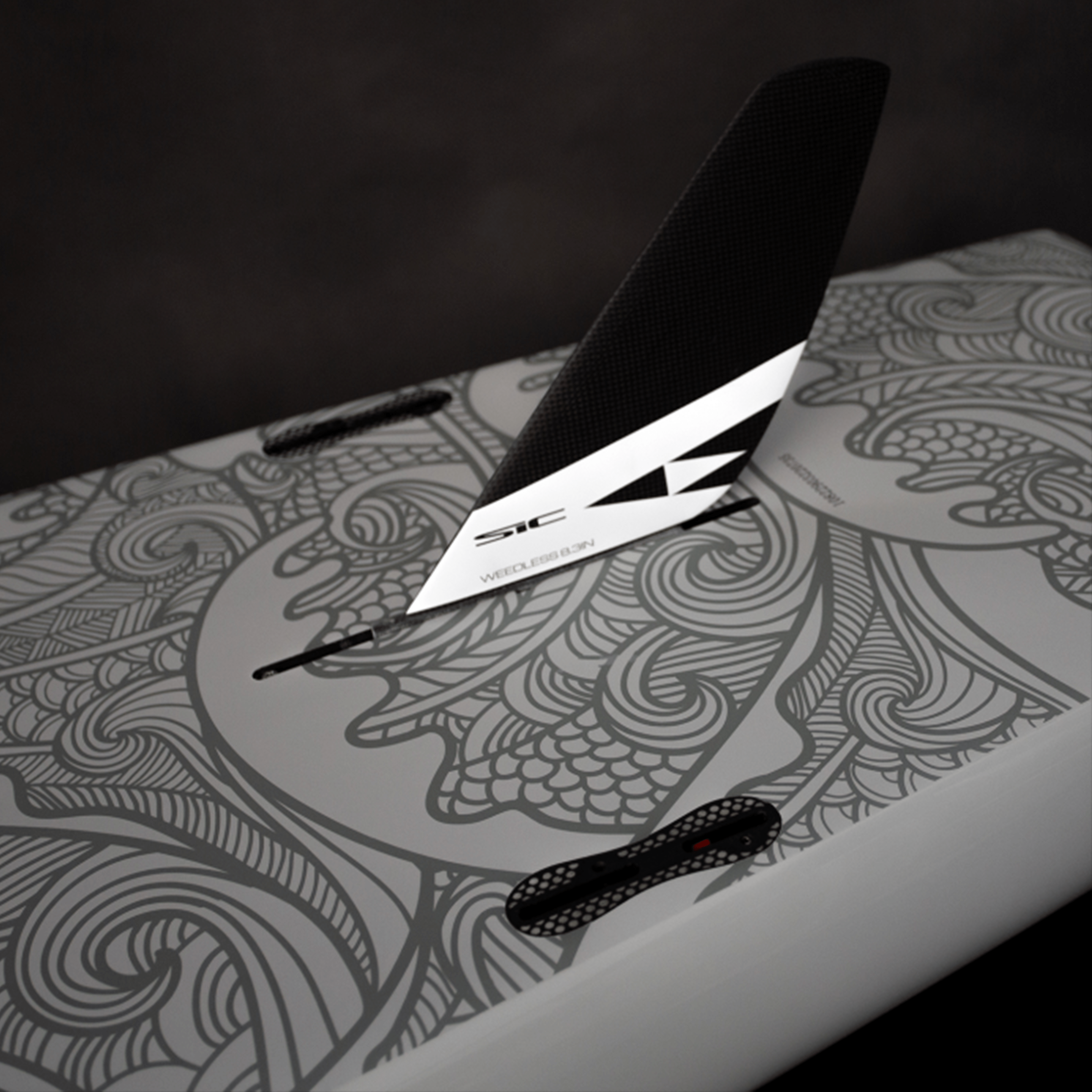 Portable Performance:
For those seeking a more compact option, the Okeanos Air and Okeanos Expedition Air both deliver the same exceptional performance in a convenient, transportable package.
With its winning combination of innovation, stability, comfort, and visual appeal, the SIC Maui Okeanos stands as a true trailblazer in the world of touring SUPs. Its well-deserved win of the Supconnect Best Touring SUP award for 2023 is a testament to the board's exceptional quality and performance. For paddleboarding enthusiasts seeking the pinnacle of touring excellence, the Okeanos is the ultimate choice.