Beginner and performance foilboards
Complete foil systems for easy take-offs
Performance wings in multiple sizes
---
EVERYTHING FOR FOILING
Soaring above water has taken the watersports community by storm with the rise of the foil in several disciplines. SIC Maui offers two ranges of versatile foils, the SLASH for performance foiling and FLITE for those who are starting their foiling journey or looking for an affordable price.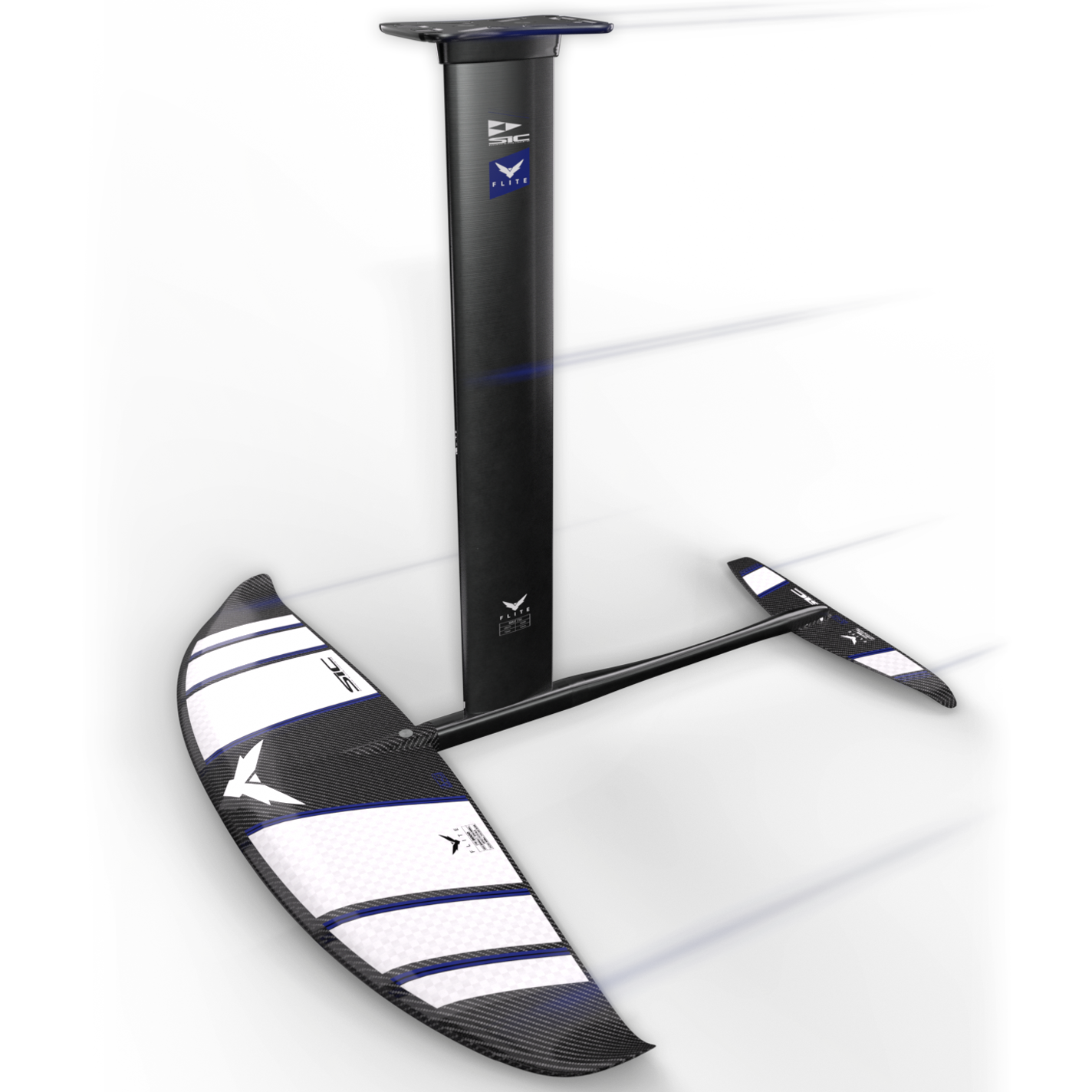 The Flite range with aluminum mast and fuselage, focuses on the key discovery & progression phase, where plug-and-play accessibility, take off and stability in flight will get you addicted to the thrill of Wing Foiling quickly.
The Slash range in carbon construction (mast and wings) is all about maximum glide, high-speed, and hard carving for those who want to push Wing Foiling to the maximum.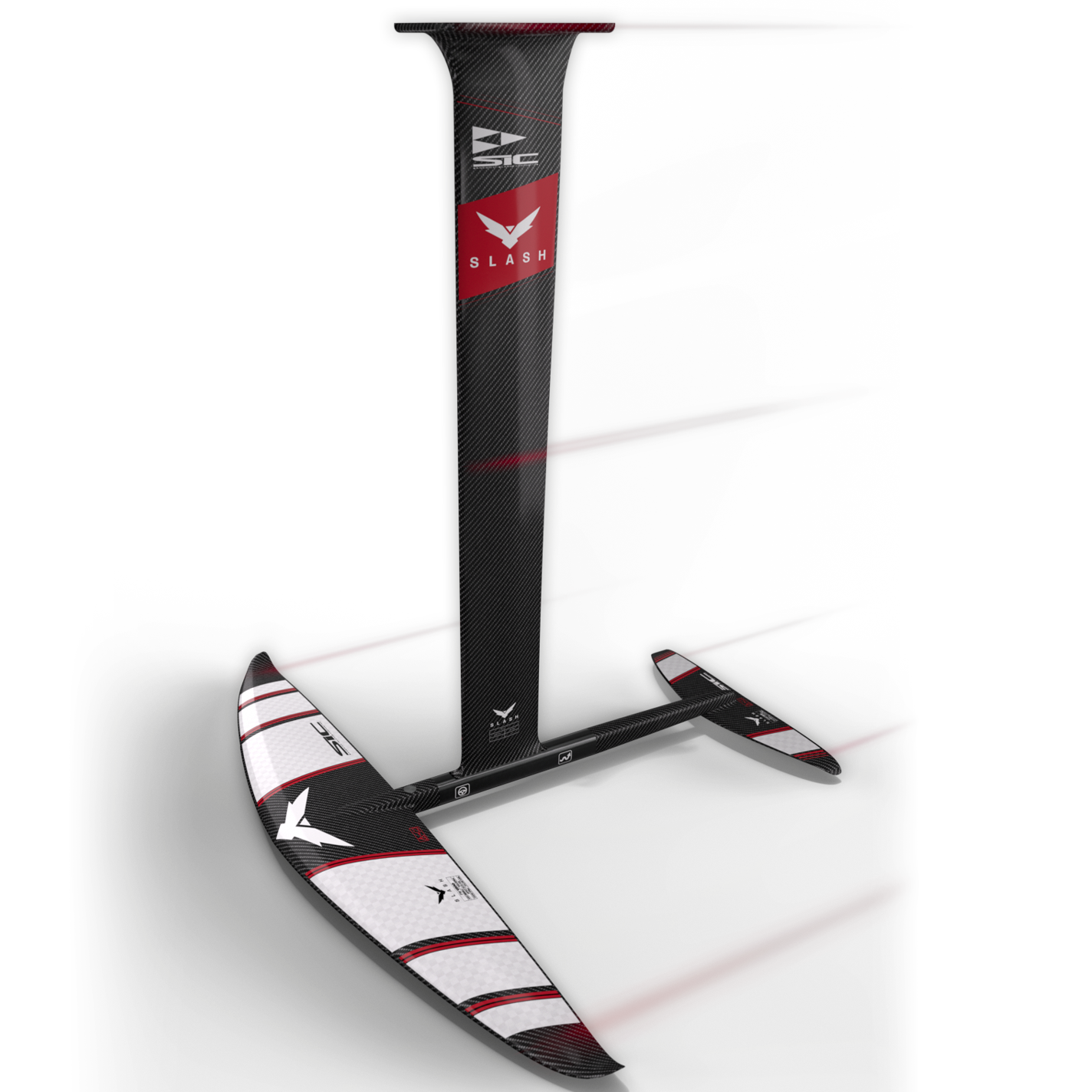 RAPTOR WINGS
The all-new SIC Raptor wing has been designed and rigorously tested by the team on Maui and Europe.
Working in collaboration with sister company CORE Kiteboarding, a leader in kite design and technology, SIC is proud to introduce this series of performance wings.
BAG
For Boards & Paddles
Protect Your Gear
APPAREL
Hats, T-shirts & More
Wear Your SIC Colors With Pride
LUGGAGE
For Travel And Transporting Gear