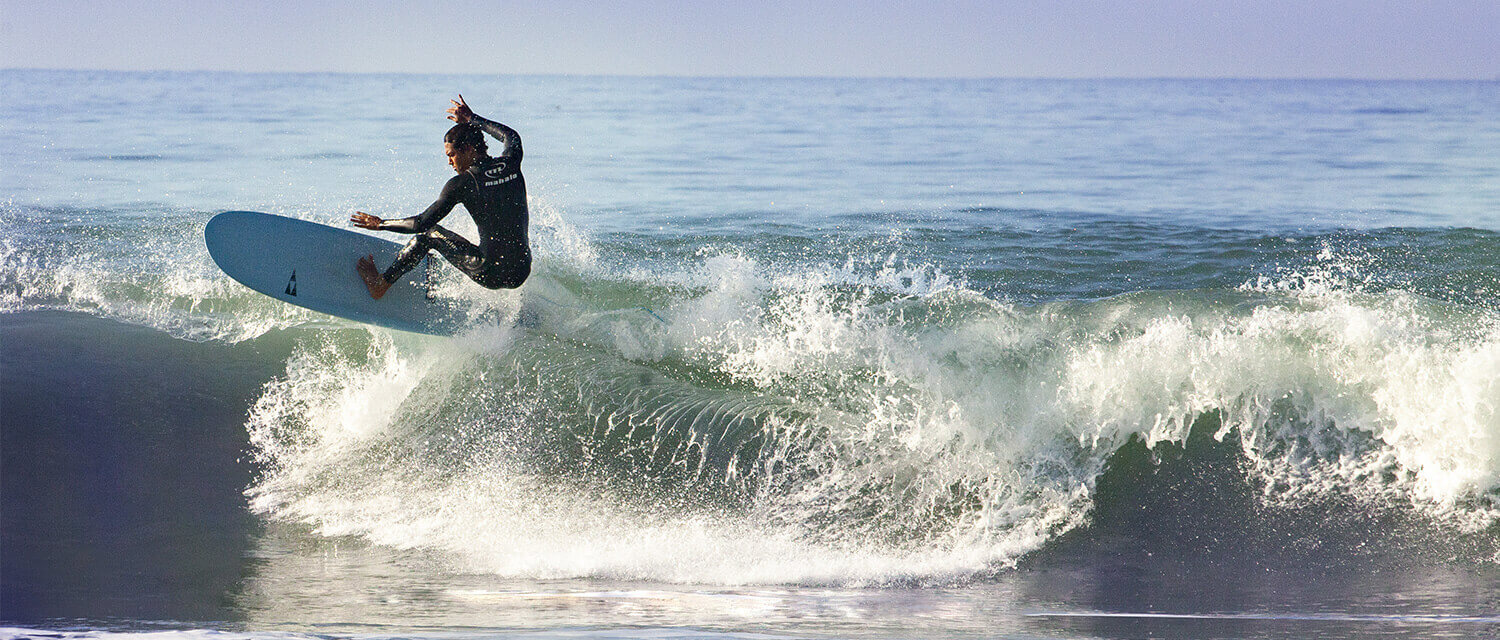 PERFORMANCE PROFILE
The new SIC Drifter is a super fun performance surfboard that will take a beating in the waves and on the beach. The Drifter's full nose allows you to pump into slower, mushier, waves but make no mistake about it this board can drop larger waves.
The Drifter offers a light weight EPS core and is offered in 2 durable construction options: ACE-TEC and TOUGH-TEC: With its TOUGH-TEC construction, the Drifter offers "Unbreakable performance" that is unmatched by any other board. In ACE-TEC the board is also extremely durable, but lighter and stiffer for more performance surfing. No matter the construction, the Drifter will surely help you whether you are starting out or looking for a board to bang waves in a rocky or reef break without hammering your board.

---
100% MADE IN FRANCE
ACE-TEC and TOUGH-TEC surfboards are 100% made in France. The factory and our skilled work force are located on the coast in Vannes (Brittany, FRANCE), and it is here that these technologies were born. Based close to Brittany's wild shorelines, we have easy, instant access to excellent surf, SUP and windsurfing conditions.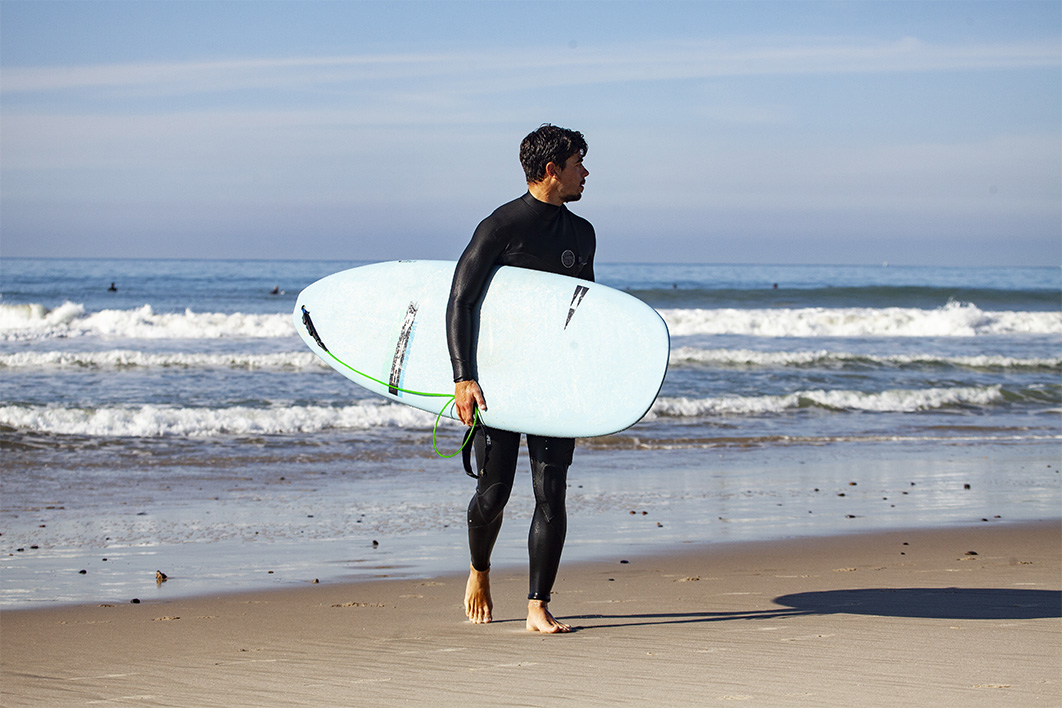 ---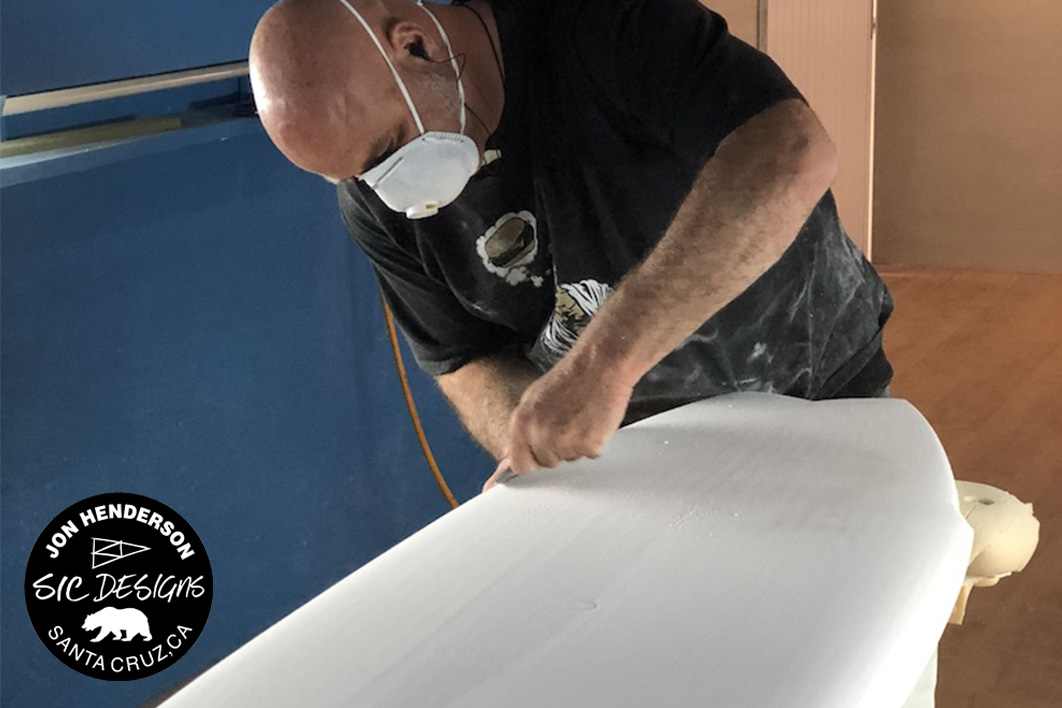 SHAPED BY JON HENDERSON SANTA CRUZ
SIC worked with veteran Santa Cruz, California shaper Jon Henderson to create the Drifter. Henderson has been shaping boards for more than 30 years and has honed his craft and shapes through his custom brand and while shaping for many other leading surf brands throughout the years. Henderson understands that a shape like the Drifter needs work in waves everywhere and has therefore drawn on his decades of experience to design a board that can be surfed in breaks around the world.
CHECK OUT THE DRIFTER NOW Here