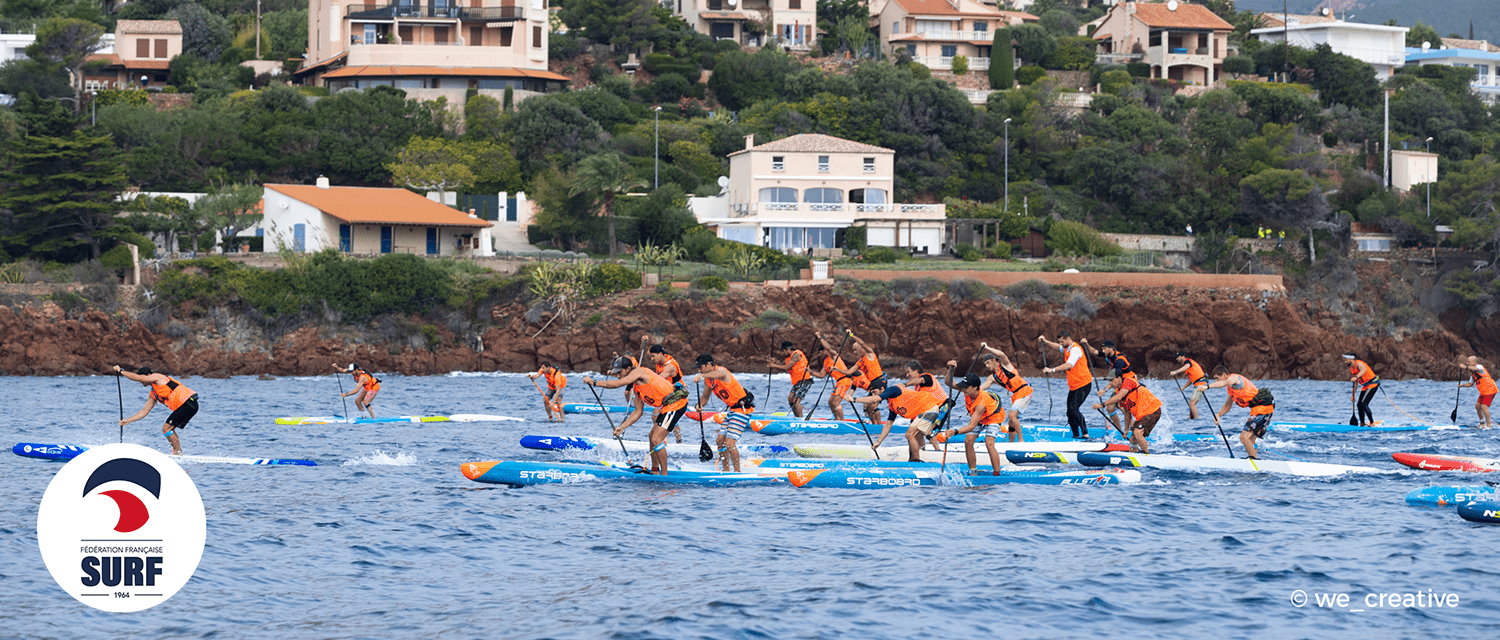 This weekend the French SUP Championships were held in the Var, three weeks after the French inland water championships in Lyon.
Saint Raphaël hosted the maritime leg of the French championships with two days of races. On the schedule: a technical race and a long-distance race.
Ludovic Teulade & the Atlantis ©we_creative


On Saturday, in the technical race, in a light breeze and choppy conditions, Ludovic Teulade, 4th, missed the podium by a few seconds after having been in second place for most of the race.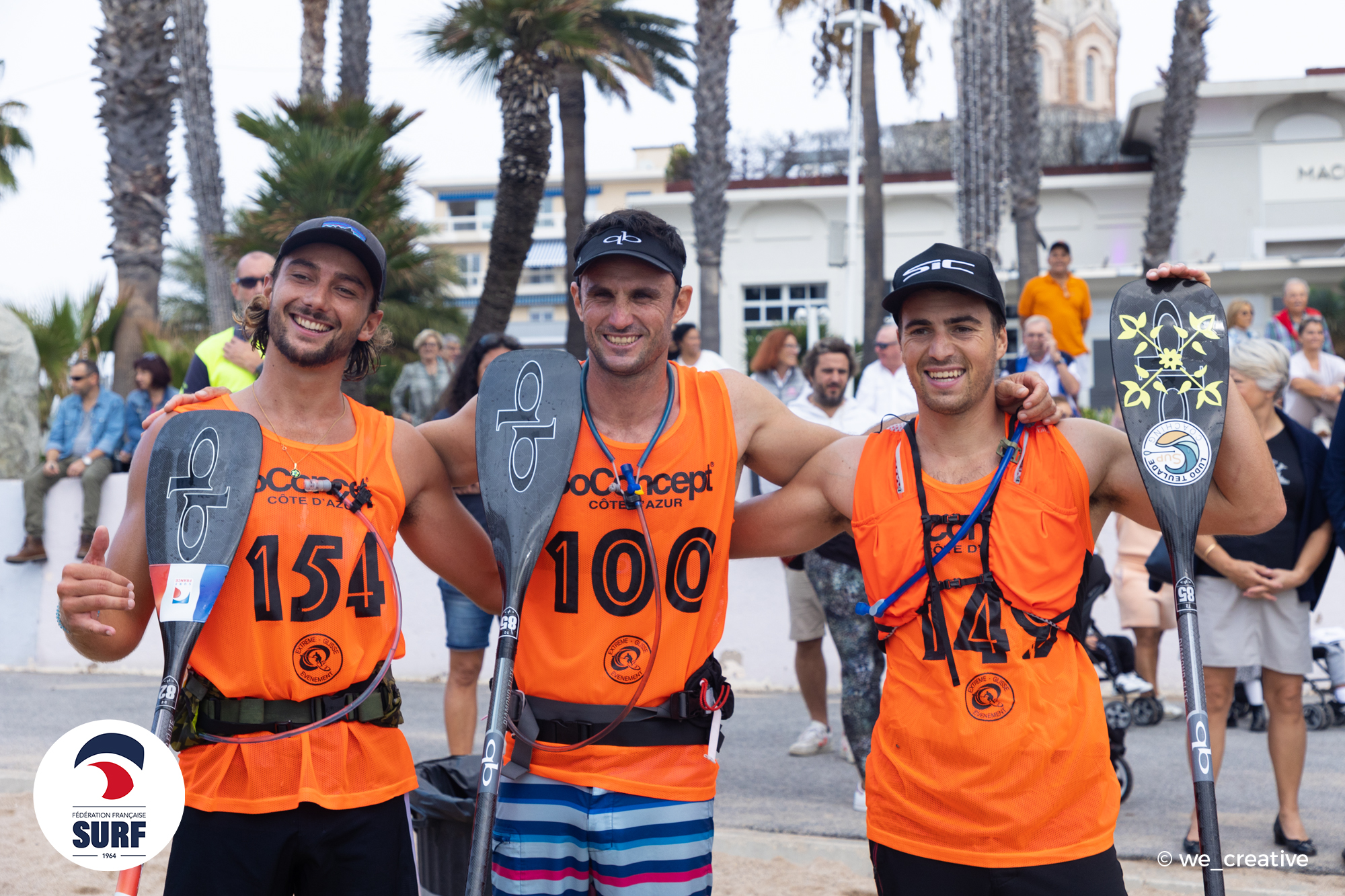 Vitry Martin, Puyo Titouan and Teulade Ludovic ©we_creative


On Sunday, sun and bumps were on the menu. After a fast start, athlete Jeremy used the Atlantis and wave knowledge to keep up with Titouan Puyot on a 12 km downwind run, landing him on the podium.

An ideal last event to close the 2022 federal season!
Men classification
Technical race

Long distance

1. Puyo Titouan

1. Puyo Titouan

2. Garioud Vaic

2. Vitry Martin

3. Vitry Martin

3. Teulade Ludovic – SIC Maui

4.

Ludovic Teulade – SIC Maui

...

...

9. Teulade Jeremy – SIC Maui

6. Teulade Jeremy – SIC Maui