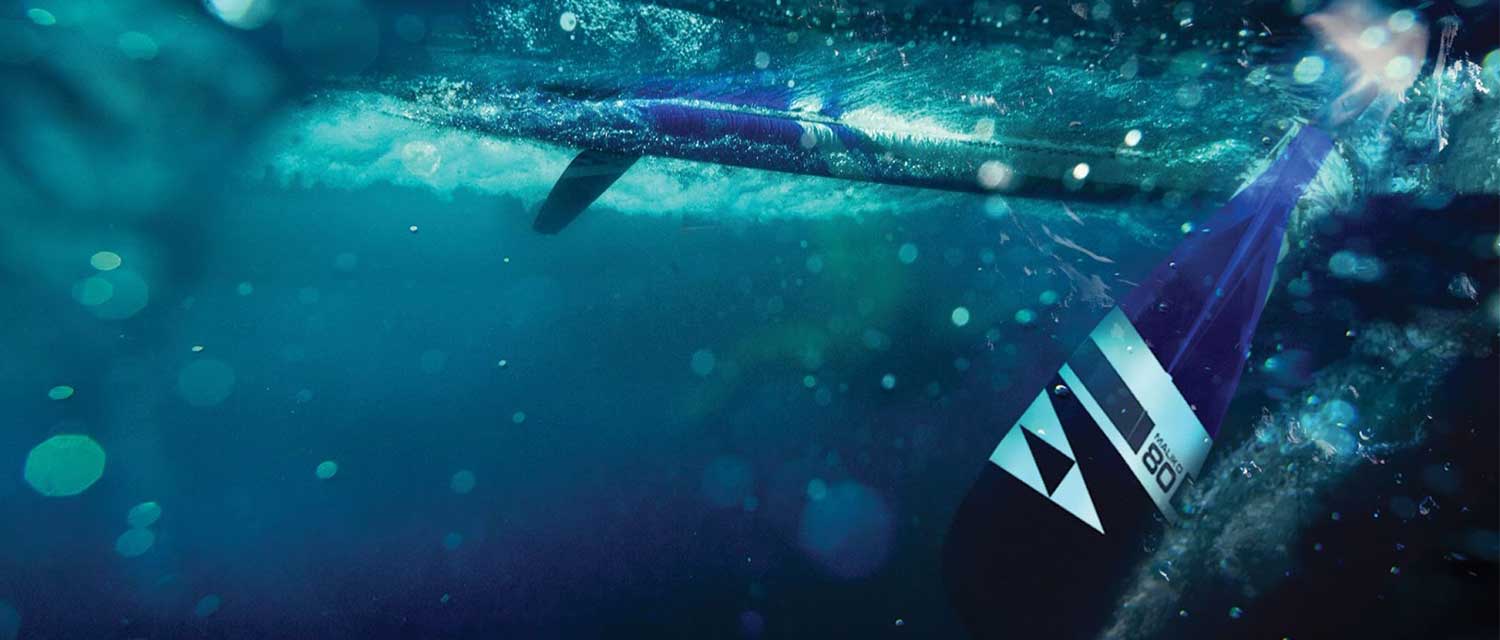 The SIC Ohana is global, stretching worldwide from the coast, lakes, and Hawaiian islands in the United States to Europe, Asia, and more. We are proud our team is rich with culture and paddling expertise and we are excited to introduce the 2021 National and Youth Development, Team.
Our National Team consists of paddlers worldwide who represent their country. Foilers, racers, surfers, anglers, and more, you are bound to meet a National SIC team member even in the most remote areas of the world.
Our Youth Development Team represents the future of watersports, and SIC is proud to support our young inspiring athletes and adventure seekers. We are betting on our youth, to elevate and redefine paddling, taking the sport to new heights we never thought it could go.
Please welcome our National and Youth Development Team!
---
NATIONAL TEAMS
---
GERMANY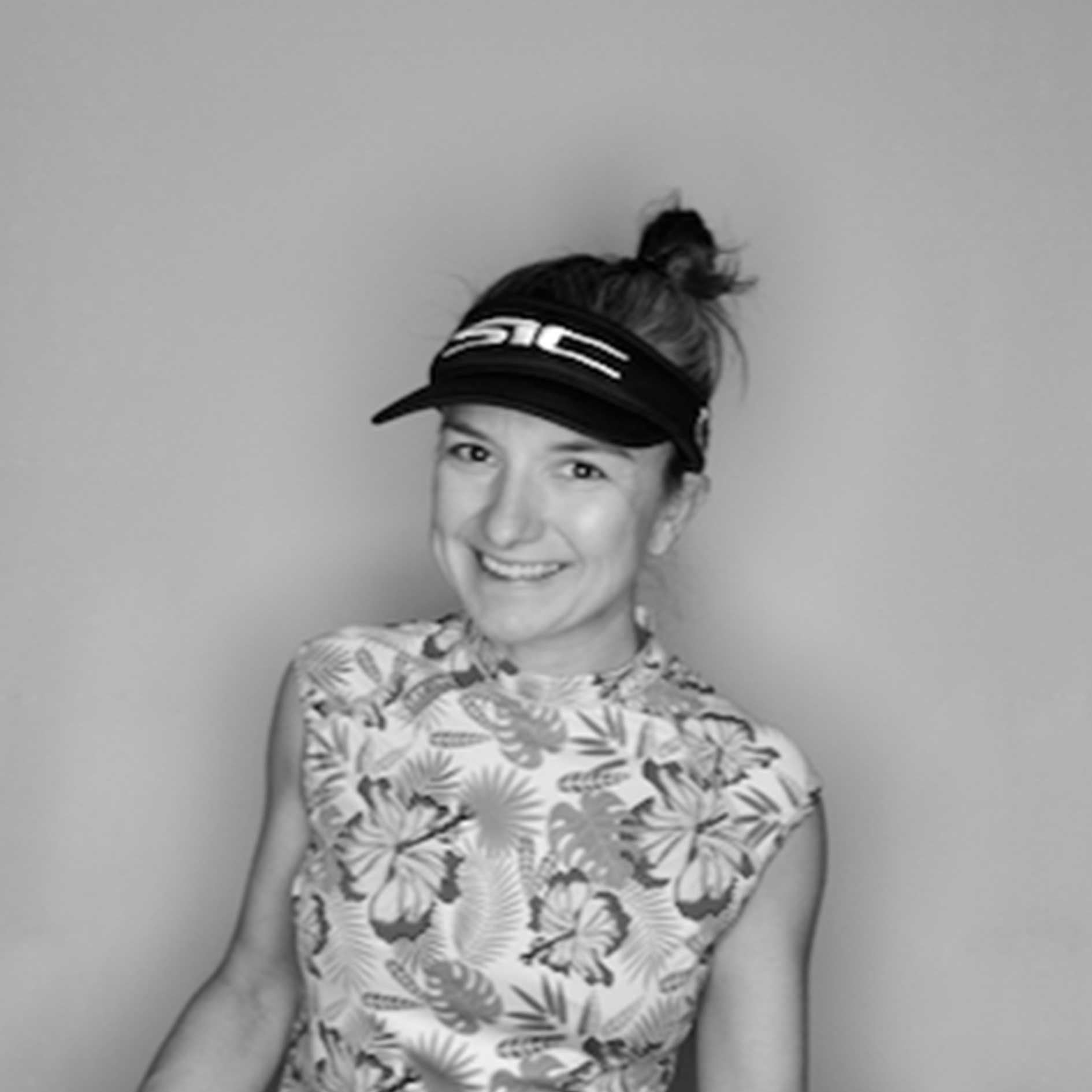 Andrea Kämmerer
Andrea Kämmerer lives in Bavaria, surrounded by many lakes. In 2013 she read about SUP in the newspaper and thought it sounded like a great watersport, so she ordered an inflatable board and fell in love with paddling.
Read more
Andrea immediately started studying YouTube videos and working on her paddle technique. In 2015 Andrea won her first race, a 3km Fun Race. From that day on, it was clear that SUP racing is what she wanted to pursue. Her favorite discipline is the long distance and in 2020 Andrea won the German championship master class in Long Distance, Sprint, and Technical.  

When Andrea is not paddling, you will find her on her OC1, mountain bike, or running. In winter, she also enjoys cross-country skiing and snowboarding. Professionally, Andrea works as a manager in the IT department, but paddling is her true passion. Andrea is a certified SUP instructor (GSUPA), Paddlefit ™ instructor LV1&LV2, Fitness trainer B-license, and launched her SUP clothing brand LET'SUP (let-sup.com) in 2015.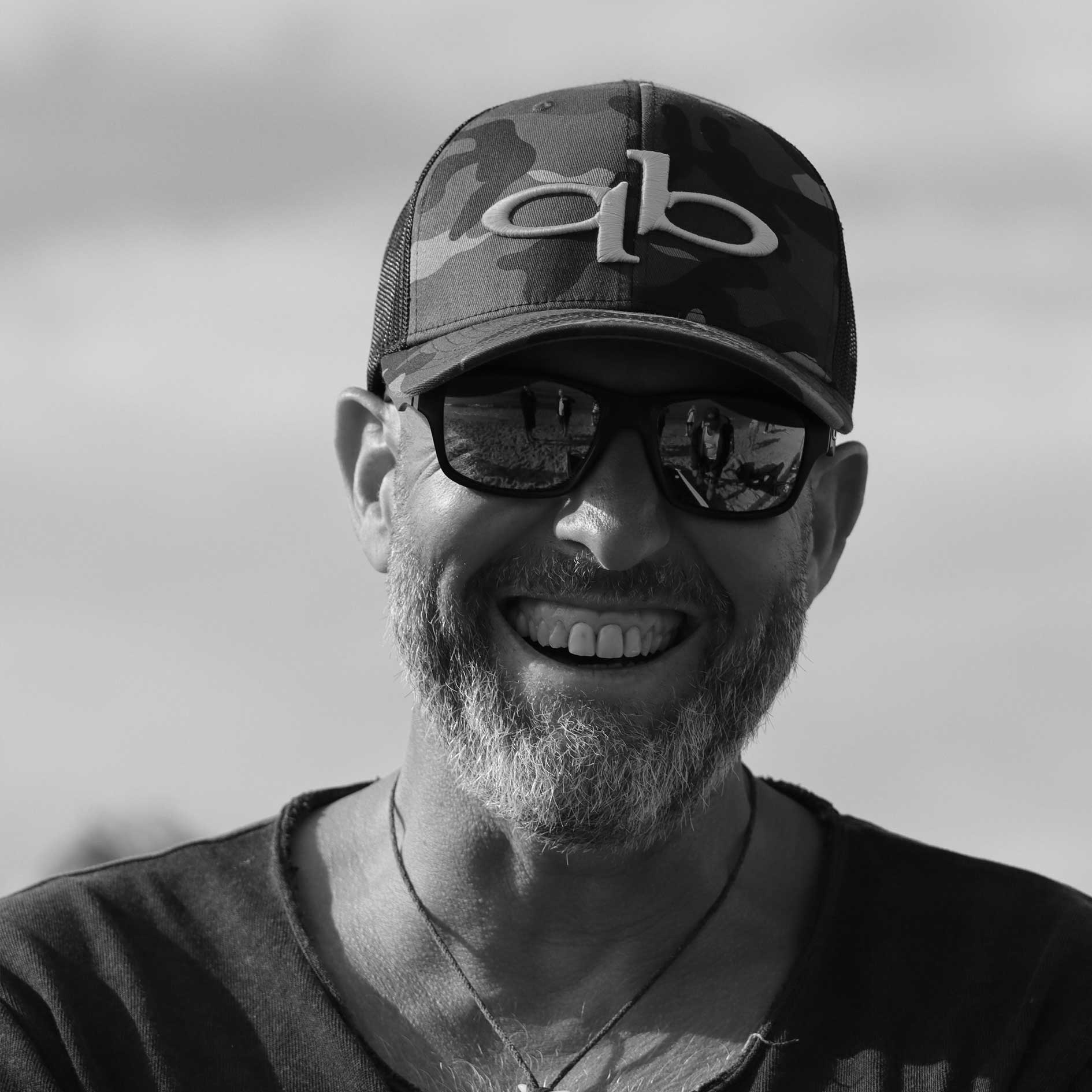 Carsten Schuur
Carsten Schuur, aka Sten, has been stand-up paddling since 2014. Before that, he was an avid kite buggy rider until he saw these funny people at his home spot in Ouddorp, Netherlands, with their rubber suits on,...
Read more
... standing on a board with a paddle in their hand. After testing his wife's paddleboard, Sten immediately fell in love with the sport and realized that he enjoyed paddling long distances. After three years competing in the long-distance race, SUP 11 City in Friesland/Netherlands, he made it to the Nonstop 2019 (220km) podium and finished with third place.

Soon after, Sten discovered ocean paddling where the rough and choppy waters became his new challenge. "It doesn't get better than this, downwinding on a paddleboard with the wind and waves at your back," says Sten. Equally enjoyable for Sten is paddling with his wife, dog, and friends when he can.

Sten is an ACA Level II Instructor who has been using SIC Maui equipment since 2015 and has been part of the SIC Maui Germany team since 2019.
---
USA
Bri Andrassy
Bri Andrassy caught her first keeper at the age of three on a kid's Mickey Mouse rod and she has been hooked ever since.
Read more
She started paddling to spearfish the South Florida reefs and SUP camp in primitive locations. She later combined her love for paddling with her love for fishing and became an avid SUP angler.

Bri first started SUP fishing by building her own setup on a surf stand-up paddleboard and was soon discovered by BIC SUP one day as she was preparing to paddle out. Bri's love for kayak fishing and now her arsenal consists of offshore kayak fishing, free diving, and paddleboard fishing.
---
JAPAN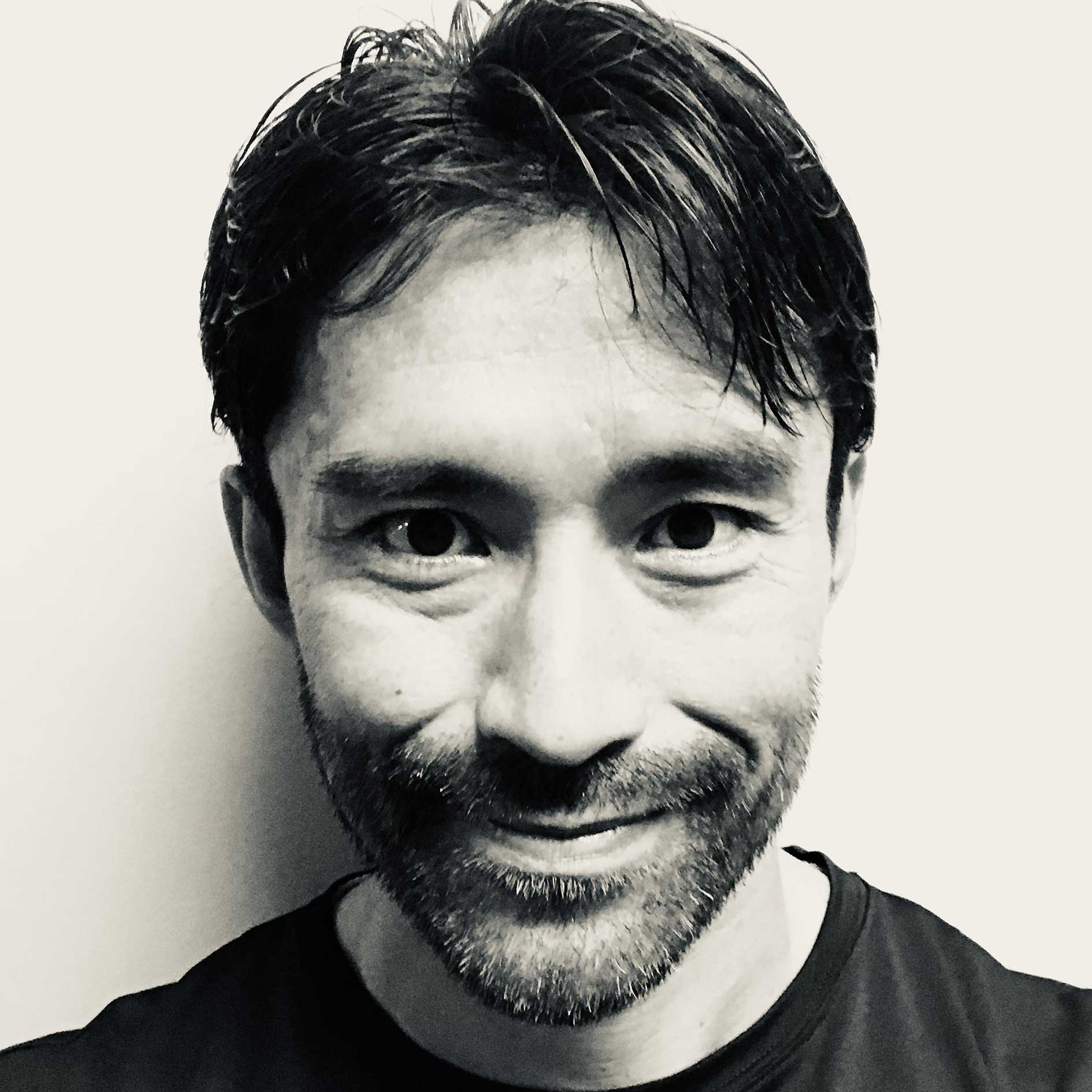 Ryohei Yoshida
Ryohei Yoshida was born in Yamagata, Japan. His father is a restaurant owner, and his mother is a farmer. As a child, Ryohei loved baseball. After a shoulder injury during a high school game...
Read more
... he could no longer play, so he joined a surf lifesaving club and started paddling for rehabilitation.

Fast-forward four years later, Ryohei won the All Japan Surf Lifesaving Championship two years in a row. In 2010, Ryohei started Stand Up Paddling and went on to win the 2016 Japan SUP championship.

In 2017 Ryohei was selected on the Japan National Team, which participated in the ISA Games in Denmark. He also won the first Asia SUP Tour in 2019.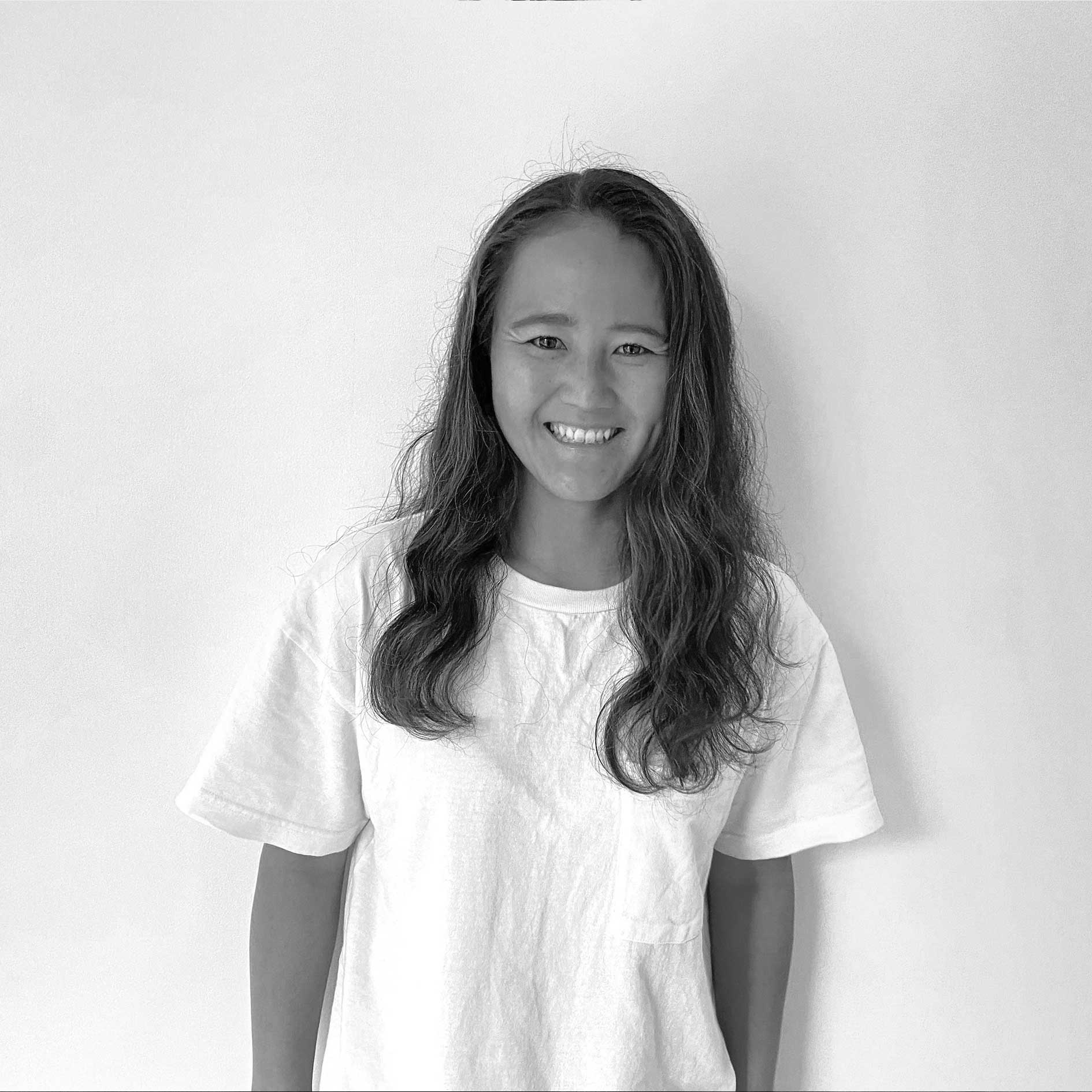 Rika Okuaki
Ever since she was a little girl, Rika has loved the ocean and dreamed of being a lifeguard. When she entered her university, she joined the lifesaver club, fulfilling her dream.
Read more
After graduating from school, Rika moved to Zamami Island, where she worked as a SUP, kayak, snorkeling, and yoga instructor. Rika fell in love with paddling after taking a paddleboard class at her home beach, which hosted the Kerama Blue Cup in 2017. 

Today you will find Rika competing as a SUP racer while working as a paddleboard coach for local kids. Rika's goal is to compete worldwide and is anxiously awaiting for racing to open up again. Rika's hobbies include yoga, surfing, diving, photography, and exploring nature.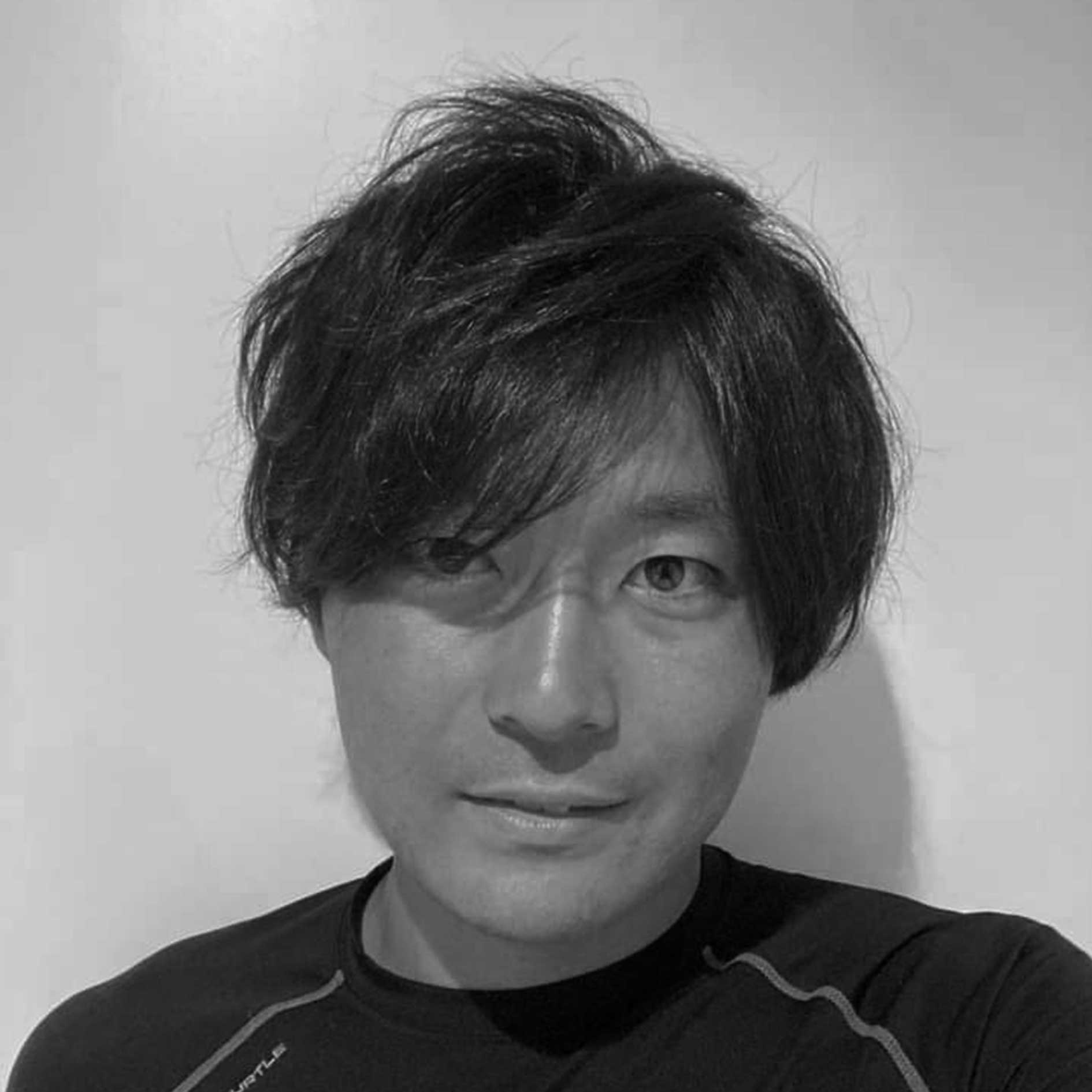 Shou Kikukawa
Shou Kikukawa is Japan's 2014 original team rider. He lives in the western part of Japan, Kobe/Akashi, where he works as a well-known stucco craftsman. In 2012 Shou tried paddleboarding for the first time...
Read more
... at a local race where he came in second.

Being competitive, the second was not good enough, so he decided to go all-in and immediately started to train. Training was not easy to do when you work full time as a professional craftsman.

Early morning and late evening training sessions were necessary along with pursuing weekend only races.
---
FRANCE

Joseph Gueguen
Joseph was born in Brittany, where the sea seemed to cradle him at a young age, and the ocean became more than a passion. It became his job. From eight years old, he followed in his sister's footsteps, getting into competitive sailing.
Read more
His sailing then developed into windsurfing, where he competed professionally for ten years, and in 2009 Joseph became windsurfing World Champion in Brazil. In 2012, Joseph joined the French Junior team, where he continued to compete and was also able to complete his engineering studies. After years of intense activity, Joseph needed a change, and this is when he found paddleboarding.

Today Joseph is one of the top French SUP racers and is always looking for new ways to physically and technically challenge himself. Seeking new challenges on the water helps keep Joseph connected to the sea. Joseph enjoys paddling, windsurfing, sailing, fishing, swimming, and surfing when he can. Living in harmony and balance with the ocean helps to feed him with deep and powerful energy.
---
ITALY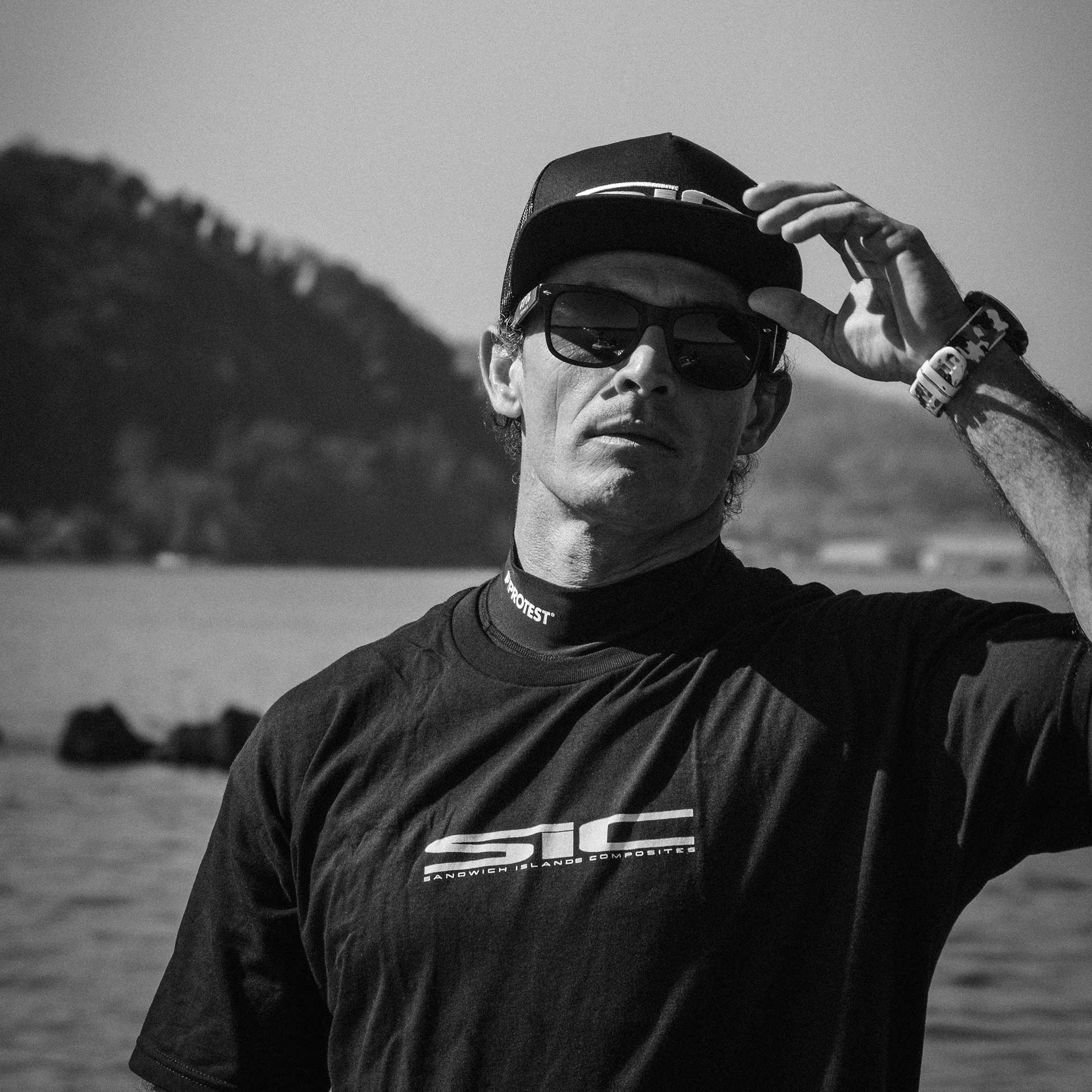 Giordano Bruno Capparella
Giordano was born in Rome and studied at an art school. He grew up with his father who founded a sailing club called Sporting Club Sabazia, which is where he spent every summer learning and practicing windsurfing, canoeing, sailing, and much more.
Read more
After a motorcycle accident at the age of 18, he decided to dedicate his life to watersports. He worked hard through rehab and was able to start SUP practice slowly but surely, helping him become strong enough to compete.

Giordano says, "Sports saved my life!".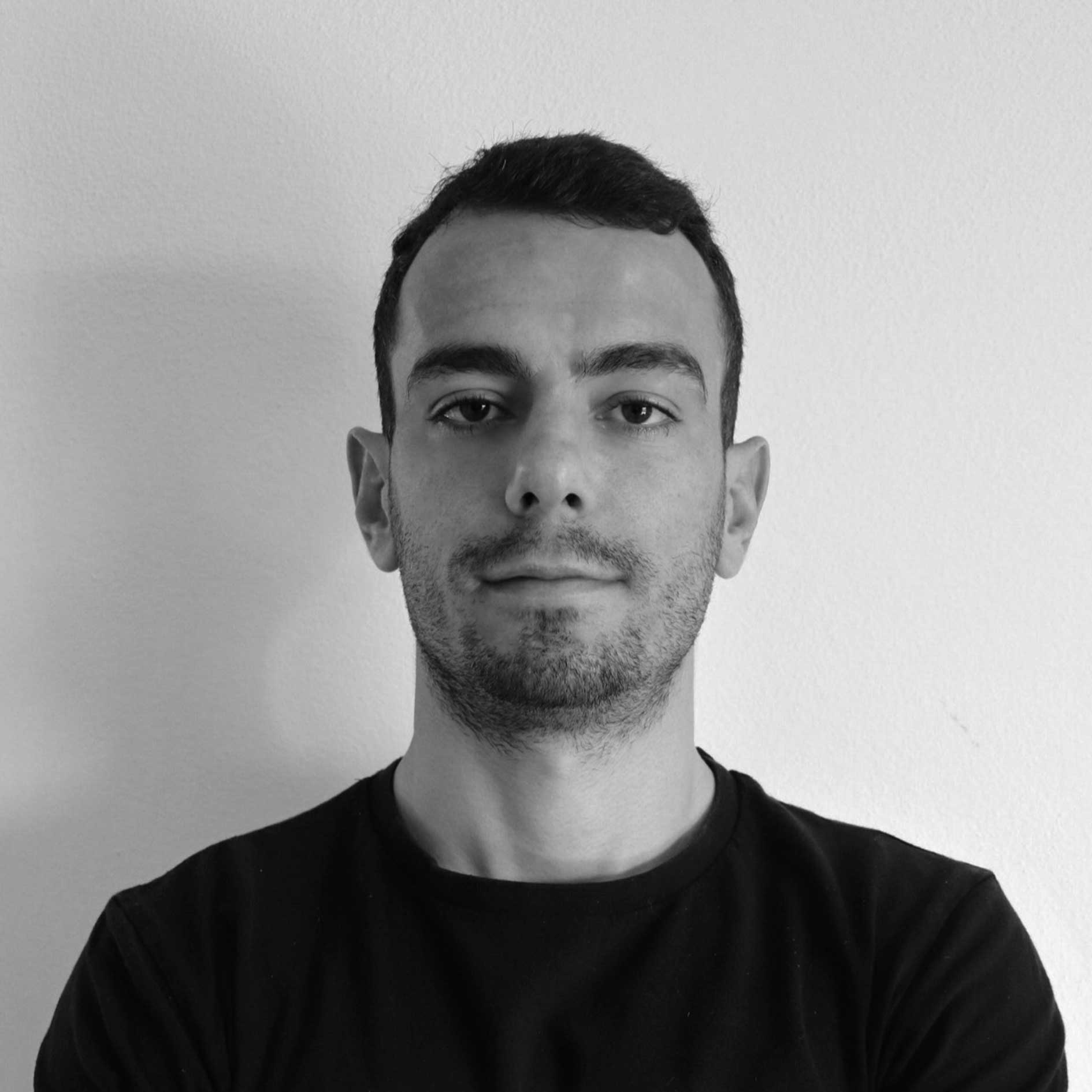 Filippo Mercuriali
Filippo Mercuriali was born and raised in a small town along the Italian Mediterranean coast. He graduated from University in Sciences of Motor and Sports Activities. He was working as a personal trainer and completely dedicated his life...
Read more
... to the field when he fell in love with SUP and started dreaming about what the future could hold with paddleboarding.

He says thanks to SIC Maui, he can feel he can achieve all of those dreams and more. He is a SUP Racer, passionate SUP surfer, and instructor.y struggles along the way to what it truly means to succeed..
---
CANADA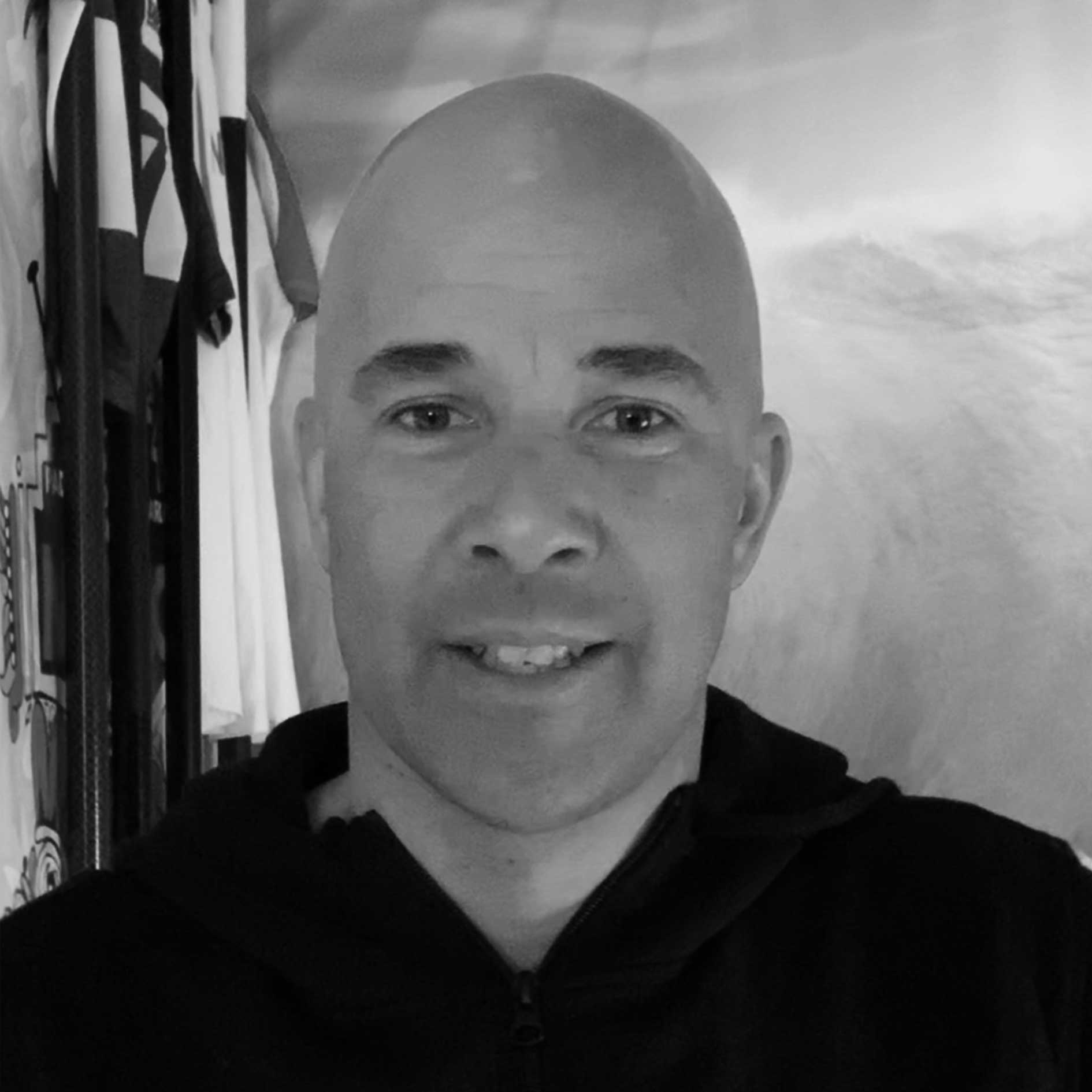 Tommy Buday
Tommy was born in Hungary, Budapest. At the age of eleven, he moved to Canada when his father, Thomas Sr., canoe Olympic bronze medallist and 4-time world champion, became the Canadian National Sprint Canoe Coach.
Read more
Tommy was already paddling and competing at a national level and wanted to compete in the Olympics. Through his junior years, he captured multiple world titles and world championships. Tommy began racing on the national sprint canoe team when he was a senior, where he was coached by his father to represent Canada at three Olympic games and over ten world championships throughout his career. They have 3 World Championship silver medals and more than a decade of being one of the best. Once Tommy retired from competition, it was natural to follow his father's footsteps again by becoming a coach himself.

SUP was a natural transition for Tommy, and very quickly, he fell in love with it. He felt right at home on the SUP racing scene and was traveling and participating in as many races as he could. Tommy also started a new SUP club in Montreal Called "the Lake SUP Gliders," where he, as the head coach, teaches safety on the water and runs training for the group. Most people who know Tommy would say excitement and paddling flow through his and his family's veins. Paddling is more than a passion... it's bound by water!
UK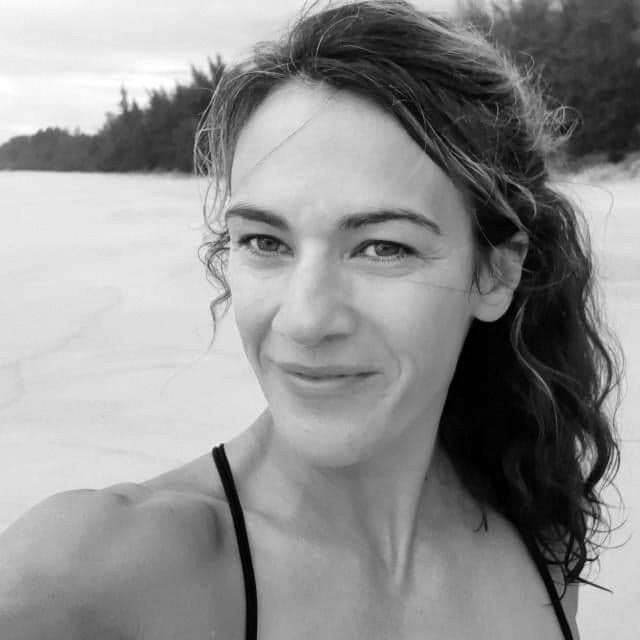 Ginnie Betts
Ginnie is a SUP racer from the UK, based in the beautiful coastal county of Cornwall England. As a full-time working mother to 3 sons, Ginnie discovered paddling a little later in life, but this didn't stop her from representing Great Britain...
Read more
... at the European Championships in 2017 and the ISA Worlds in 2018! Standup Paddling came to her when she needed it and has added so much joy, health, and adventure to her life and family.

Ginnie first tried a SIC board at the Pacific Paddle Games in 2018 and fell in love with the brand, its ethos, and its people. She enjoys racing both domestically and internationally, but her favorite way to paddle is down winding many of the incredible and challenging stretches of England's coastline.

This summer, Ginnie plans to open a SUP school for lessons and adventure tours, sharing her passion for paddleboarding with the community surrounding her.
SWITZERLAND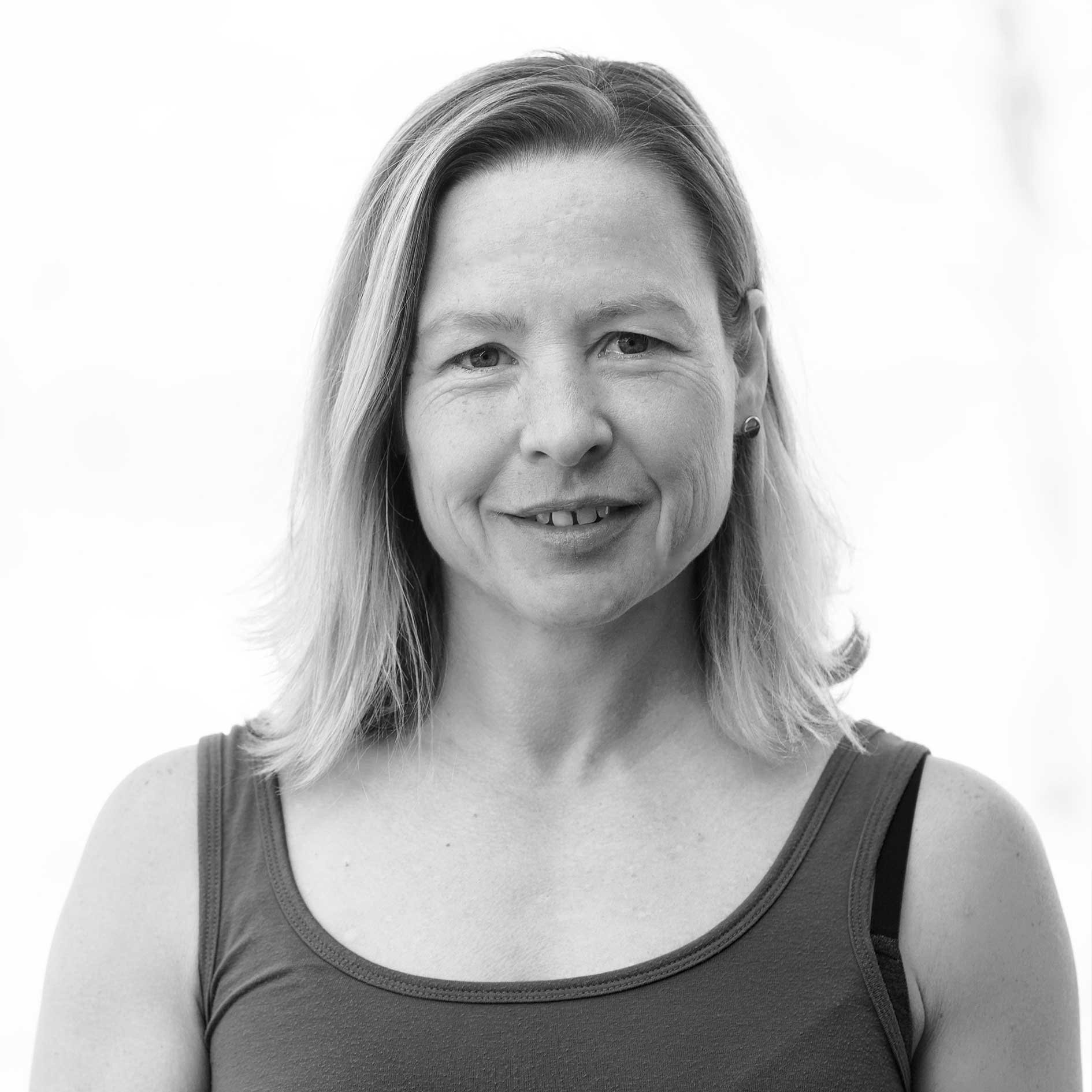 Siri Schubert
Siri Schubert is a passionate SUP, and surf, ski paddler. As a 5x Molokai2Oahu (SUP) finisher, she loves open water and exciting downwind runs in Hawaii, Greece, Portugal, the Columbia River Gorge, and in the Spanish downwind hotspot Tarifa.
Read more
Siri combines her passion for traveling with her enthusiasm for watersports and has competed in races in Hawaii, the Netherlands (3x SUP 11 City), California, Oregon, Spain, France, Great Britain, China, and Switzerland where she lives. She is a certified fitness and transformation life coach as well as an accredited SUP instructor.

For her outdoor guide certification, she focuses on leadership and environmental protection in the forest, alpine, snow, and water environments. When Siri is not on the water or out in nature, she works as a science and business writer, using her MBA and her journalistic training. She also loves video and film and has worked on several documentaries. She is happiest when both worlds meet and she gets to make videos or write about nature, paddling, and fitness. Her articles and videos have been published in SUP International, SUP Magazine, on TotalSUP, in Scientific American Mind, and many others.
---
YOUTH DEVELOPMENT TEAM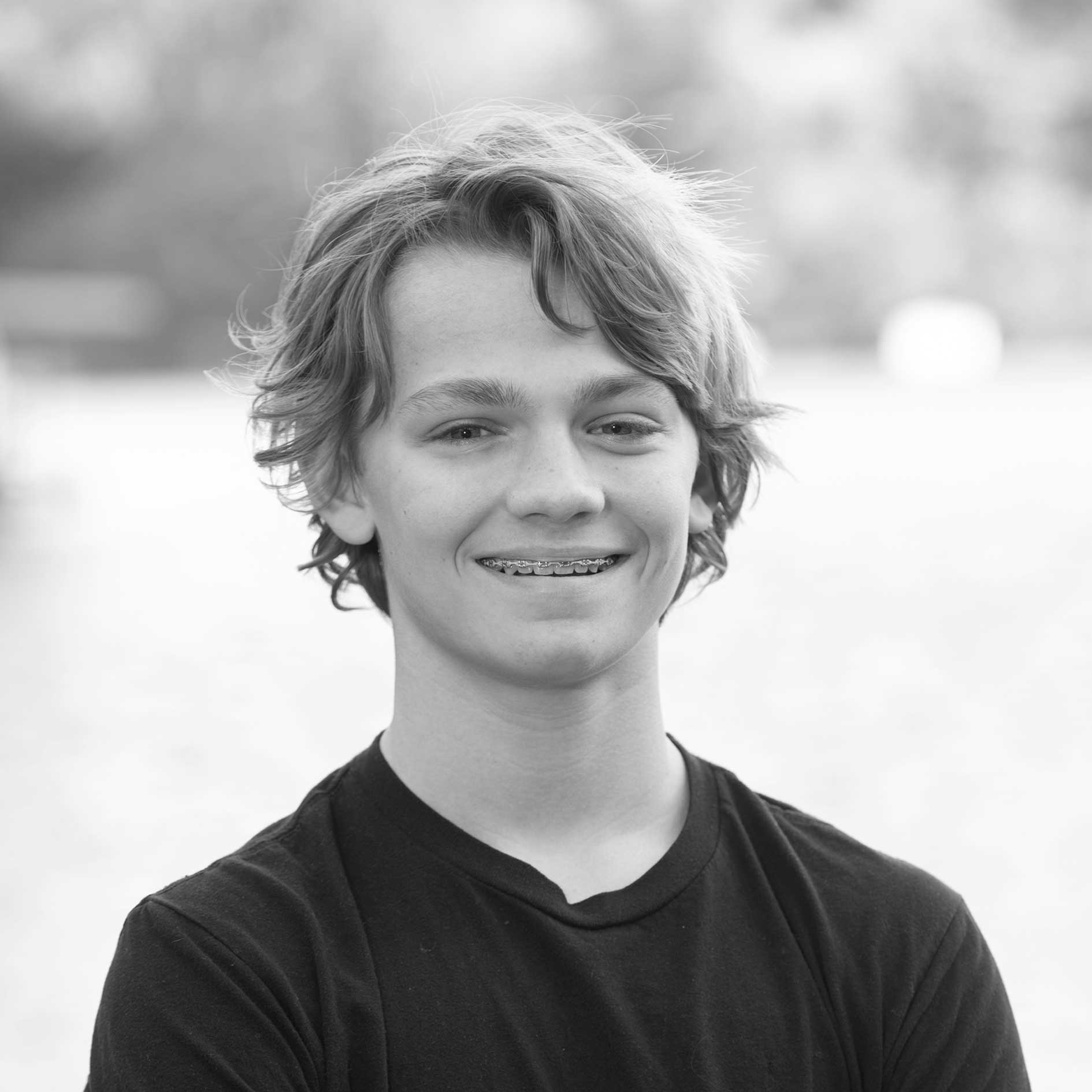 Bodie Von Allmen
Bodie Von Allmen, a 14-year-old from Lake Oswego, Oregon, has been paddling competitively since he was nine years old. Bodie was introduced to the sport initially through his dad, Corey Von Allmen, and quickly added to his list of mentors as his skills progressed and accomplishments accumulated.
Read more
Some key influences throughout his nascent career include Kody Kerbox, who gave him his first SUP lesson on Maui, downwind legend Livio Menelau, owner of Stoke on the Water, Joel Yang, and SIC Ambassador Russell Pert, just to name a few.

Since becoming a member of the SIC Youth Development team, Bodie has excelled quickly in the SUP racing community, competing in key races such as Battle of the Bay, Gorge Downwind Champs, SIC Gorge Paddle Challenge, Santa Cruz Paddlefest, and many more.

After high school, Bodie plans to become a professional paddler. His dream is to travel the world, competing with the best of the best. When Bodie is not paddling he loves to surf, foil and wakeboard. He has a true passion for watersports and is always in search of a new challenge.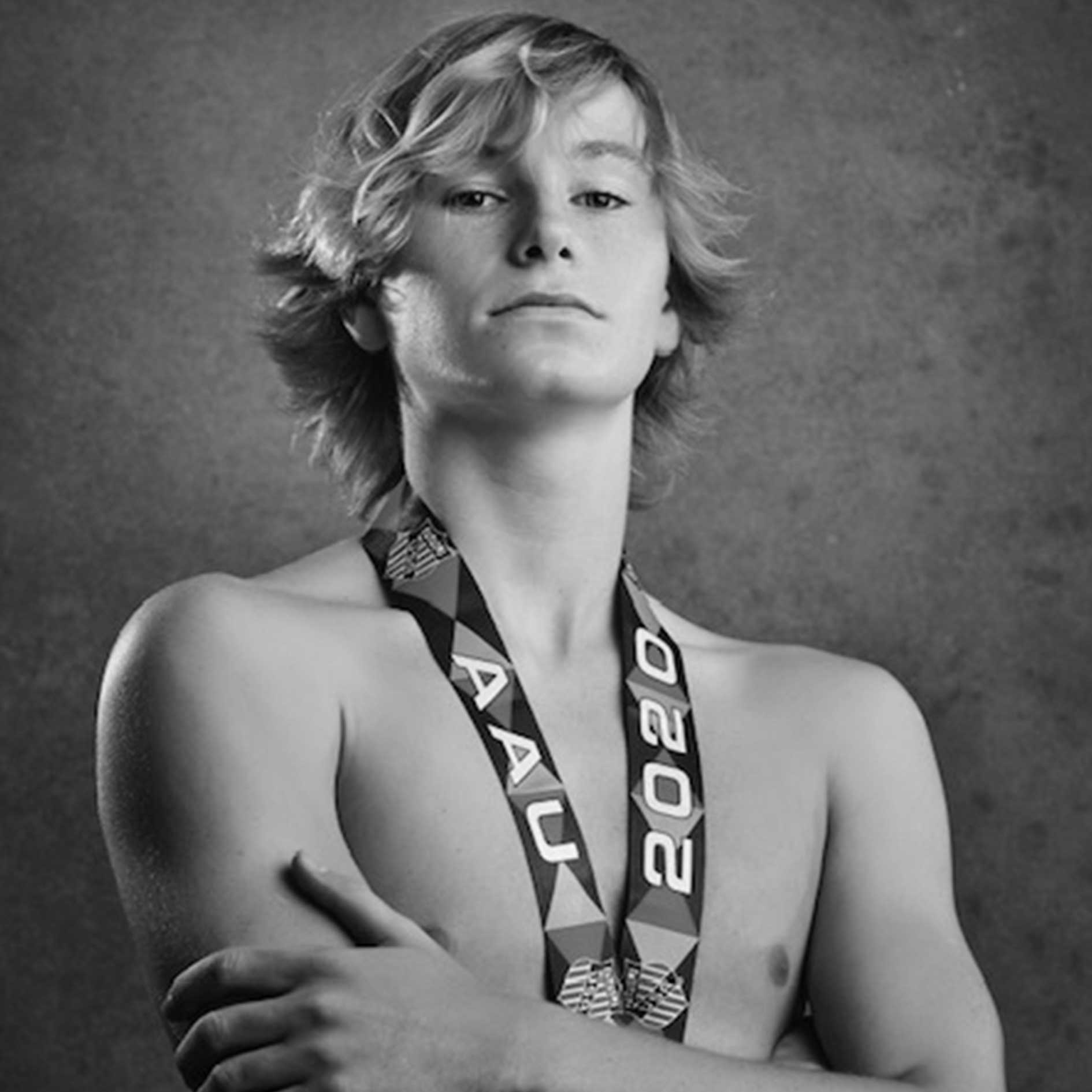 Campbell Carter
Campbell Carter is from Wilmington, NC, and calls Wrightsville Beach his second home. Wrightsville Beach is his training ground for his focus on multiple water sport disciplines.
Read more
Campbell started SUP racing at age 10 and has expanded his repertoire in multiple watersports activities such as surfing, outrigger canoeing, and more.

Campbell is also known as a competitive high school swimmer competing in the 200 free, 500 free, and 200/400 relays. Between SUP/Surf training and swim, Campbell also enjoys CrossFit.

Campbell shares his passion for the water by working summers at Wrightsville SUP. Campbell is a member of the Wrightsville Beach Jr Elite Team, SIC Maui Youth Development Team, Wrightsville SUP, and Stand Up Journal Team.

His long list of achievements and eagerness for growth within watersports is why we are proud to announce him for our 2021 Youth Development Team.
Jameson Roeber
You can catch Jameson Roeber paddling out of his hometown, Port Jefferson on the North Shore of Long Island, New York. Jameson has a strong love and connection to the water.
Read more
He started paddling at the age of four when he took his mother's board and paddled off.

Since winning his first grom race at age five, he is now racing nationally, including winning or placing at The Pacific Paddle Games, The Gorge Paddle Challenge, The Carolina Cup, The NY APP, and many other races. Jameson also loves SUP surf, Foil, and prone. Although he enjoys racing, he loves helping others. Jameson has found a way to blend his love for the Ocean with his Love for Animals.

In 2020, he sponsored an organization called Kids Paddle and SUP Pup division for Paddle for The Cure, based out of NY in efforts to cure Breast Cancer. Jameson looks forward to growing as a Waterman and passing on his love for paddling to others.

It's pretty simple, he says, "Grab a Board, grab a paddle and go for it!"