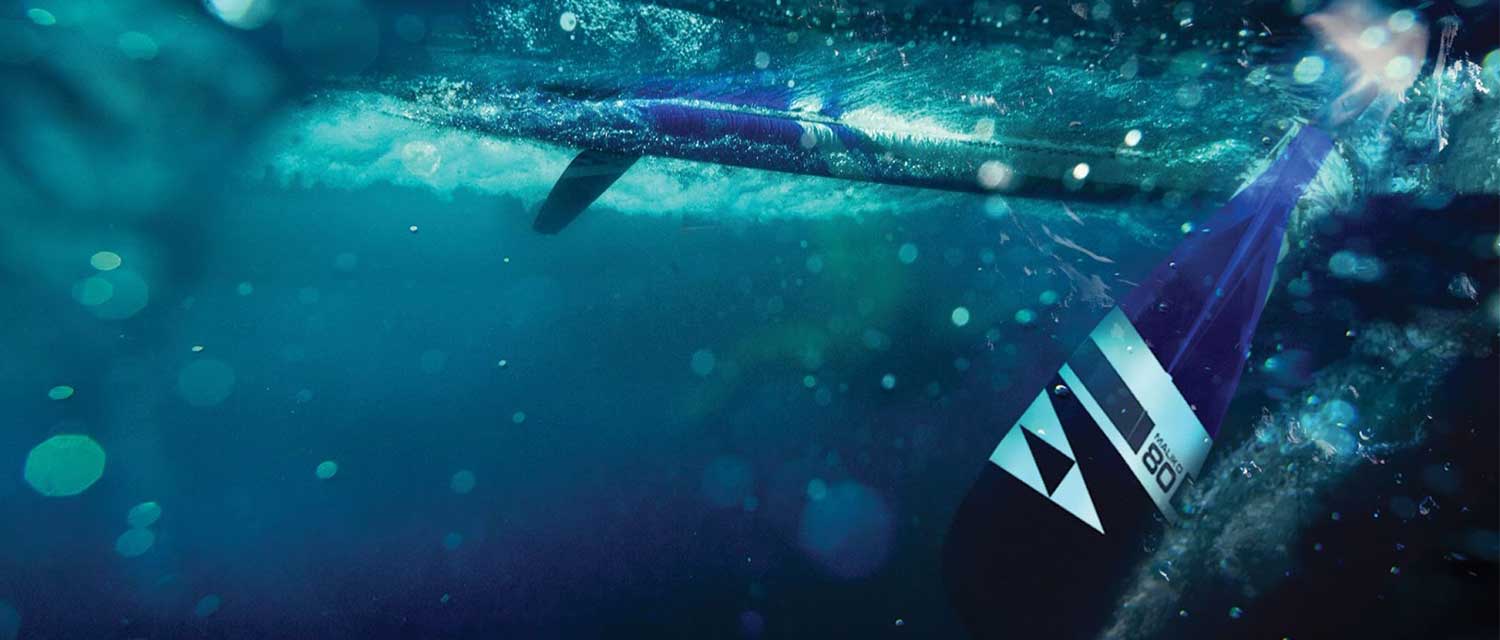 At SIC, we recognize the importance of investing in youth paddlers as they are the future of our sport. The race scene is shifting from what it once was and young paddlers are taking over the elite race scene, competing against the top athletes in the sport.
SIC is proud to have the strongest youth program worldwide: Jade Howson, Campbell Carter, Rai Taguchi, and Bodie Von Allmen all began on our youth developmental team, winning world titles and now earning top placements in elite races.
Our youth development team is a watch list for young paddlers who have serious potential and are serious about training, but are too young to commit to the elite race scene. They travel nationally and sometimes Internationally, engage with the community, and help to develop local/regional youth paddling programs and expose new paddlers to the sport.
To set our athletes up for success, the YD team members work with trainers around the world and receive special coaching on sponsor navigation, marketing, and race strategy building, which helps them understand the world of water sports and in turn, improve their racing. We have a strong YD team for the 2023 season and are excited for not only this year, but years of racing to come with these athletes.
YOUTH DEVELOPMENT TEAM
---
USA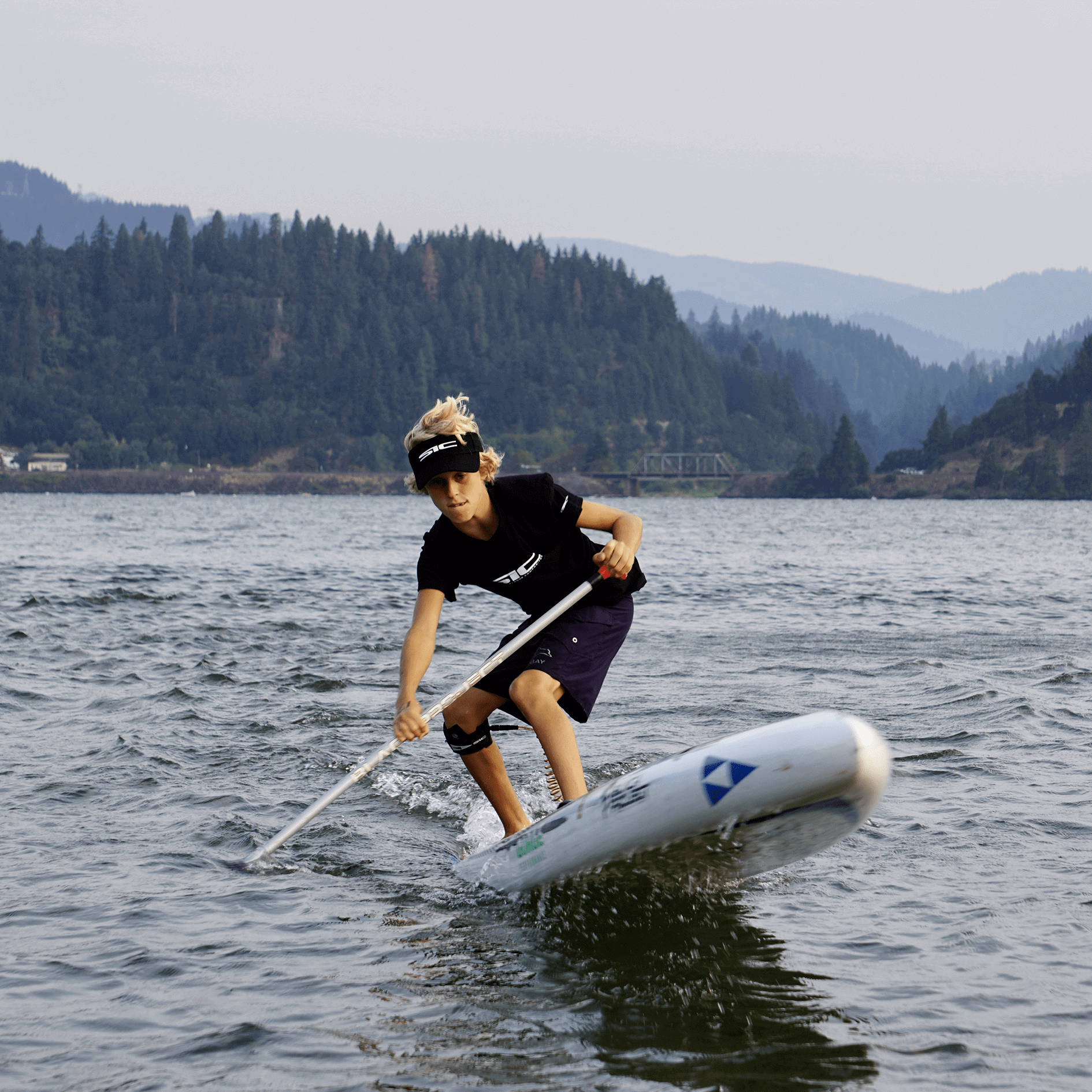 Jameson Roeber
Jameson has a strong love and connection to the water, and you can find him regularly paddling out of his hometown, Port Jefferson, on the North Shore of Long Island, New York. Jameson started paddling at four and won his first race at age five.
Read more
Now, he races nationally and has won at The Pacific Paddle Games, the Gorge Paddle Challenge for three consecutive years, the Carolina Cup multiple times, The NY APP, and many other races. Jameson also loves SUP surf, foil, prone, and all water sports. Although he enjoys competing, he also loves helping others. In 2020, he sponsored and organized a kids paddle and SUP pup division for the Paddle for The Cure.

In 2021, he raised funds and awareness by racing for the NY Marine Rescue Center to help save sea turtles. A highlight of 2021, Jameson had the honor of being SUP Connect's grom of the year.

"I am very stoked for the 2023 race season! I am very excited to be racing my RS again this year and explore new areas of racing such as foiling and more SUP surfing.".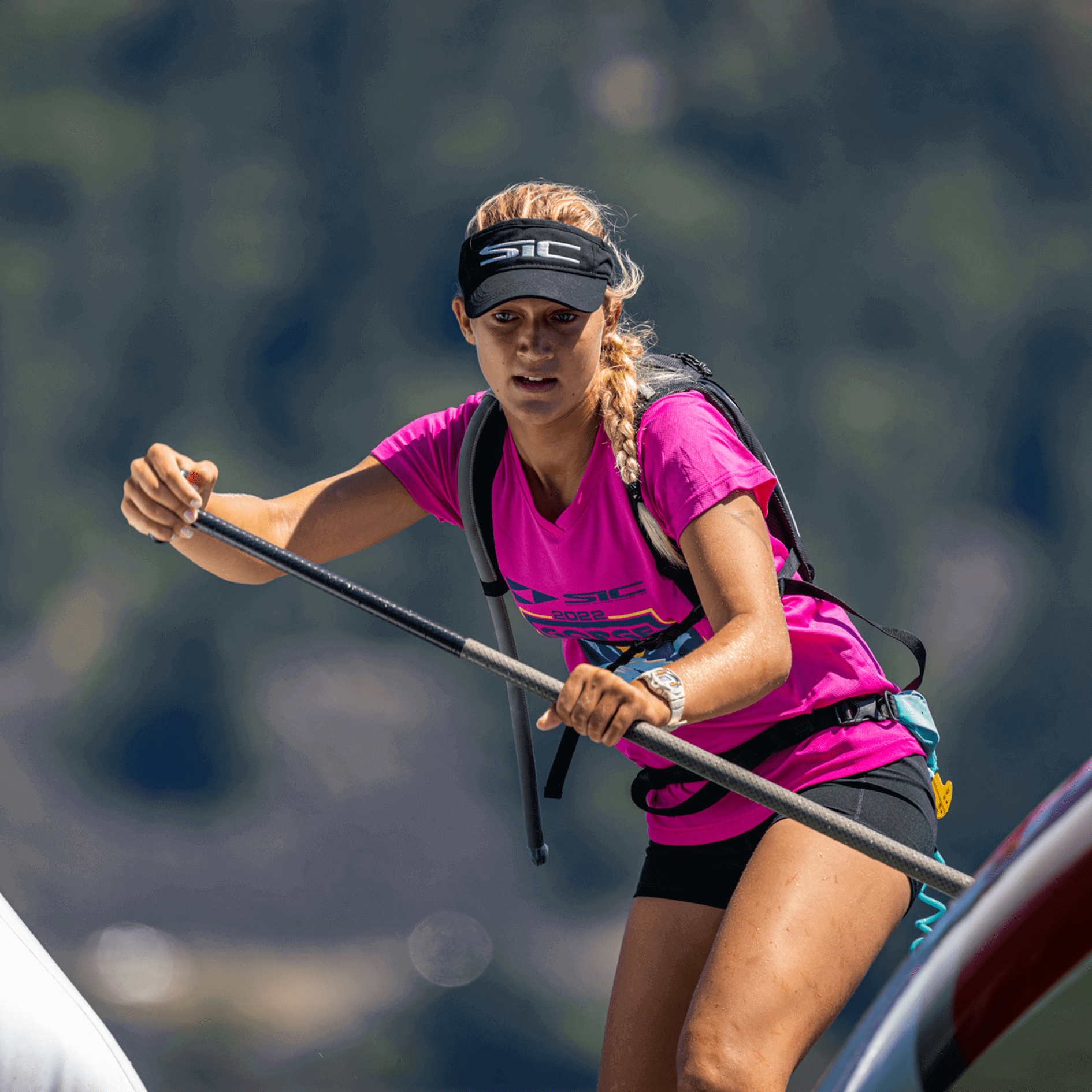 Soryn Preston
Soryn Preston was born and raised in Long Beach, California, where she currently resides. Soryn's passion for standup paddling came from her love of the beach and playing on her uncle's SUP boards.
Read more
On her seventh birthday, she received her first race board and has been obsessed with the sport ever since. In her six years of competition in over 100 races, she has placed first or podiumed in major races like the Pacific Paddle Games, Gorge Paddle Challenge, and Santa Cruz Paddle Fest.

She also enjoys SUP surfing, longboard surfing, skateboarding, outrigger canoe, rock climbing, photography, playing music, and hanging with friends. She dreams of competing in the 2028 Los Angeles summer Olympics and hopes to become an ultimate water woman while traveling the world and adventuring professionally.

"This year, I am looking forward to excelling in the technical race scene. I really want to focus on three major races: the ISA, Carolina Cup, and Hood River. I'm also really excited to continue surfing and SUP surfing this year. Doing bigger races and being around the scene to soak everything in something I think is important. I'm thrilled for the 2023 season and can't wait to live it up."
---
MEXICO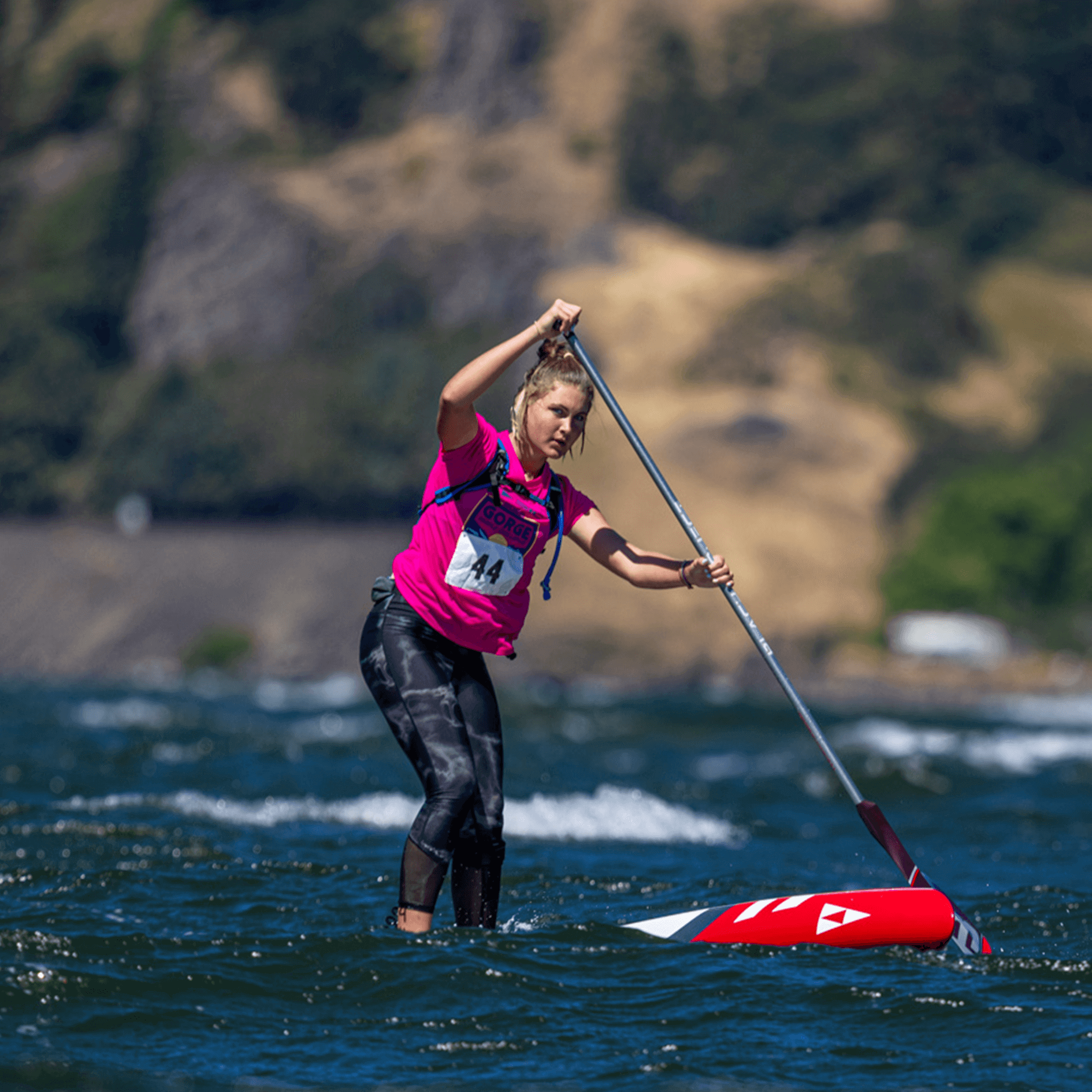 Alex Ostrowski
Alex Ostrowski was just six years old when she moved from the mountains of Park City, Utah, to the beaches of Sayulita, México. There, she grew up watching the best SUP paddlers in México surf, race, and train at her local beach.
Read more
Alex began paddling at age 11 and learned to race from 2015 ISA Silver medalist "Bicho" Jimenez and top pro racer Shelby Taylor Jimenez. She now continues to train under former México national champion Fernando Amaral Lorenzo as part of the Sayulita SUP Society. Now, 17, she is the two-time champion of the Juegos Nacionales Conade and is the 2022 Mexican women's national champion.

"Going into the new year after taking a few months off because of an injury, my goal is to get back to where I was and get even stronger! I want to push myself to new limits this year because I will soon be moving into the open category. I plan to attend a long list of races, such as the Gorge and Nacionales CONADE. As for other goals outside of paddle racing, I want to get into more water-related sports such as SUP surf, longboarding, and foiling. It's going to be a great year!".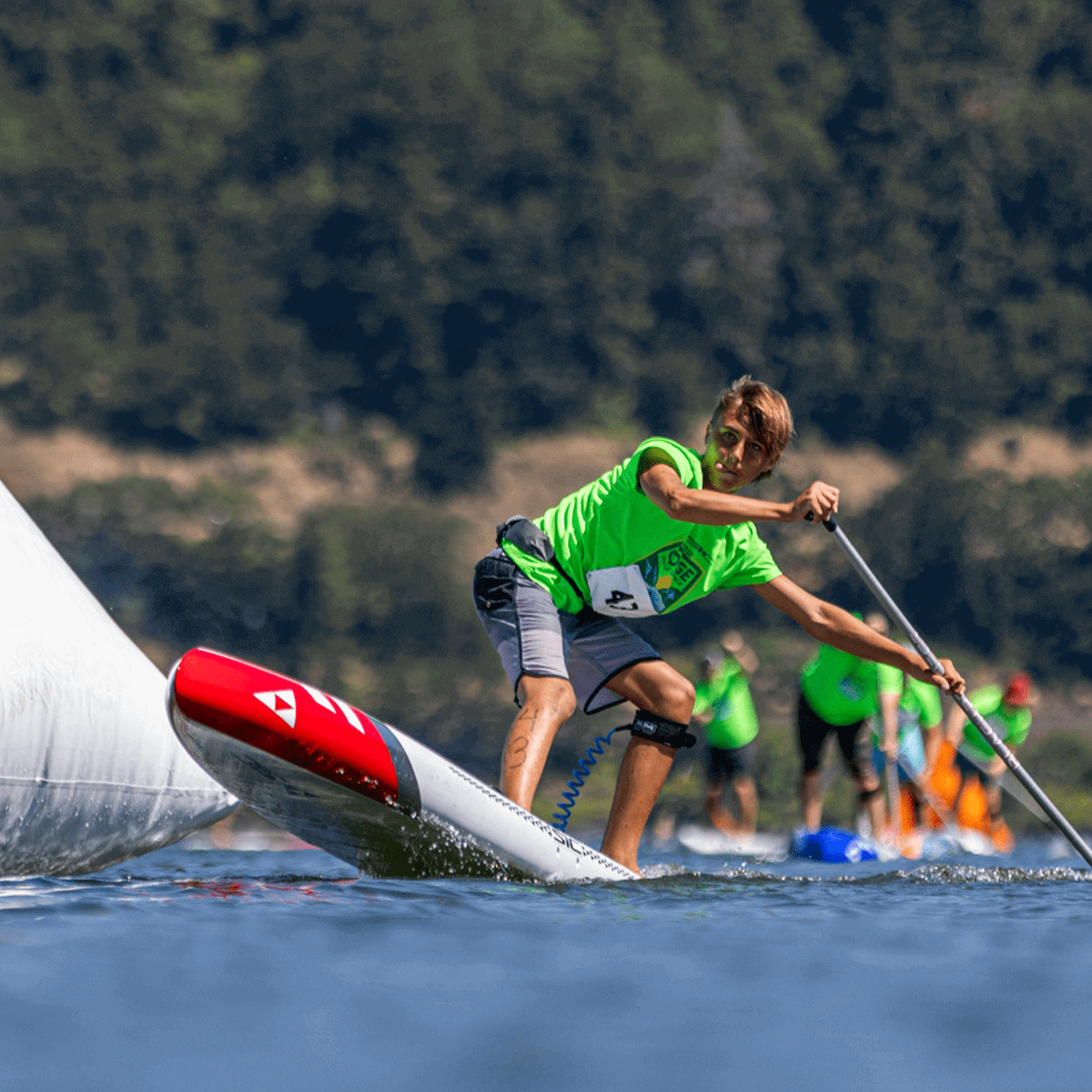 Trace Ostrowski
Trace Ostrowski, 15, is originally from Park City, Utah but has lived in Sayulita, Mexico, since the age of four. When the best SUP athletes in the world came to Sayulita in 2015 for the ISA SUP & Paddleboard World Championships, he was just eight years old and watching from the beach.
Read more
A few months later, Trace competed in his first grom SUP race while learning to paddle from ISA silver medalist "Bicho" Jimenez. He currently trains with the Sayulita SUP Society under former México National Champion Fernando "Nando" Lorenzo.

Since he began paddling, Trace has competed each year outside of México at events such as Pacific Paddle Games, SIC Gorge Paddle Challenge, the Carolina Cup, and events within Mexico, including Sayulita, Puerto Vallarta, Manzanillo, Ixtapa, and Cabo San Lucas. He is Mexico's current U-16 SUP distance, sprint, and technical champion, U-18 SUP surf champion, and a U-16 Conade Junior National Games champion.

"My goals for 2023 are to mainly win my age categories in all my races and try to place against the open racers. The races I would like to excel at are the Gorge Paddle Challenge and the pro Sayulita SUP Open since my paddling skills are strongest for those types of races. It would be awesome to learn a new water sport like foiling, since I have the ocean pretty much at my front door."
---
JAPAN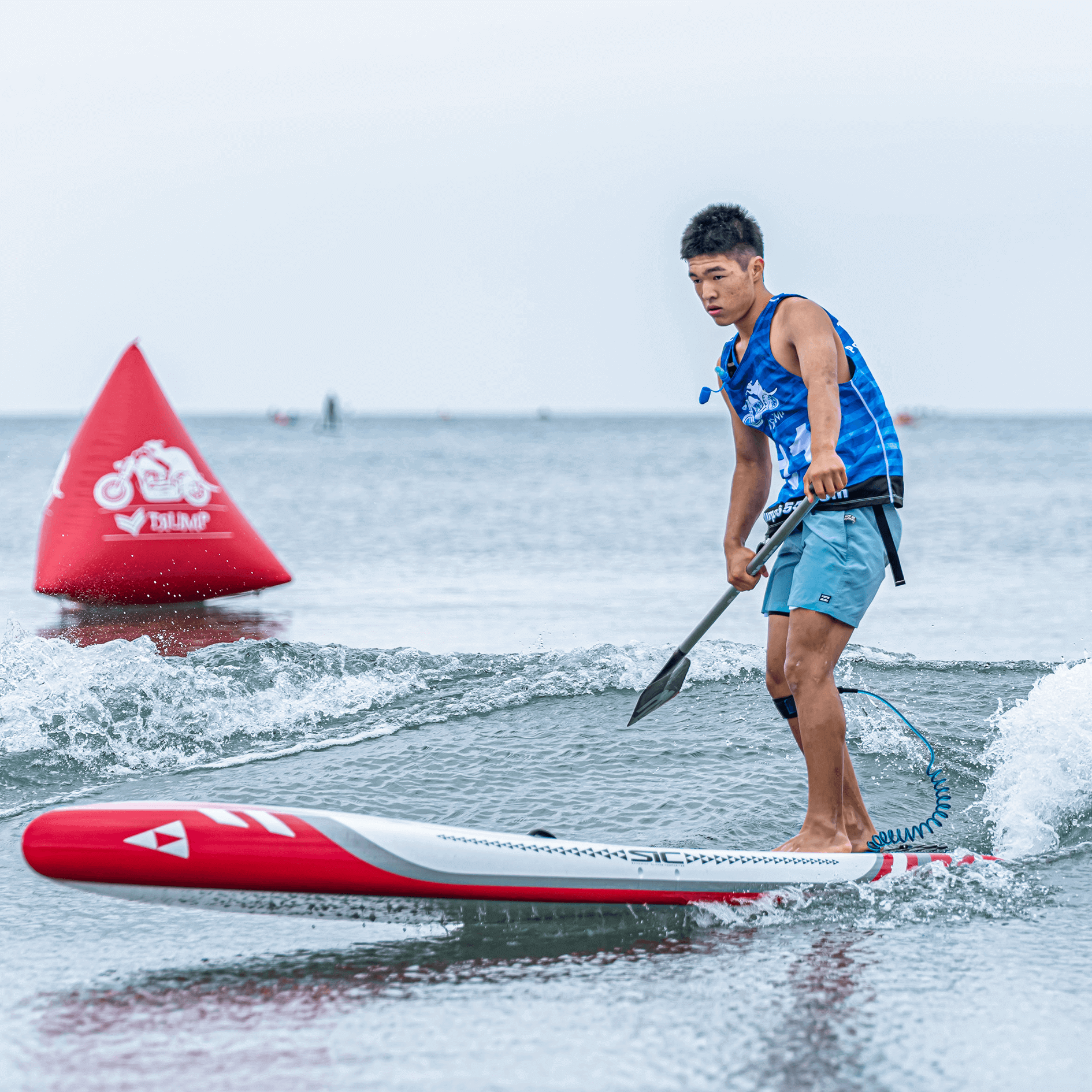 Kotaro Miyahara
Kotaro hails from Okinawa and got hooked on SUP after watching the Kermama Blue Cup in 2016. At the age of nine, he knew paddling was his destiny. Shortly after, Kotaro started to train with global athlete Rika Okuaki in his beautiful hometown.
Read more
Since then, he has been making his name known internationally, coming in 11th in junior sprits and ninth in the distance race at the 2022 ICF World Championships in Poland. Kotaro hopes to make it to the Olympics someday and be the ICF and ISA junior champion.

"I would like to participate in a lot of races in the 2023 season, but my goal is to become the world junior champion in the ICF and ISA. I also want to do more overseas races. This year, I'm doing a training meal plan that my coach and I came up with. It's hard training every day, but I have a goal, so I can do my best."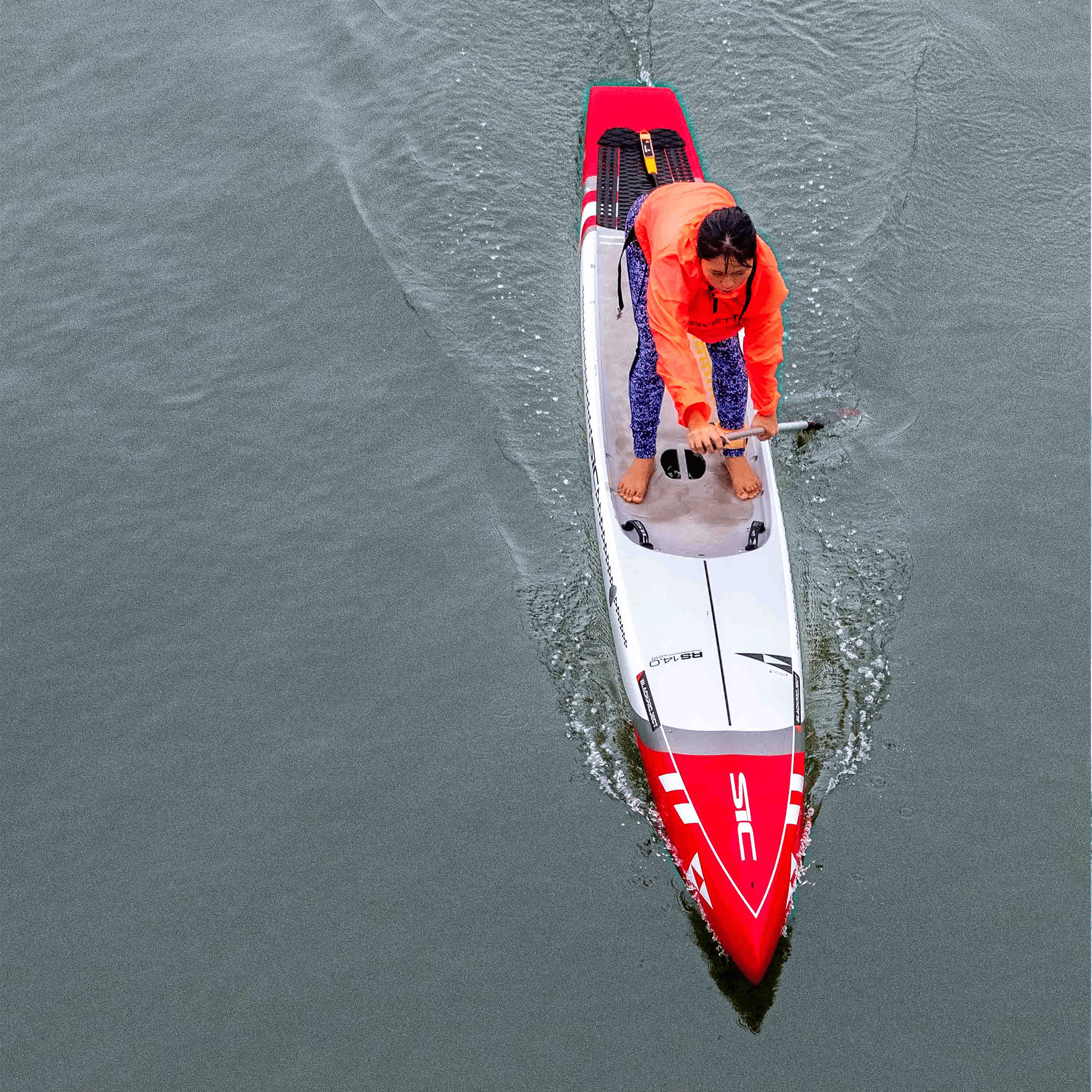 Kanae Shibahara
Kanae is from Tarumizu, Kagoshima and started SUP racing just one year ago. Despite her lack of experience, Kanae has quickly become one of Japan's top powerful young paddlers.
Read more
Now in high school, she plans to focus on SUP racing and become an international contender like her role model, global athlete Rika Okuaki.

"It's been about a year since I started the practice of racing. My technic and physical strength are far from perfect, but I love it. This year, I want to focus on the ICF SUP World Championship in Thailand." .