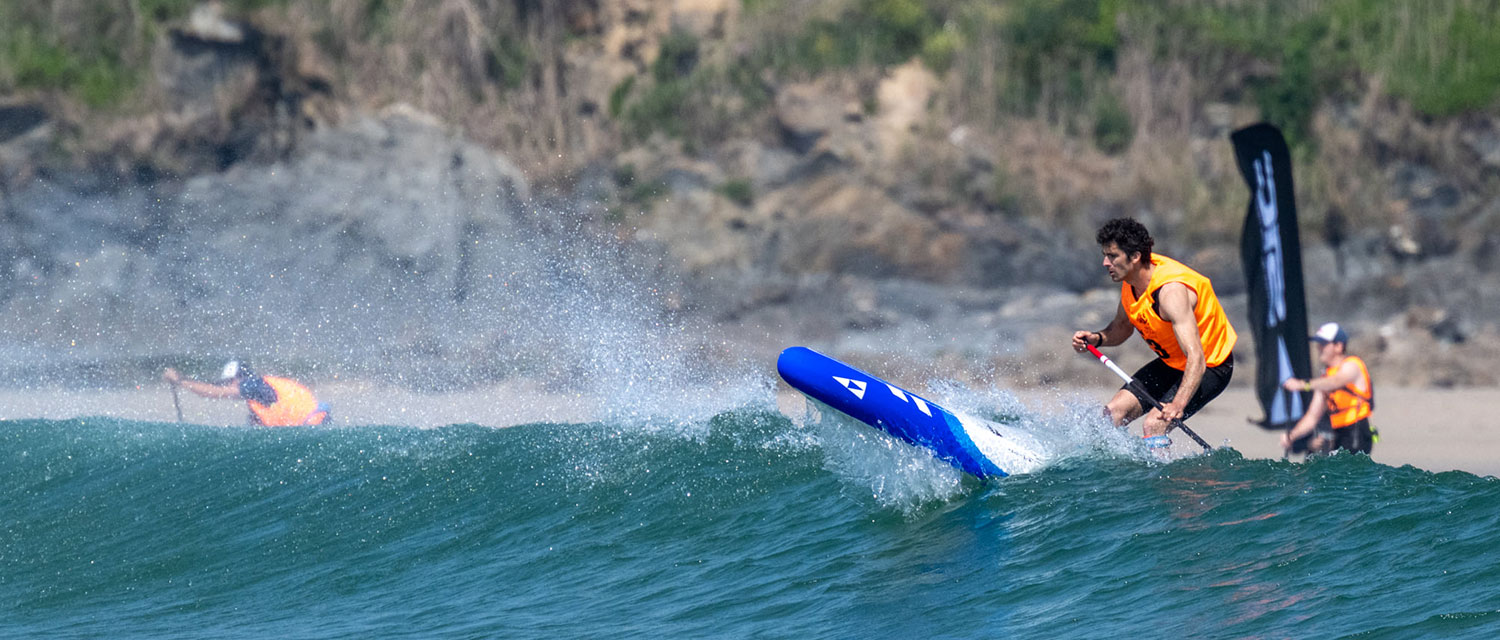 The race season is already well underway in France and SUP enthusiasts have had the chance to duke it out at two major races: the Kelt Ocean Race and the Morbihan Paddle Trophy. SIC is the sponsor of both events.

---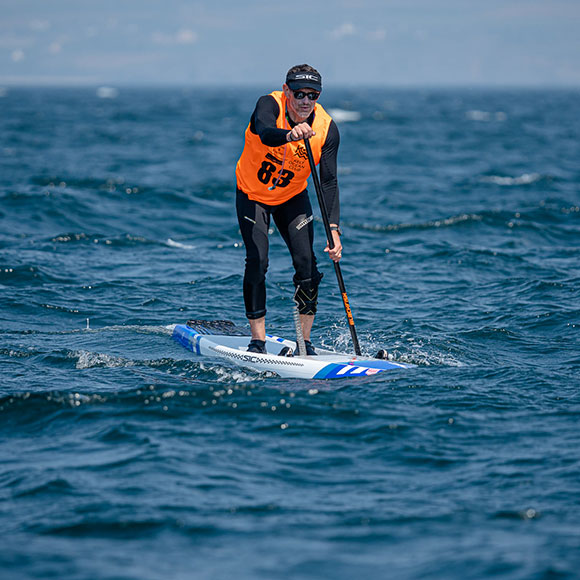 23rd April : KELT Ocean Race in the bay of Douarnenez / France
SIC's first year as one of the event's partners, the Kelt Ocean Race is a challenging downwind course that crosses the bay of Douarnenez. The event saw a mix of standup paddleboards, prone paddleboards, SUP foils, surf skis, and Hawaiian canoes at the start line—competitors were faced with tough and trying conditions and the swell made for an exciting event.

"SIC was born on the island of Maui, Hawaii. Downwinds have been part of the SIC Maui DNA since the start. Becoming a partner for the Kelt race was a no-brainer. It's a partnership we hope will help perpetuate the downwind heritage. It's also part of our plan to enable Waterwomen and Watermen the world over to enjoy the highly addictive downwind experience on high performance equipment whether that's SUP, SUP foil or Wingfoil."
More information: https://keltoceanclub.wordpress.com/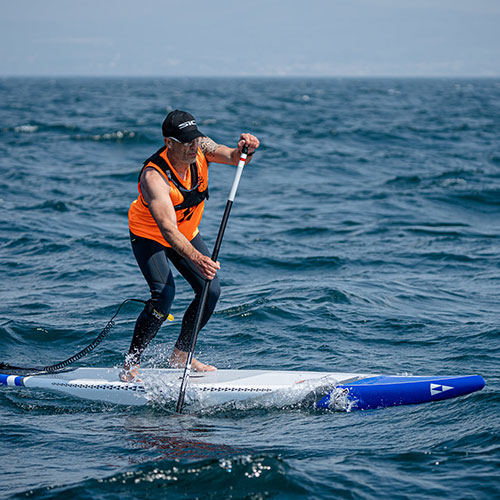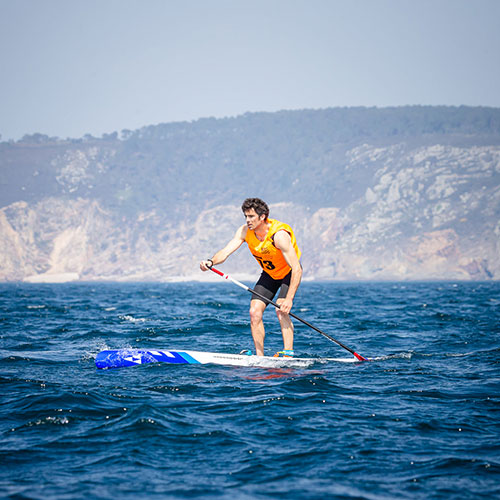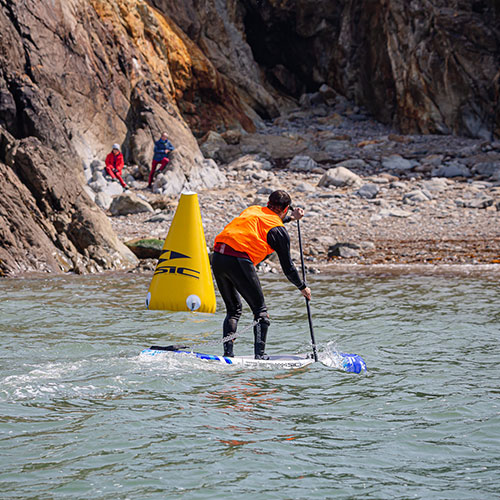 ---
29/30 April - 1st May : Morbihan Paddle Trophy at Auray / France
A three-day paddle event full of surprises and a wide variety of activities including company challenges on giant SUPs, marine protection workshops, technical races, a distance race, and the chance to explore the natural environment. The race was open to all, but some top-tier paddlers made an appearance for the Elite Race, Leg of the French Open Cup : SIC riders Ludovic and Jeremie Teulade took home 2nd and 4th place, respectively.

"Conditions were flat, great, and the current helped move us along—we both finished strongly," said Ludovic. "It was great fun! And the finish at Auray was beautiful. There were big crowds, and it was a beautiful day; everything was really cool."
Elite category race ranking (technical race + Long distance 19km) :
Ethan Bry

Ludovic Teulade: SIC Maui's rider

Boris Jinvresse
More information: http://morbihanpaddletrophy.fr/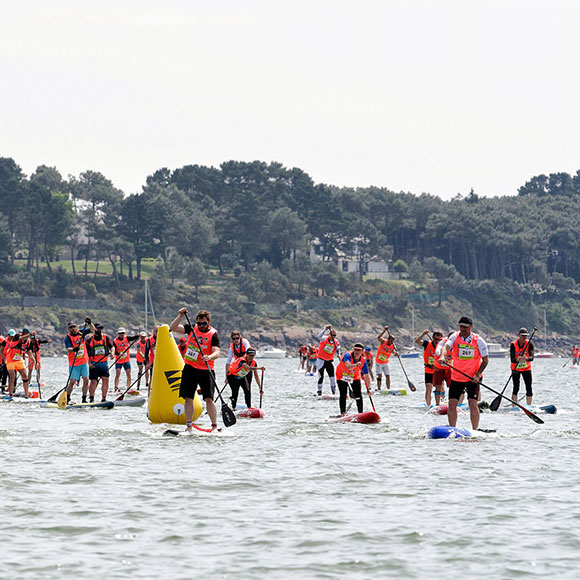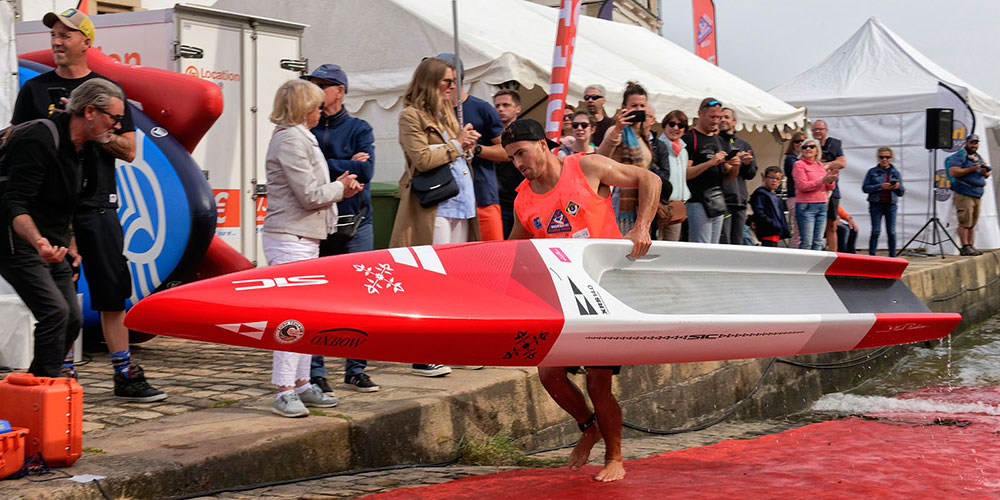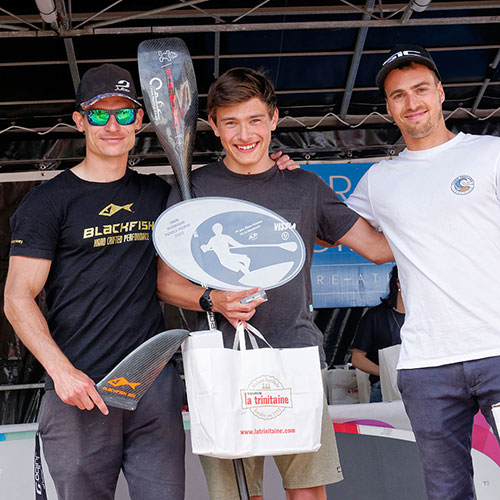 ---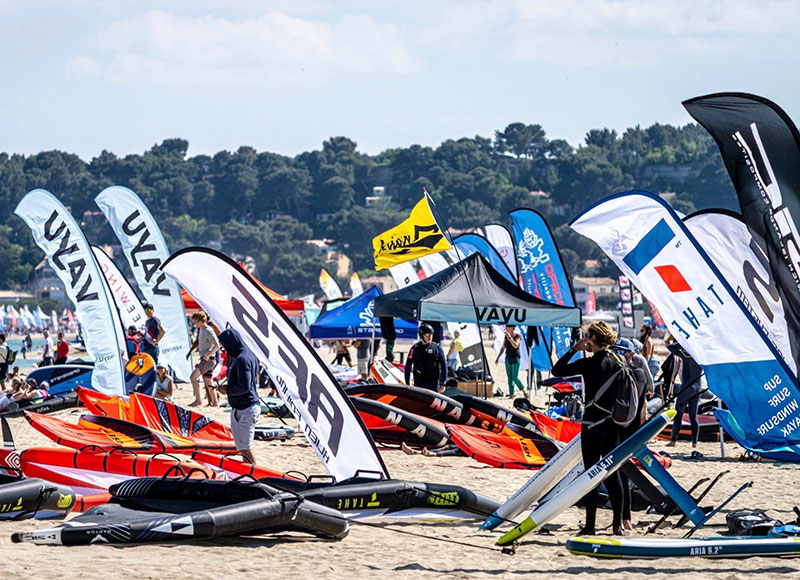 26th April to 1st May : Mondial du vent Leucate / France
For wingfoilers, Mondial du Vent was the first major get-together of the year. SIC was there to demo and test its new 2022 product range. It was a great weekend featuring some of the best wingfoilers in the world.

More information: https://www.mondialduvent.fr/