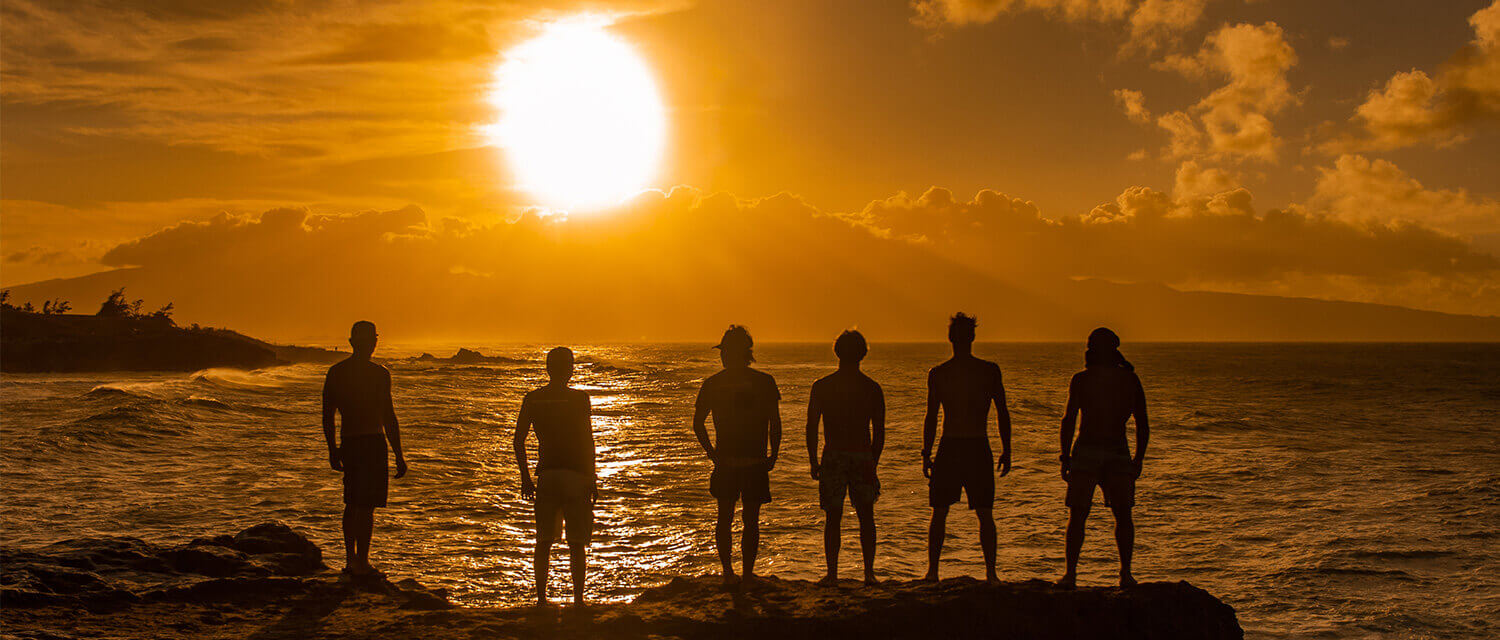 SIC is proud to announce the official 2021 Global Team! The Global Team consists of waterwomen and watermen from around the world who specialize in racing while embracing the SIC Maui lifestyle - surfing, downwinding, foiling, adventure paddling, and more. 2020 was a game-changer for many of our athletes, with limited races and lockdowns. Now looking forward, our Global team is entering the 2021 season hopeful, with races opening up, training kicking in, and travel more accessible. Without further ado, say hello to our 2021 Global Team.
---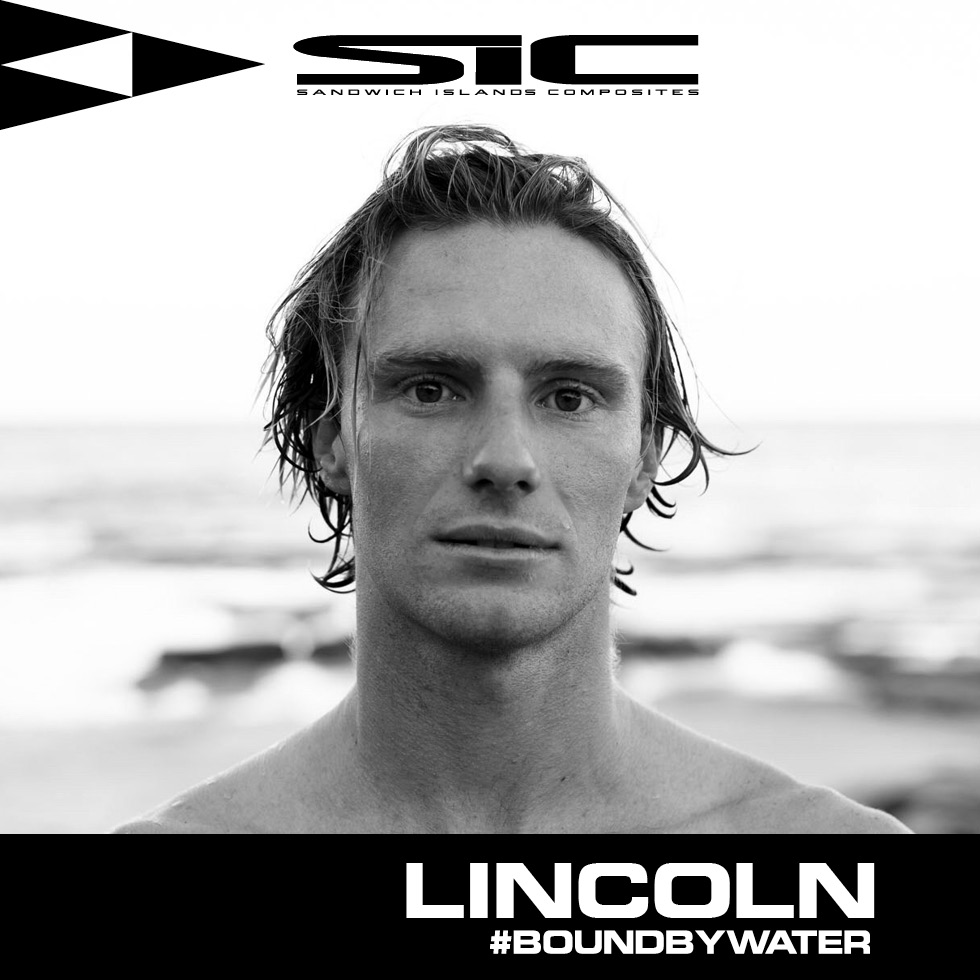 LINCOLN DEWS
Hailing from a family of four generations of watermen, whether commercial fishermen, professional surfers, or sailors, it seemed the ocean was always going to be close to Lincoln's heart. At age 14, he raced his first Molokai 2 Oahu, a race he grew up idolizing and watching his dad and cousins compete in each year. It was here that his love affair for the challenge of open ocean racing began.

SUP racing has dominated Lincoln's life and became his obsession to one day become world champion. After eight years of hard training, Lincoln emerged with three Australian titles and ranked number one SUP athlete in the world. Ticking that box summoned an internal hunger to explore a magnitude of challenges found within some of Earth's most uncharted waters. This was when project foil Bass Strait was born, along with the desire to challenge himself with any possible water challenge that pushes Lincoln outside his comfort zone.

---
SEYCHELLE
Born and raised in the Florida Keys, Seychelle was inspired by her deep love for the ocean and traveled at a very young age. She grew up playing sports and always dreamed of being a professional athlete. After high school, Seychelle took off sailing for several years and traveled around the world, working as a yacht crew and owning boats. In 2014 Seychelle went through a divorce, gave up sailing, moved back to the Florida Keys, and discovered the sport of SUP.

From her very first race, Seychelle was hooked. She has since become the 3 x Chattajack Champion, 3 x SUP 11 City Tour Grand Champion, 3 x SEA Paddle NYC Champion, The Guinness World Record holder for the Greatest Distance Paddled on SUP in 24 hours, and the 2019 APP Standup Paddle World Champion. Seychelle is also a Certified Health Coach, Nutrition Coach, Personal Trdainer, and Yoga Instructor.

Living in Melbourne Beach with her husband and her dog, you will find Seychelle paddling, surfing, and relaxing on the beach. She combines her passion for living her best life with her passion for deep health into a platform for transformation.

Seychelle now focuses on coaching women, helping them achieve their goals through optimum health, and sharing her knowledge from her many struggles along the way to what it truly means to succeed.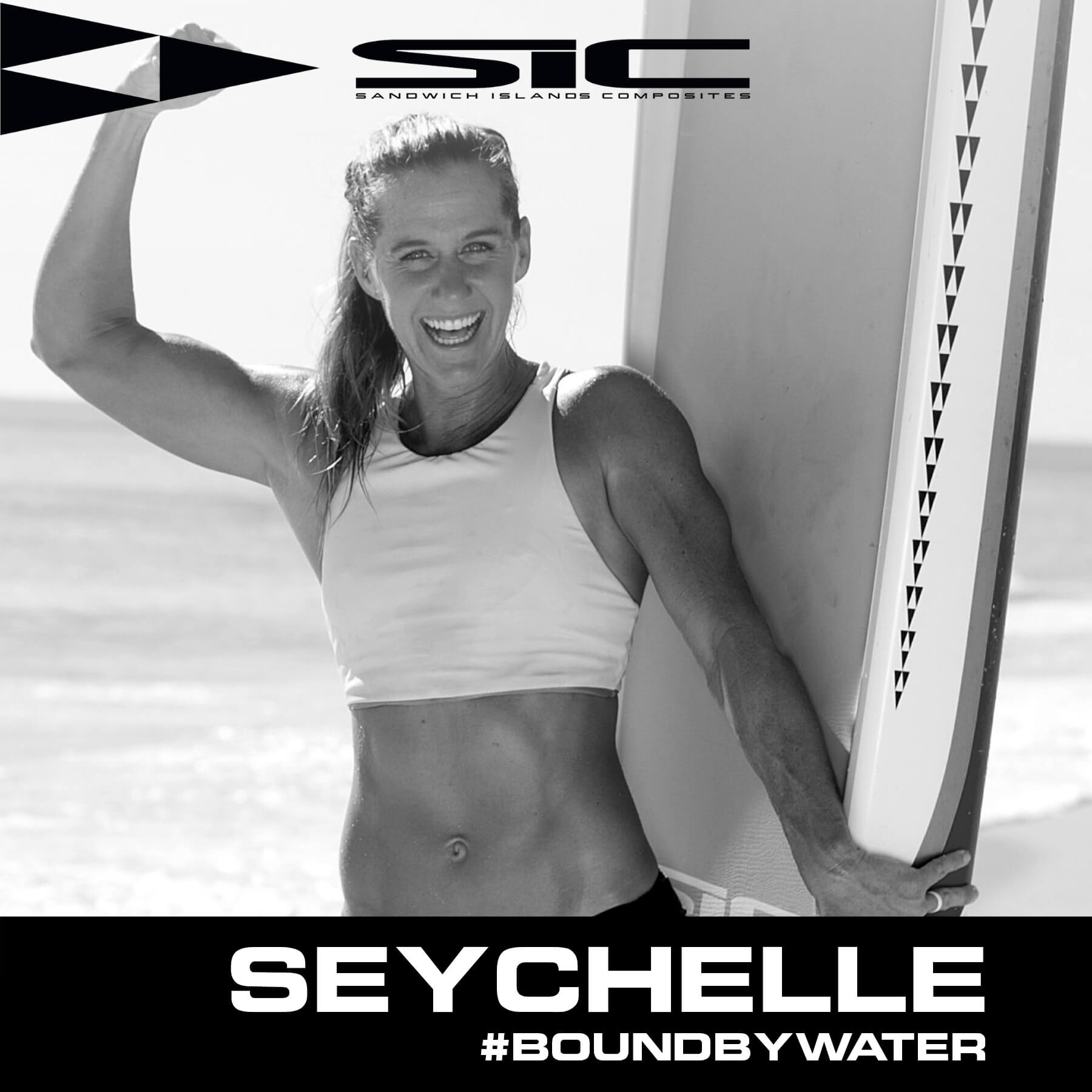 ---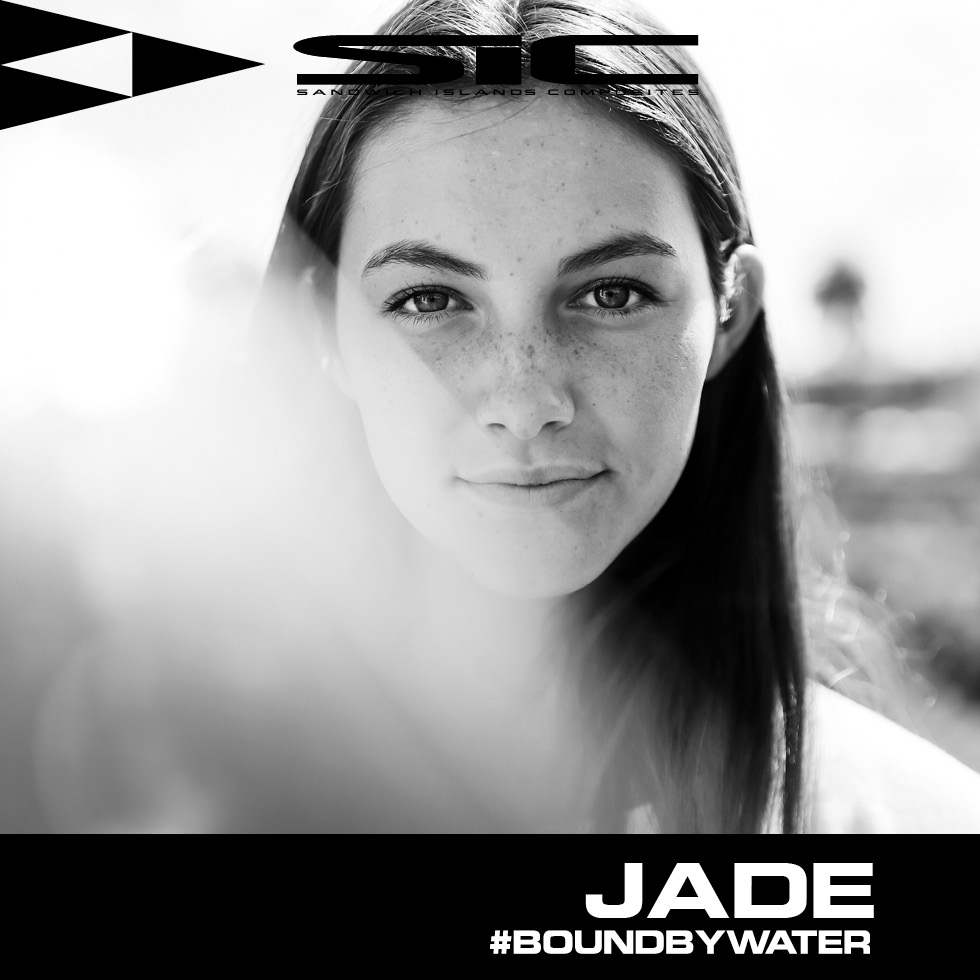 JADE HOWSON
Jade's love for the ocean began in her hometown, Laguna Beach, California, at a very young age. She grew up swimming, surfing, diving, and paddling all along the southern California coast. As a child, Jade competed in many different sports. At the age of 7, her father, Robert Howson, introduced her to SUP, and Battle of the Paddle at Doheny State Beach in Dana Point, California, became her first SUP race. Shortly after, Jade began training with my coach, Mike Eisert, and his training group, The Paddle Academy.

When Jade began highschool, she entirely dedicated her time to paddling and was fortunate to travel around the world and compete against some of the top women in the sport. Her favorite type of race is the sprint and technical race. When she is not paddling, she enjoys playing the ukulele, guitar, and base, surfing, free diving, spending time with friends, and baking. Jade attends the University of Hawaii at Manoa with a major in Marine Biology. When she is home, you can also find her working at her family's surf shop, Harbour Surfboards.

---
DAVID LEAO
Sports had always been a part of David Leao's DNA. At the age of three, David followed in his father and brother's footsteps and perused the sport of Judo, where his father was a master. This ultimately is where his competitive drive began.

Born on the south coast of Bahia, Brazil, David spent much of his life on the island with his grandparents soaking up the culture surrounded by sea and nature. This is where David's passion for paddleboard racing was born.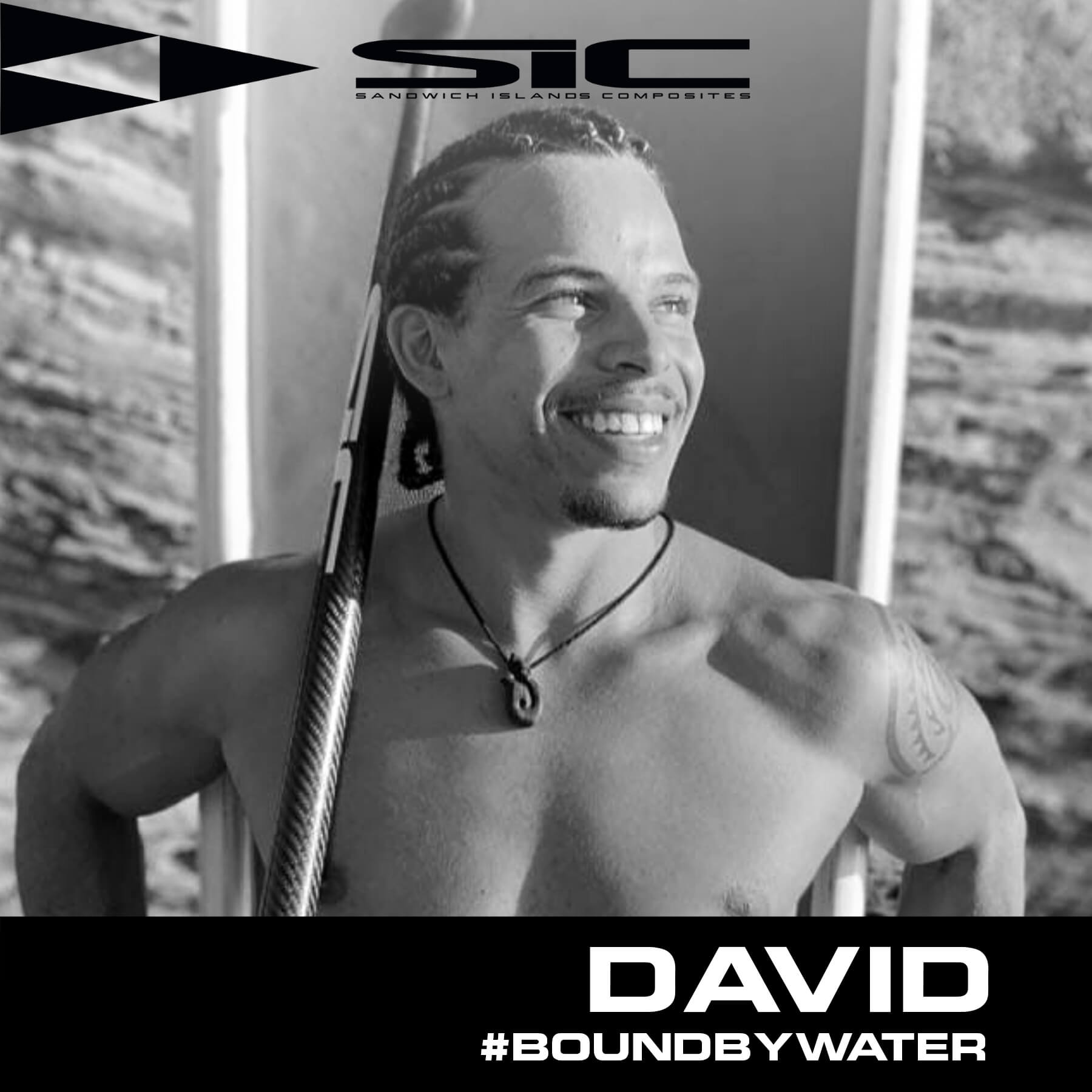 ---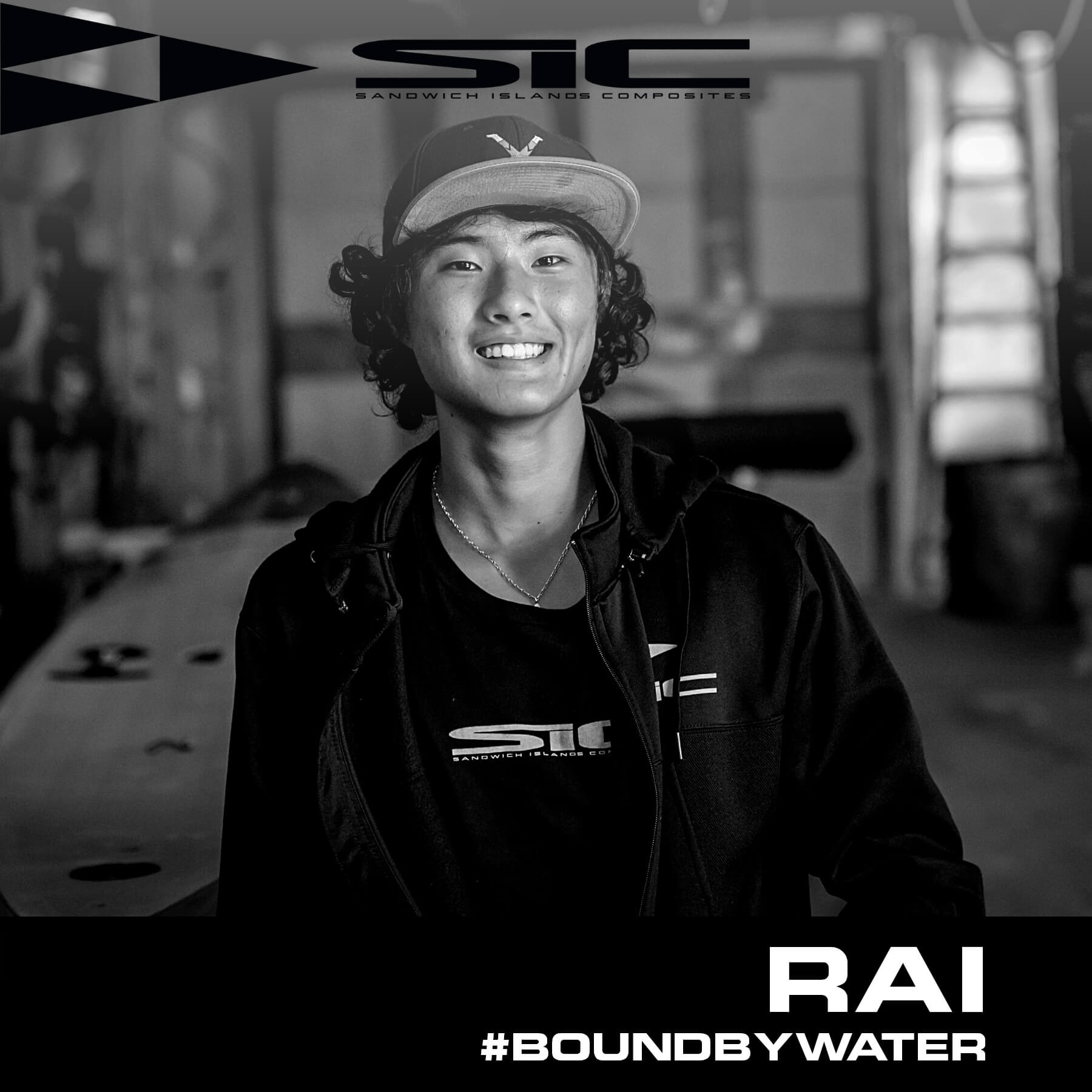 RAI TAGUCHI
At 17 years old, Rai Taguchi is the youngest member of the global Team and was moved up from the Youth Development team for the 2020 season. Rai lives on Okinawa Island, Japan, the perfect location to train for downwind and surf all year round.

Rai became hooked on SUP at the age of 12 after winning 1st place in a local race and trained hard with his father ever since. Rai dominated the majority of race events in Japan this past year, was crowned the U18 ICF Champion, placed 2nd in the U18 Technical Race at ISA, and was in the Top 10 Male racers overall ISA. Rai is looking forward to competing in the World Tour this year, and we're looking forward to following along!