Unleash predator power and speed
DISCOVER THE NEW RAPTOR WING
Designed to meet the needs of even me most demanding riders with exceptional features and unparalleled performance.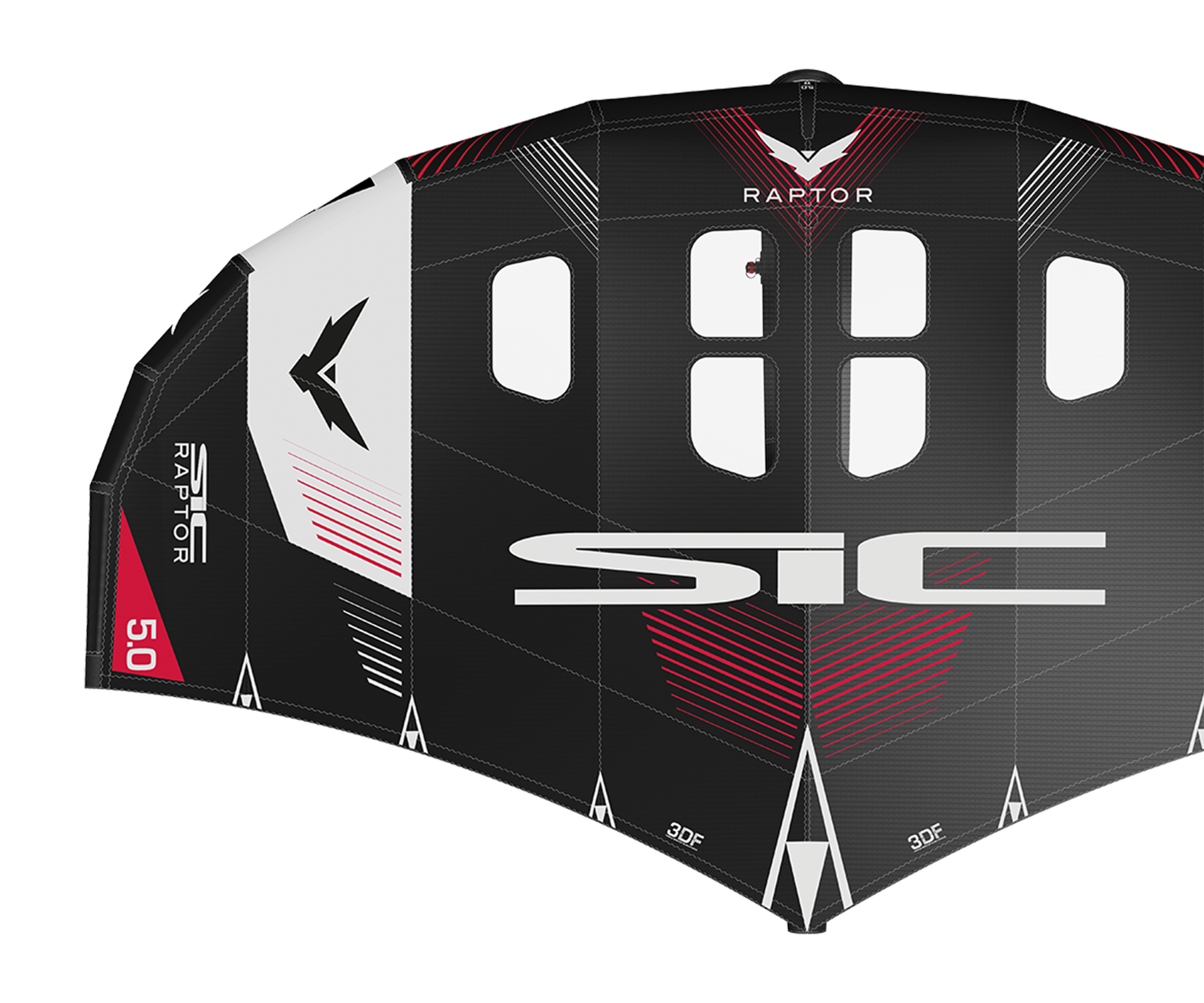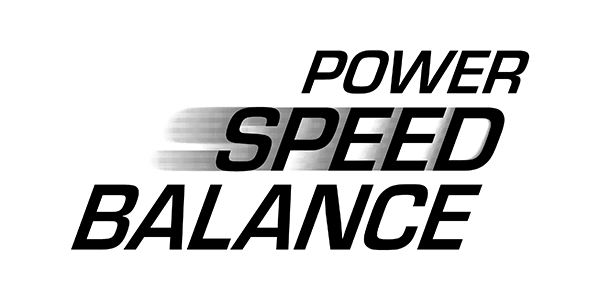 MEDIUM DIHEDRAL
Provides a perfect blend of power and speed with good stability.
UPDATED LOWER ASPECT SHAPE


WITH HIGHER SEGMENTED LEADING EDGE
Reduced wingspan provide better wing tip control for improved turning. More stable free flying while maintaining upwind performance. Better profile support, shape, and rigidity.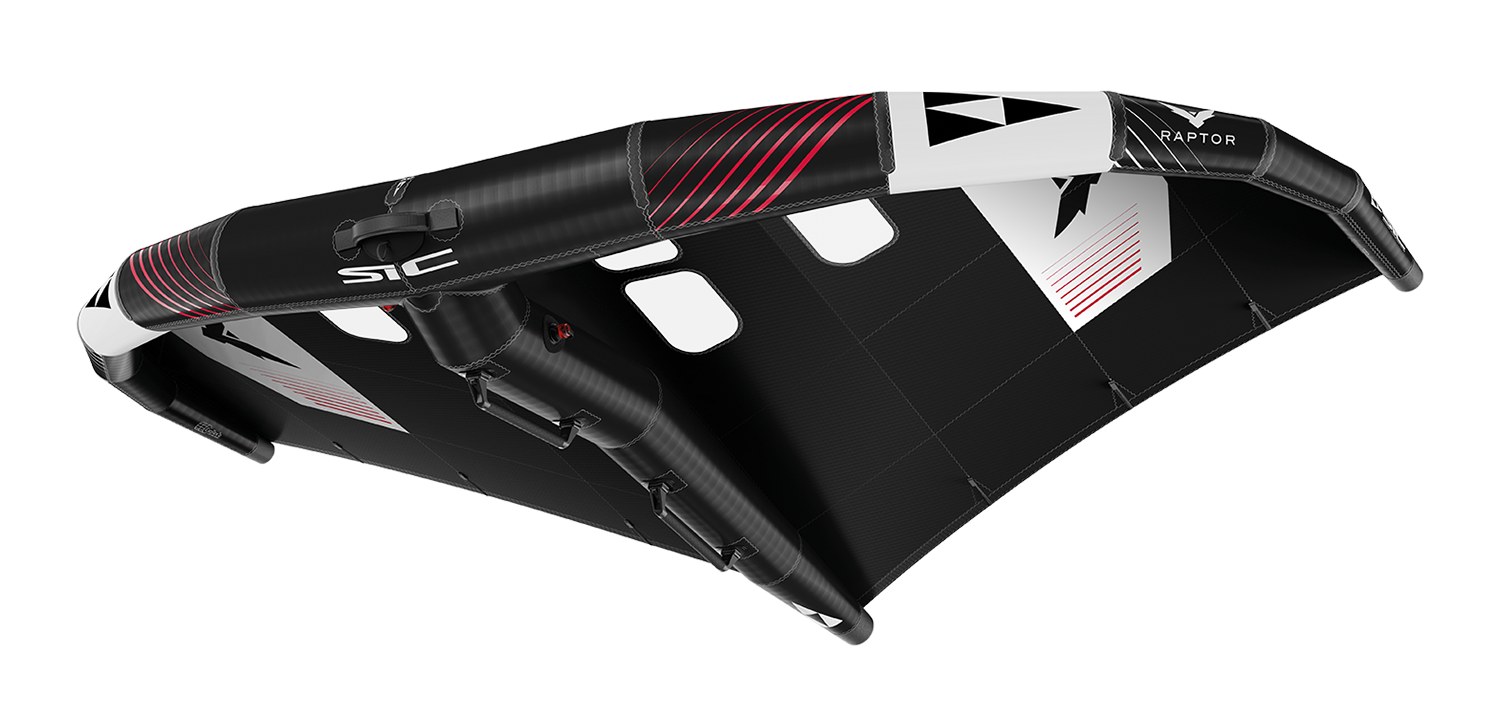 NEW STRUT DESIGN
Thicker strut for better rigidity. Better ergonomic hand position due to angle strut design for optimal boom placement providing easier power management. Stiffer strut construction for better pumping efficiency.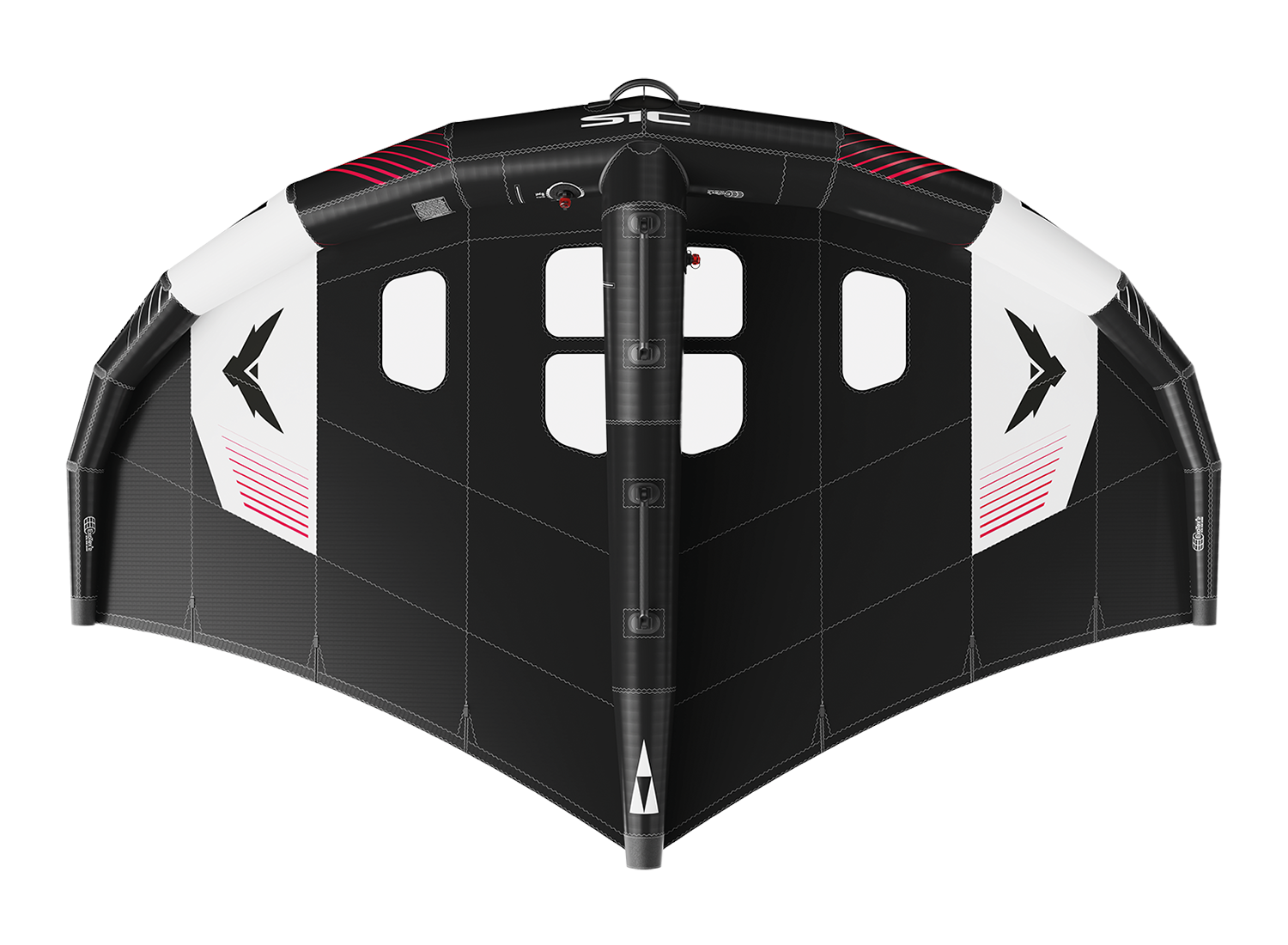 NEW WINDOWS
For better visibility/view for highspeed flying and all-round safety.

MINI BOOMS
For comfort, direct control, and superior ergonomics.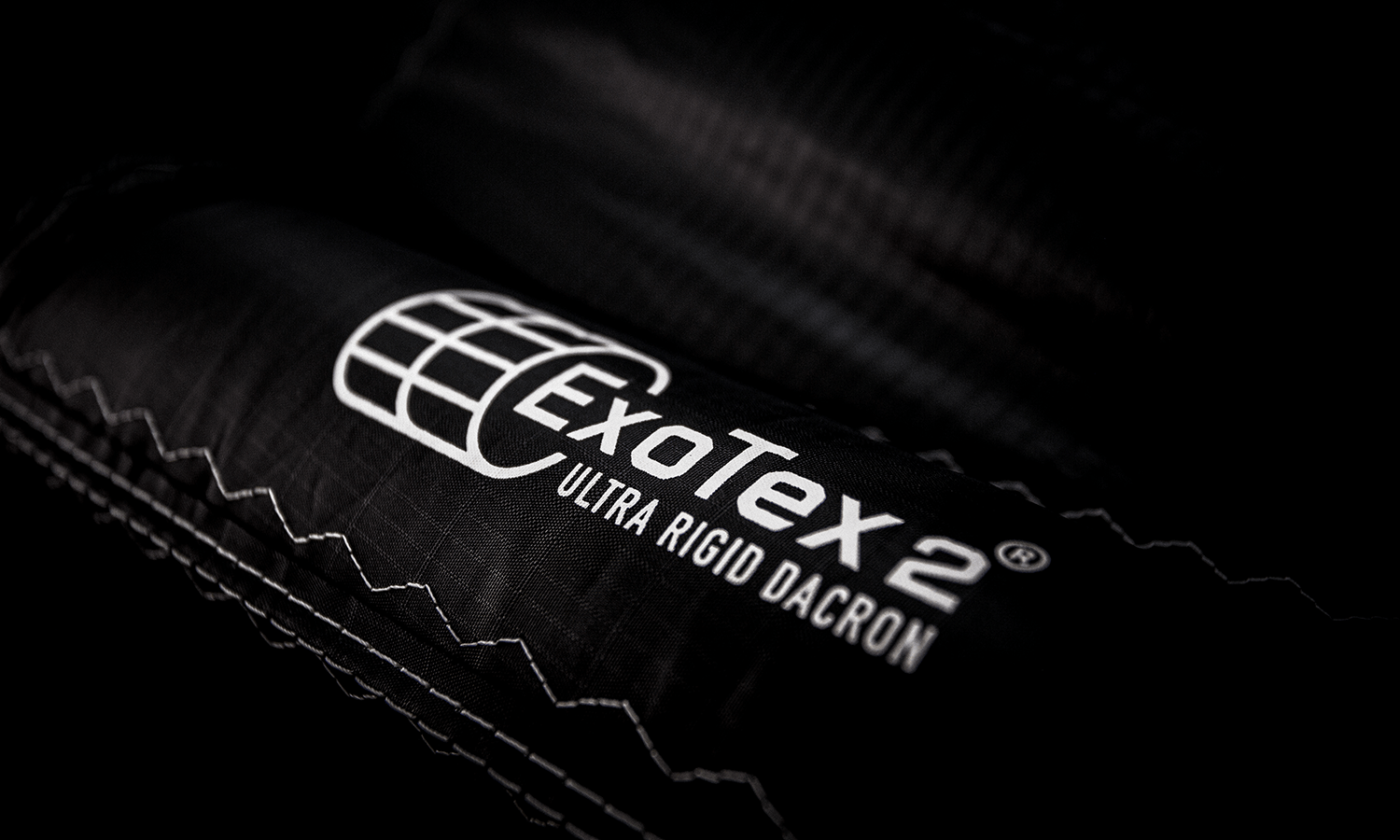 IMPROVED EXOTEX


The wing's leading edge utilizes a ultra-rigid, non-stretch, Dacron.
Which improves airflow, flight stability, and prevents seam bulging on the leading edge. Expect snappy turns, explosive lift, and smooth sailing upwind.
IMPROVED 3DF


A high-performance fabric, strengthened with a unique coating process that sets the standard in breaking strength, tear resistance, UV protection, elongation, and overall durability.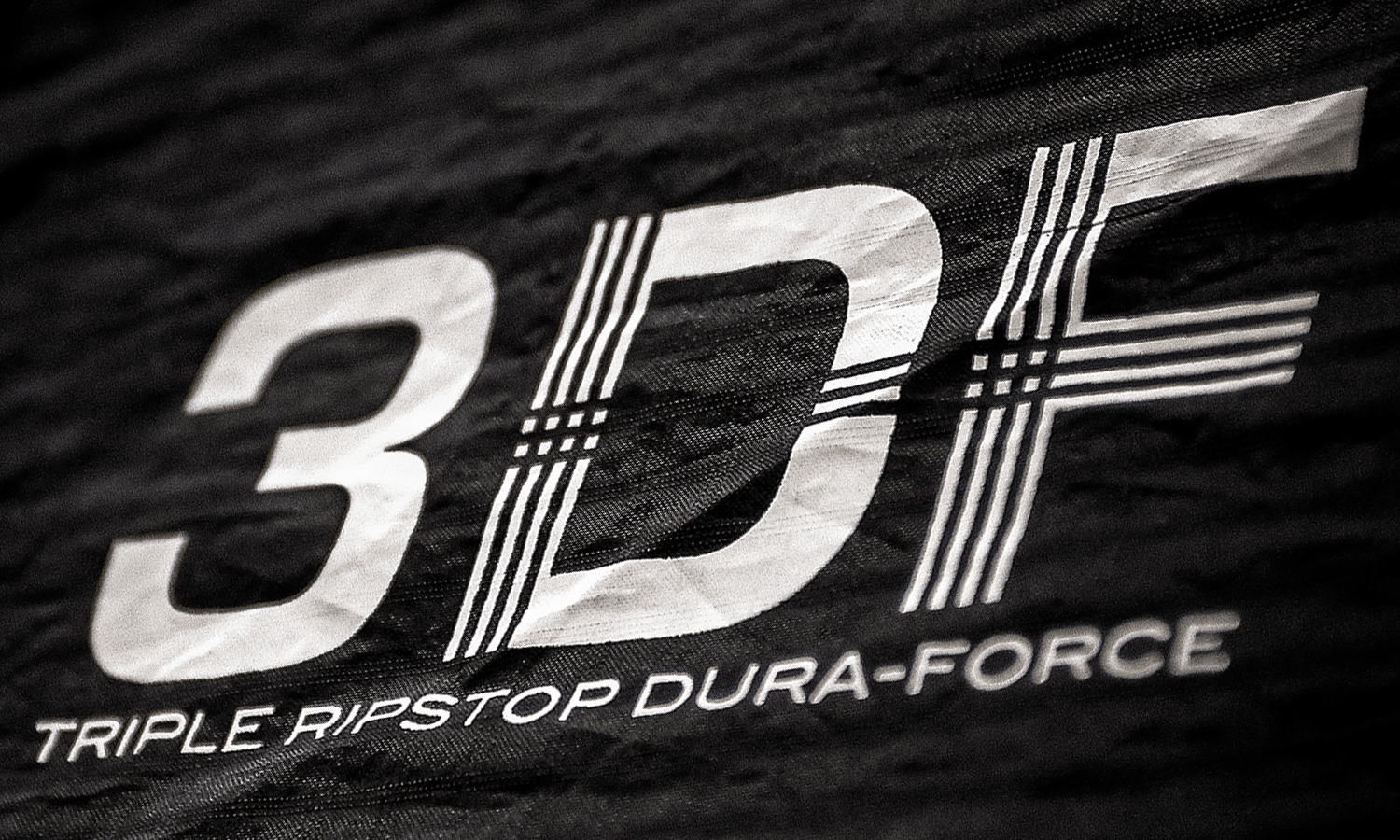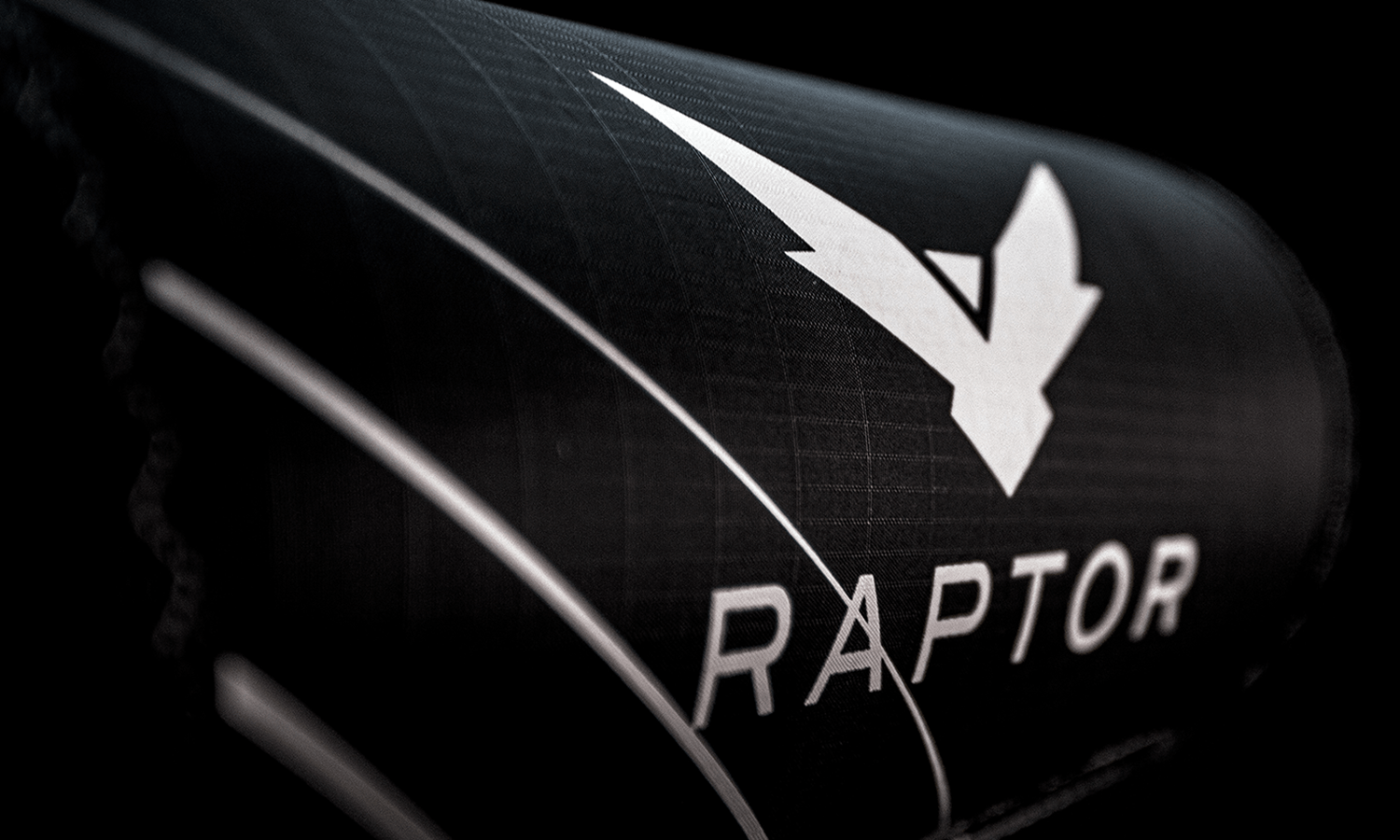 HALF SIZES


2.5 - 3 - 3.5 - 4 - 4.5 - 5 - 6 - 7m²

Providing the right size wing for every riding condition and skill level
MARK RAAPHORST

As a waterman, the SIC creator use the new Raptor Wing V3, the (nom planche) and the foil (nom foil) LIENS