TALON FP ADJ LL 140-180
Clubs
Recreational Paddling
Rentals
Schools
Ideal for
All-around recreational use
Rental shops and clubs

Summary
A durable paddle option for recreational paddlers, rental shops and clubs, who want a paddle that can take a beating.
Description
TALON FP ADJ LL 140-180

Talon ALU ADJ (adjustable) paddles are durable and perfect for entry-level paddlers, schools, and clubs. They are constructed with reinforced marine-grade aluminum shafts and a durable Fibrylon blade.
These adjustable paddles come in 2 shaft lengths. They are equipped with a Lever Lock adjustable Grip and have 16"/40.6 mm adjustability.
Key Features & Benefits
80-inch all-around blade shape made of durable Fibrylon Durability and functionality make this perfect for entry-level
Aluminium shaft Durable shaft for everyday use and abuse
Grip: 16"/40.6 cm Lever Lock adjustable w/ durable Fibrylon T-Grip Adjust the paddle height for your needs
Standard shaft diameter For traditional paddling, feel underhand
---
Technical Specs
Country of manufacture

France

Shaft material

30% Carbon - Fiberglass

Shaft length

55"-71" / 140 cm - 180 cm

Adjusting systemsystem

Leverlock

Paddle grip

Leverlock ABS T-Grip

Paddle weight

1.8 lbs / 820 gram

Paddle length

140 cm - 180 cm

Blade width

7.0" / 176 mm

Paddle material

30% Carbon-Fiberglass / Polycarbonate

Blade area

80in² / 505 cm²

Blade length

18.25" / 465 mm
Package Includes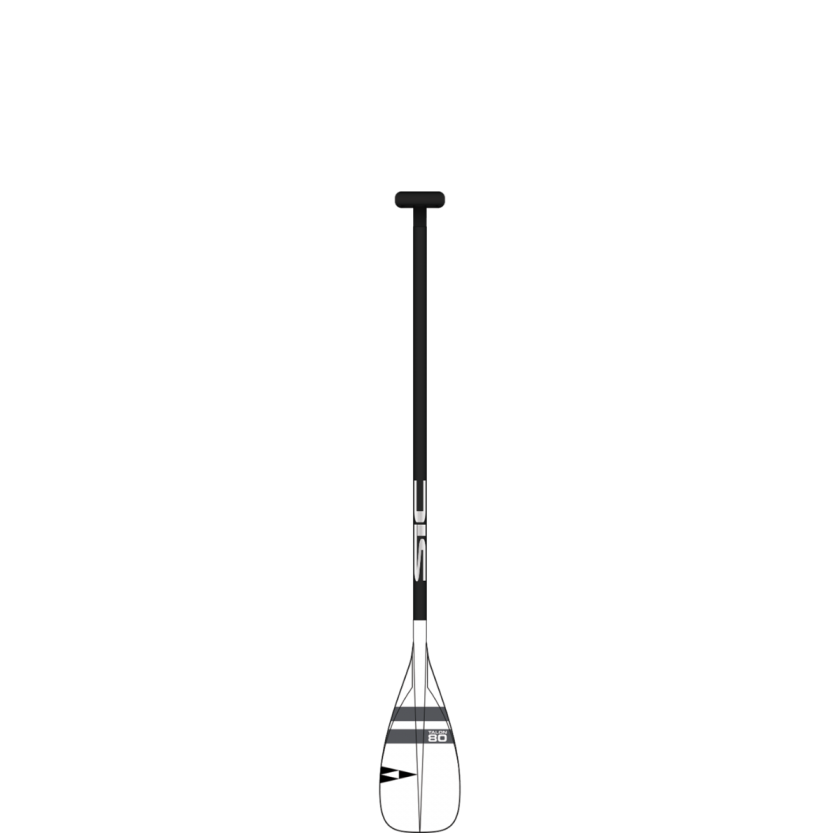 The Talon Alu adj comes with:
1x board
Lever Lock Adj Handle