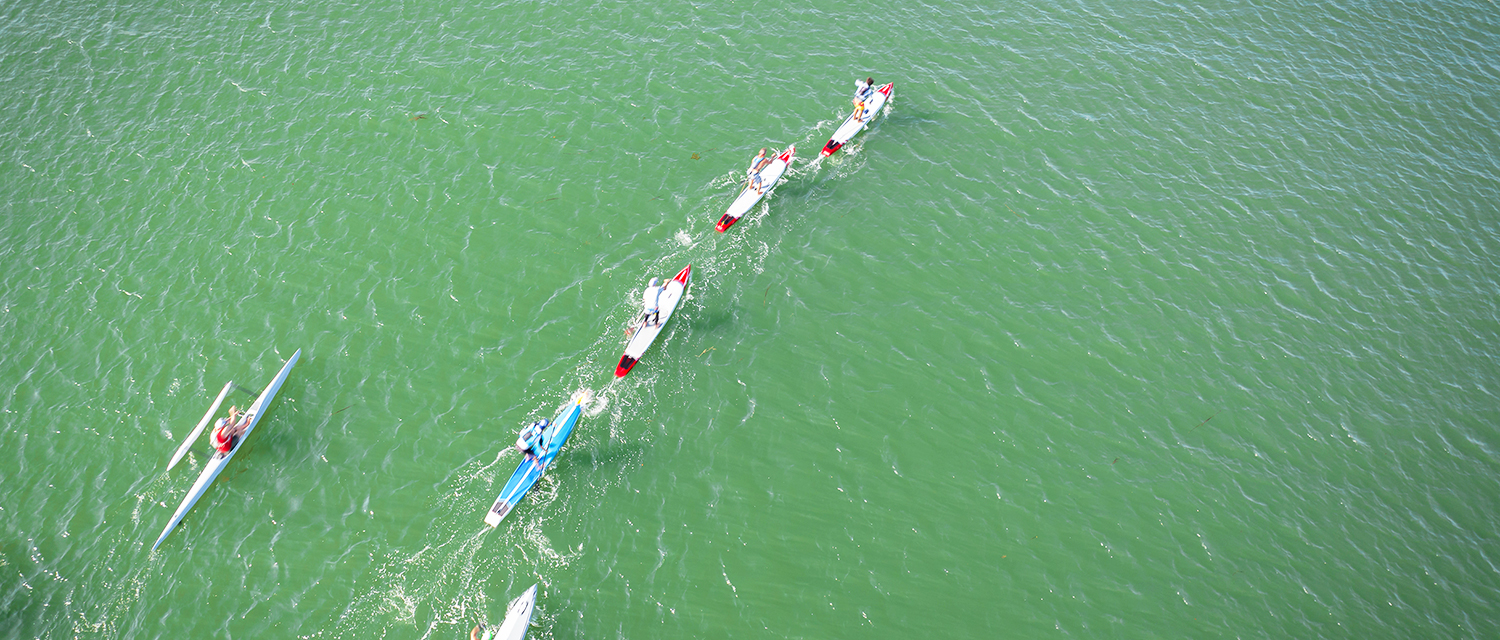 The 12th Annual Carolina Cup took place over the weekend in Wrightsville Beach, North Carolina. The plan was to run the 3.5-mile Harbor Island Recreational race, the 6.5-mile Money Island Open Race, and the challenging 13-mile Graveyard Elite Race on Saturday. On Sunday, the event would hold the technical sprint and kid's races. In one of the largest and most competitive standup paddle races, athletes flew in from around the world to claim the cup.
The athletes were gifted a beautiful, warm, sunny Carolina day on Saturday morning. While the ocean wasn't wild, the water had some nice waves, bumps, and texture.
On the women's side, the field was stacked with solid paddlers from Florida, California, and Spain on site for the race. Out of the gates, SIC had a solid start. It was Seychelle's first race in over three years, and she and Canadian National athlete Emilie Fournell were right up front. Seventeen-year-old Youth Developmental Athletes Alex Ostrowski and fifteen-year-old Soryn Preston were close behind racing in the elite pack, working together to maintain their positions.
Eventually, Kimberly Barnes and Candice Appleby pulled away, and Seychelle rounded out the race in 6th, Emily in 8th, Alex in 10th, and Soryn in 12th—a solid performance by team SIC.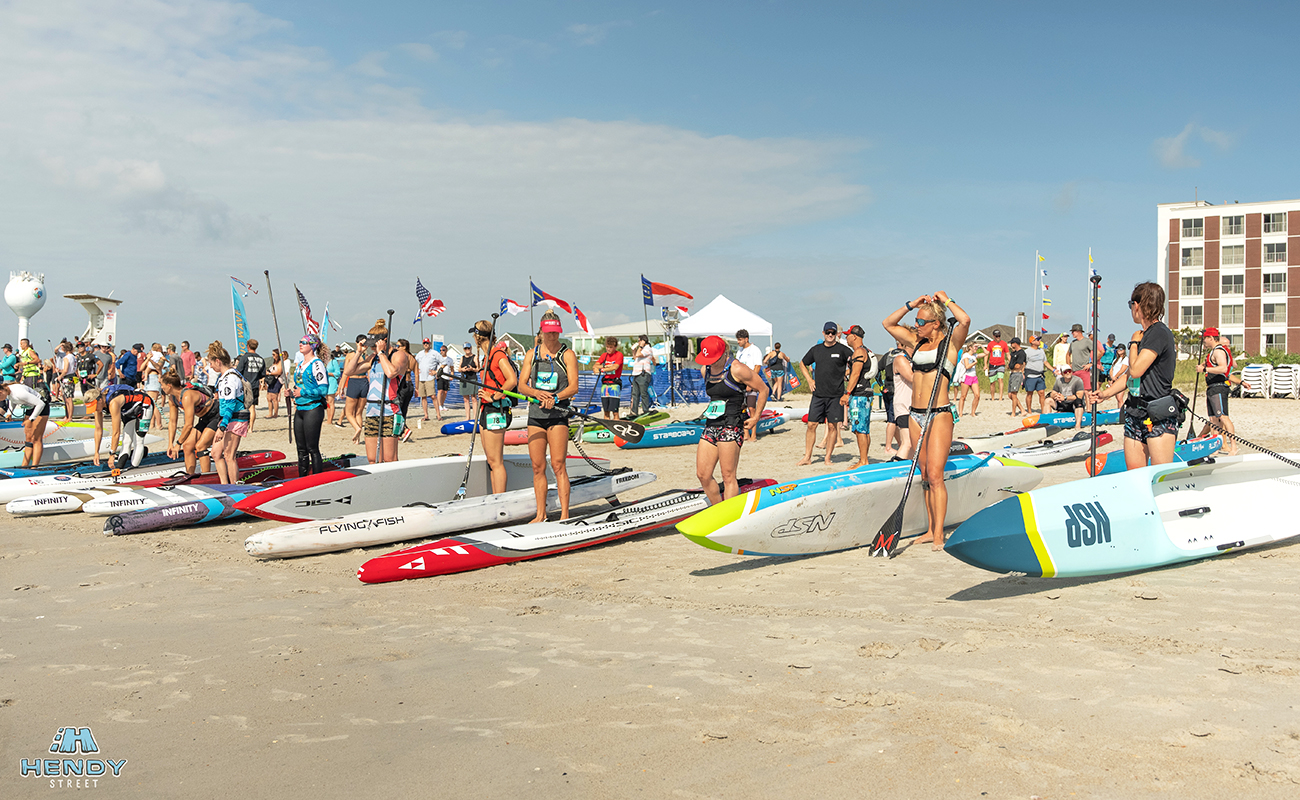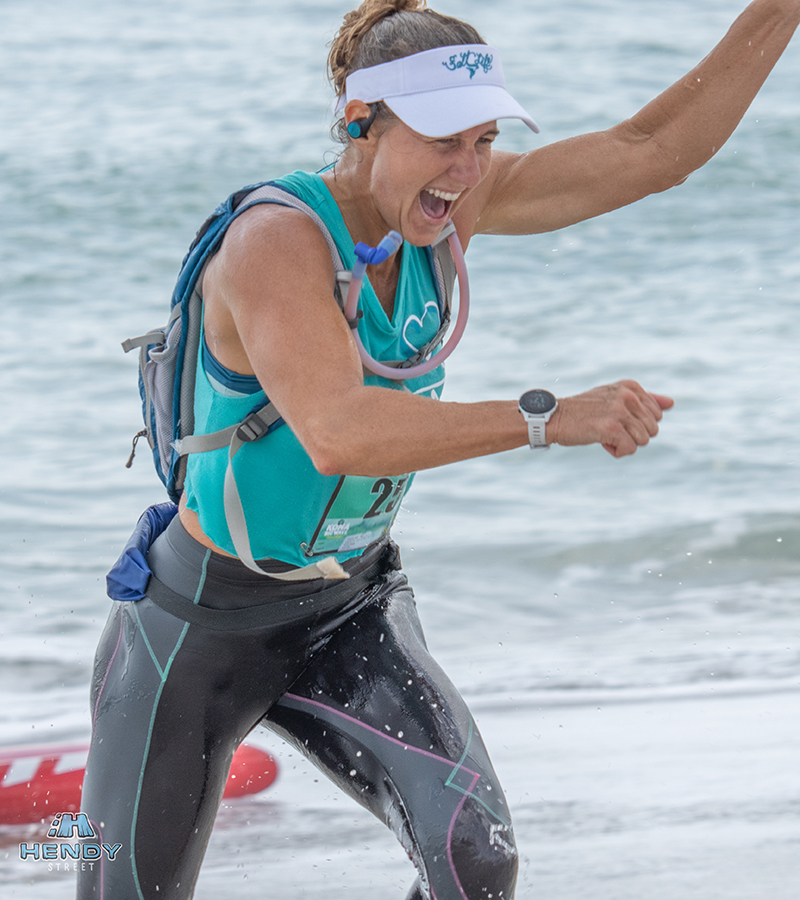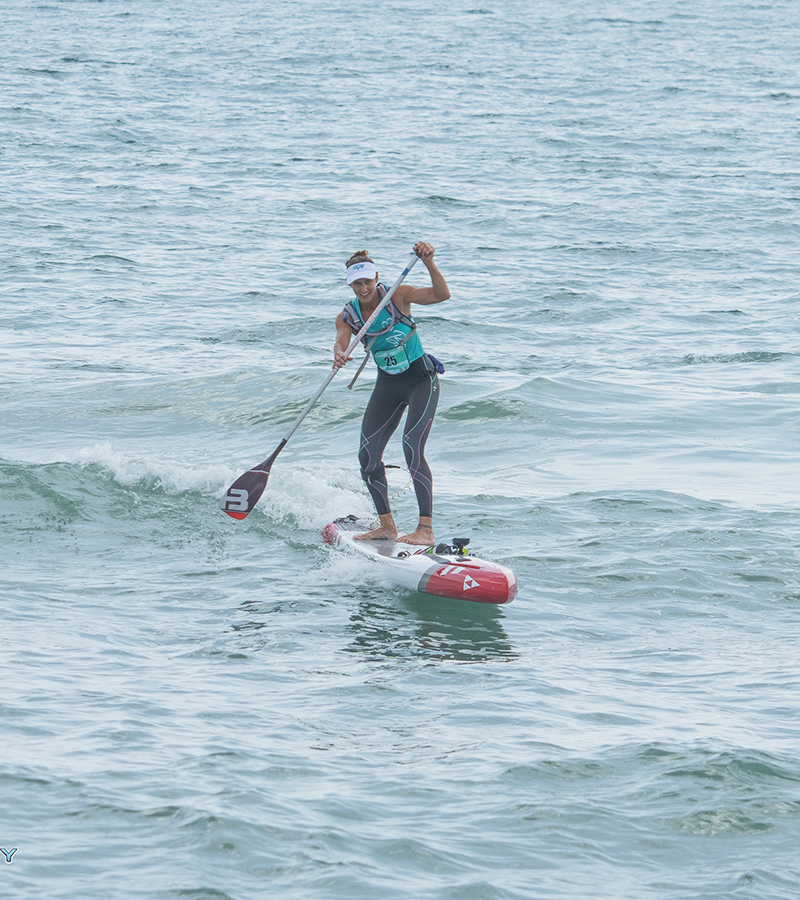 "Carolina Cup is a hard race—the Graveyard is no joke. So much stamina, skills, and smarts go into a good race. I had a great start and a great finish on the ocean. What a different paddler than I was five years ago—I used to always do well in the long grind in the flat and not great in the ocean. And what a different person than I was four years ago when I was last racing—not just a mom, but I've grown in so many other ways in life. And to be here racing again when I had all but stopped paddling and wasn't sure I would ever start again. It's not a comeback; it's a welcoming home. Feeling emotional, grateful, proud, excited, motivated, tired, and sore."


SIC Global Athlete Seychelle

"My performance at the Carolina Cup was honestly a surprise. I didn't expect much from myself since I am still recovering from an injury. And I was even more surprised when I was close to the finish line, and a man on a boat told me I was in 10th! I proved to myself that I deserve to be in that position and that I deserve to think highly of myself since I always struggle with imposter syndrome in the sport."

SIC Youth Development Athlete Alex Ostrowski.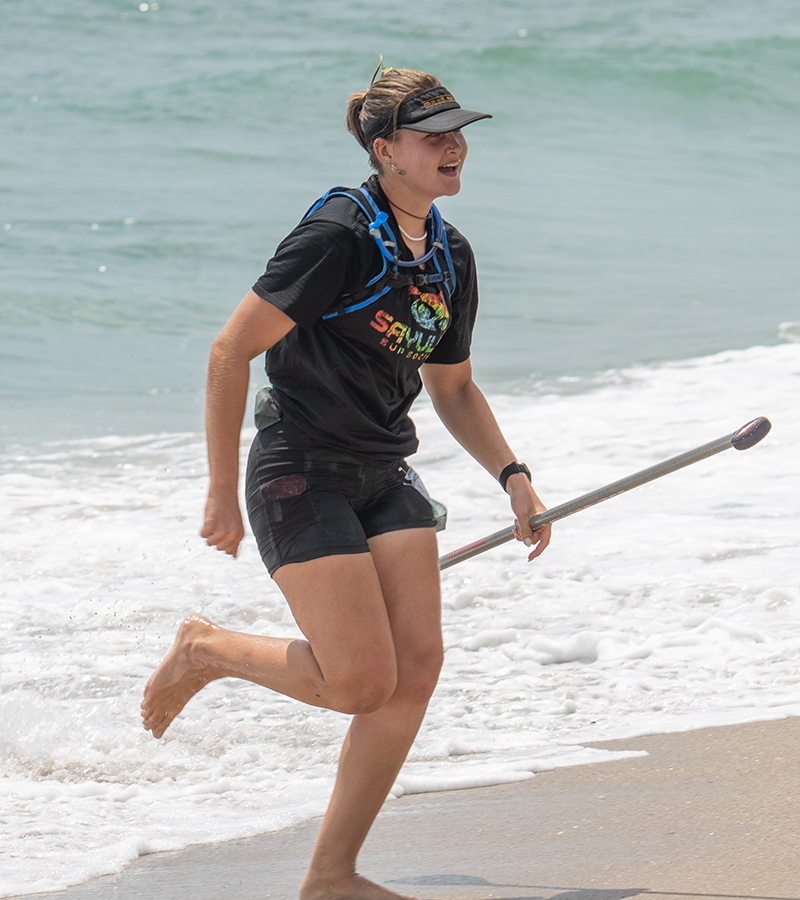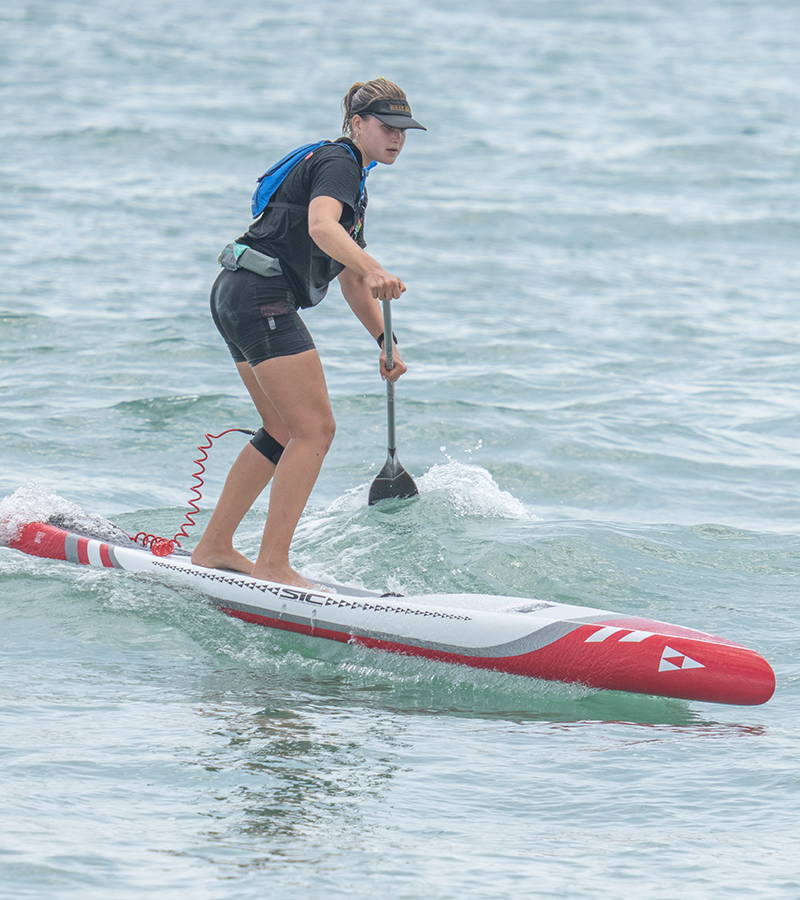 ---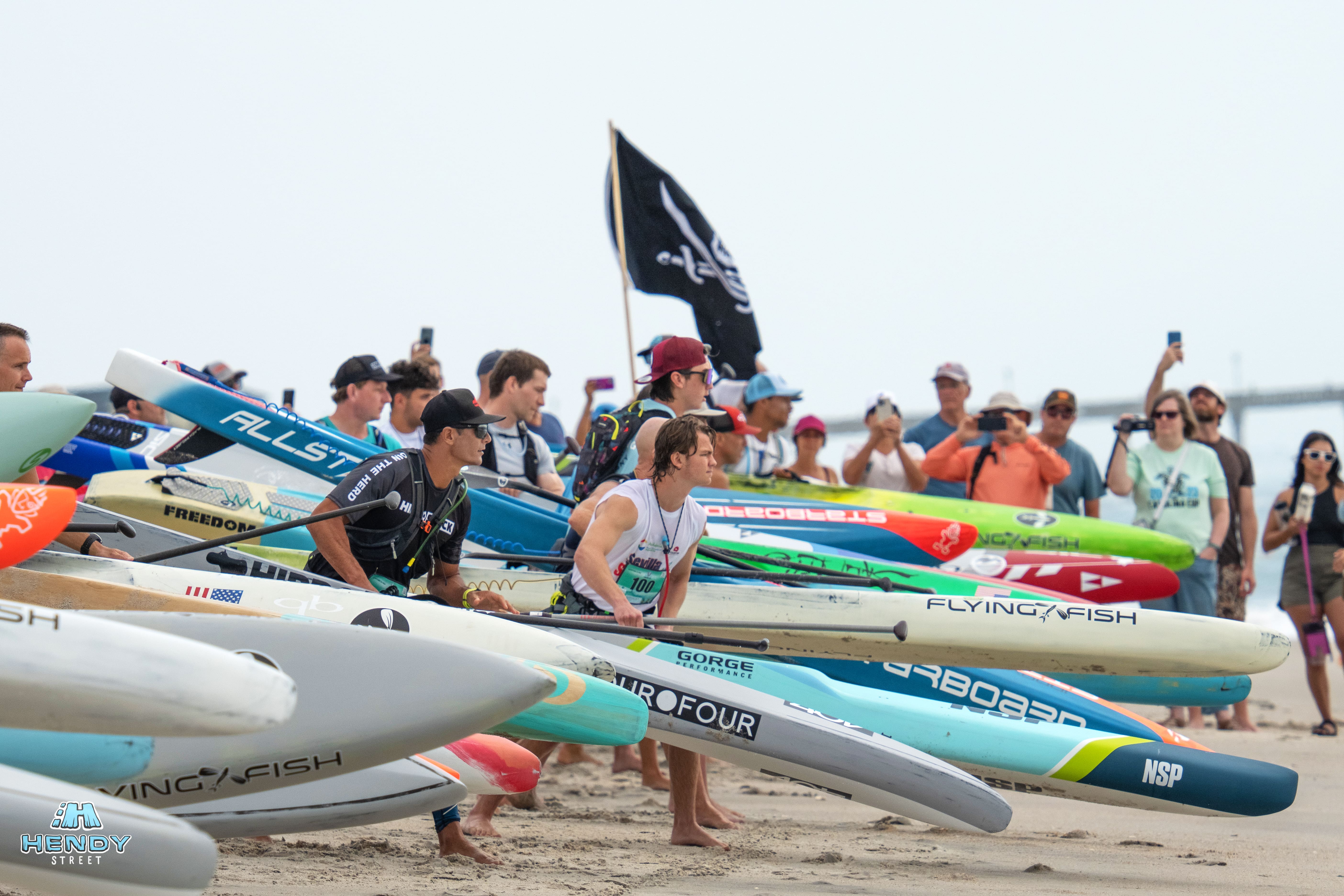 The men's side also had a competitive field, with past winners Danny Ching and Michael Booth looking to defend their titles. Campbell Carter was excited to compete in his hometown and spent the race chasing the lead pack, rounding out the race in seventh.
Tommy Buday got off to a rough start and gave it his all to chase down the boys, ultimately securing an 11th-place finish. Youth Developmental Athlete Trace Ostrowski competed in the Money Island event, securing a 3rd-place finish in the men's group, at the young age of 15.
"I always love Carolina Cup because it brings the community together. It brings people from around the world to a place I paddle at every day. It also brings many of the SIC team to my hometown, so I get to hang out with all of them. I am super psyched with my performance. My training paid off, and I was able to place seventh this year in the Graveyard race."

SIC Global Athlete Campbell Carter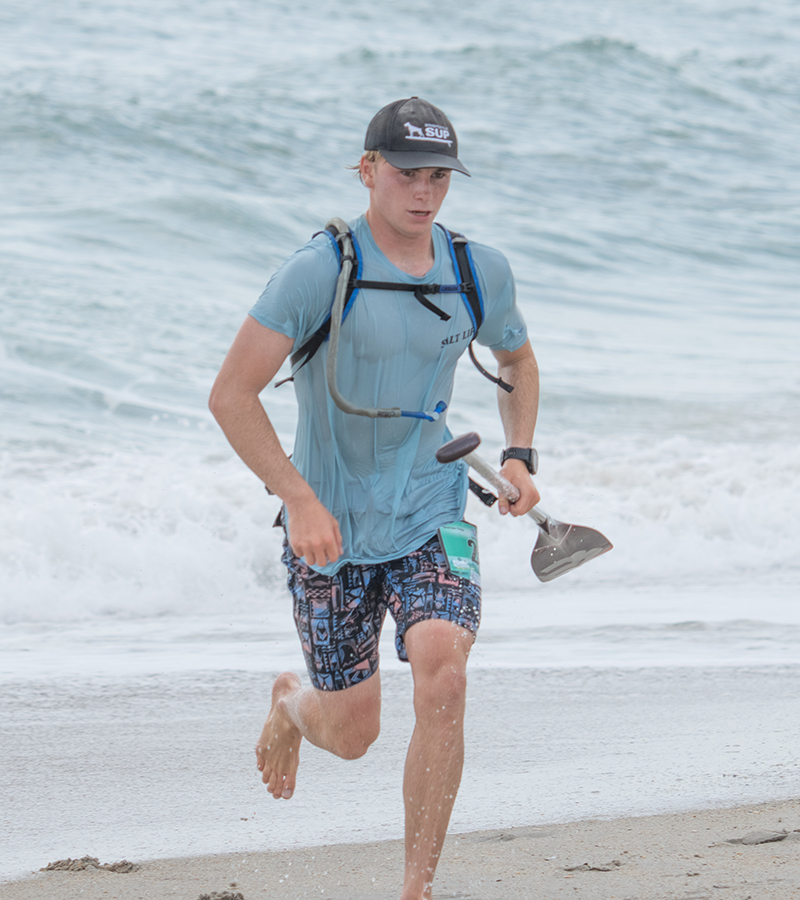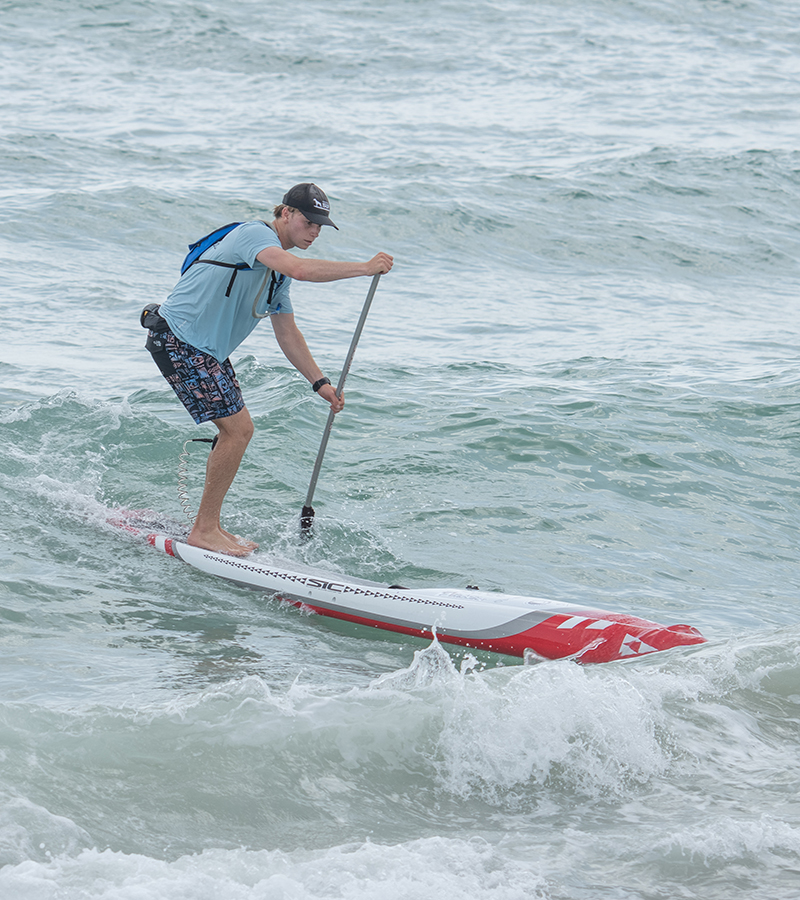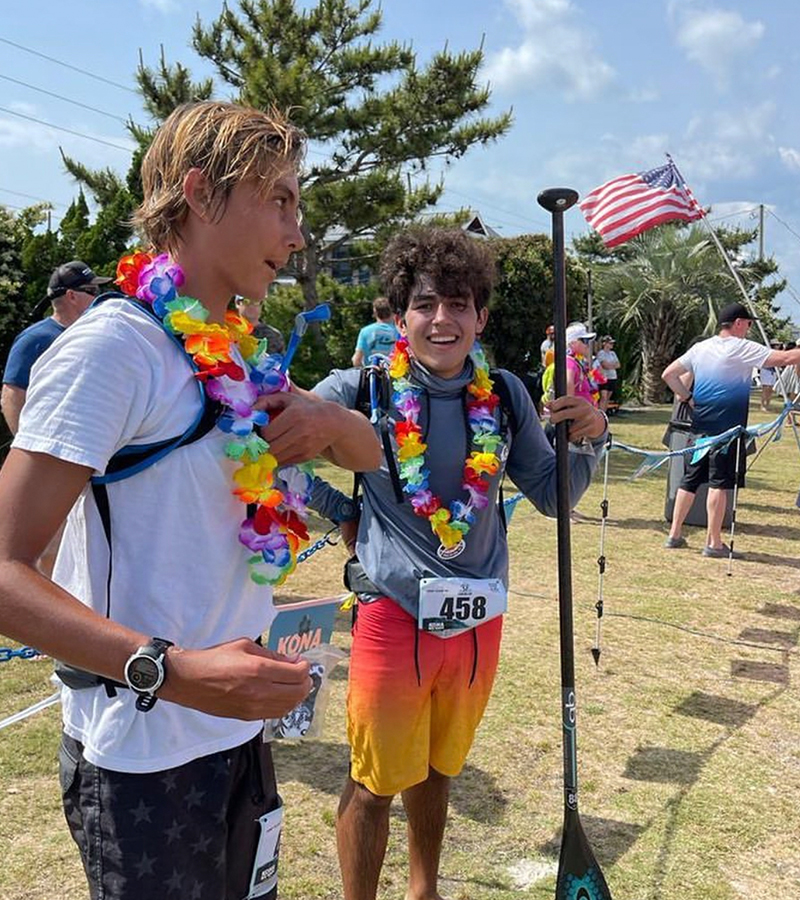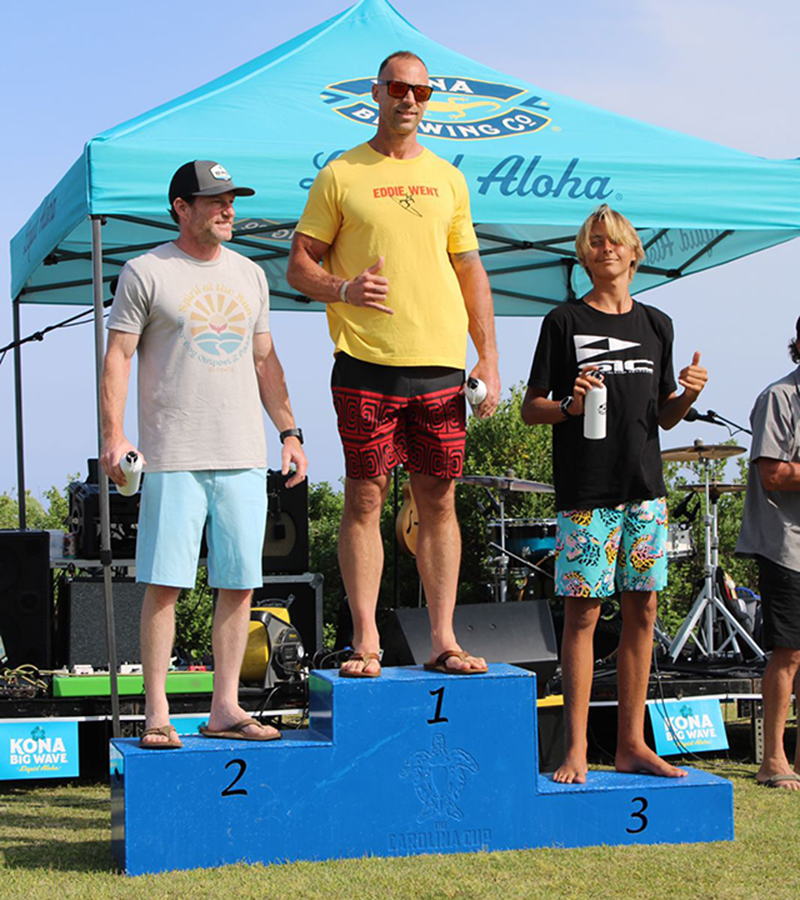 "The race was super fun with a variety of conditions, even though it was only in the interior waterway. There was a heavy upwind for half of the race and a little downwind with the current for the other, not to mention trying to dodge sandbars that could completely ruin your race. The people were very cool but competitive, working together to get to the finish. I am super stoked on placing third overall in an eight-mile race against some strong flat-water paddlers."

SIC Youth Development Athlete Trace Ostrowski

---
OTHERS SIC ATHLETES AND PADDLERS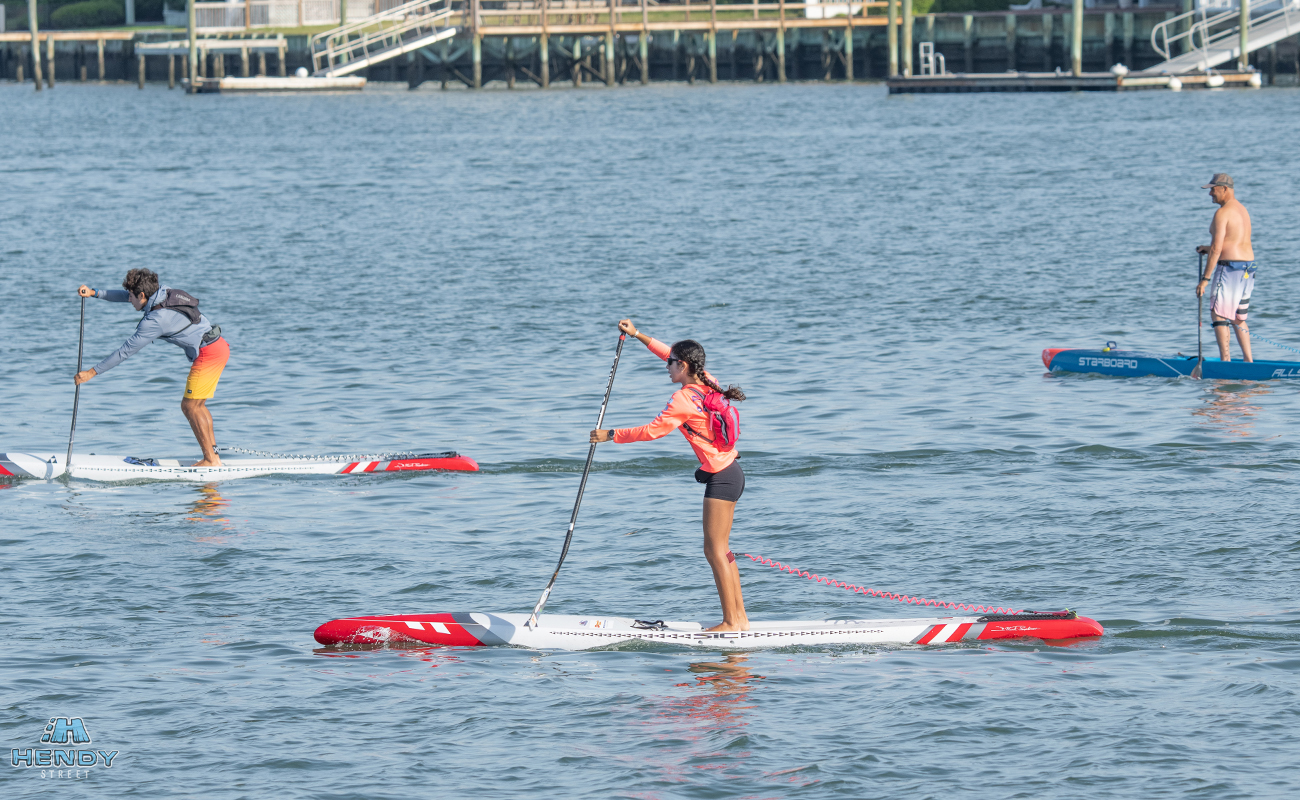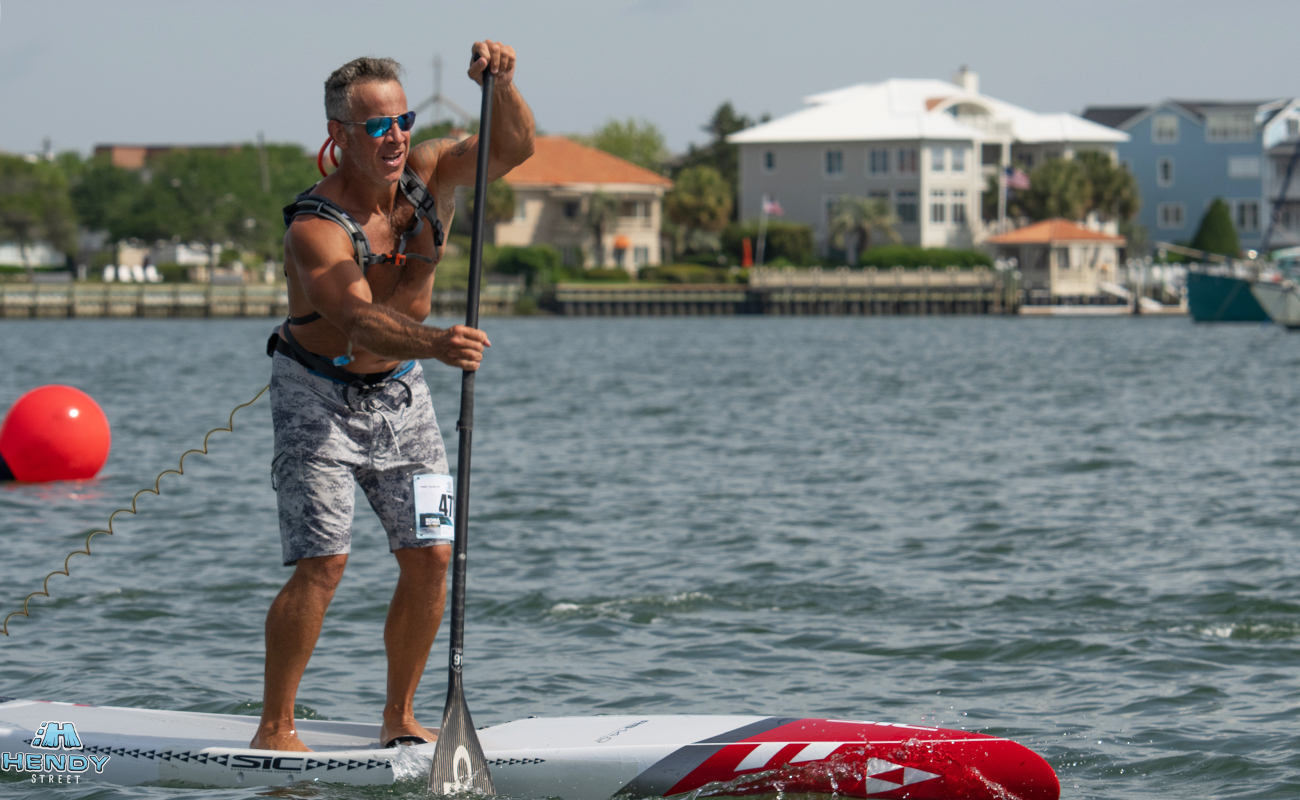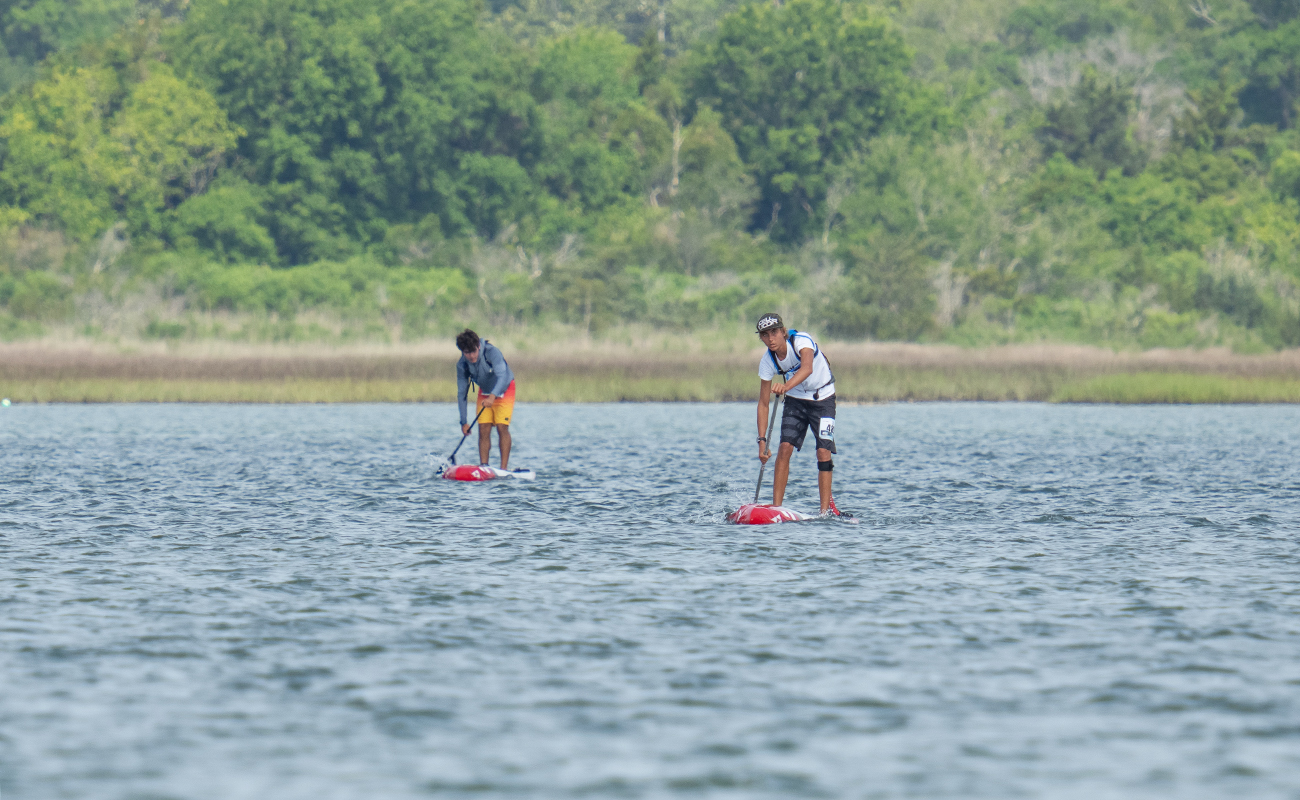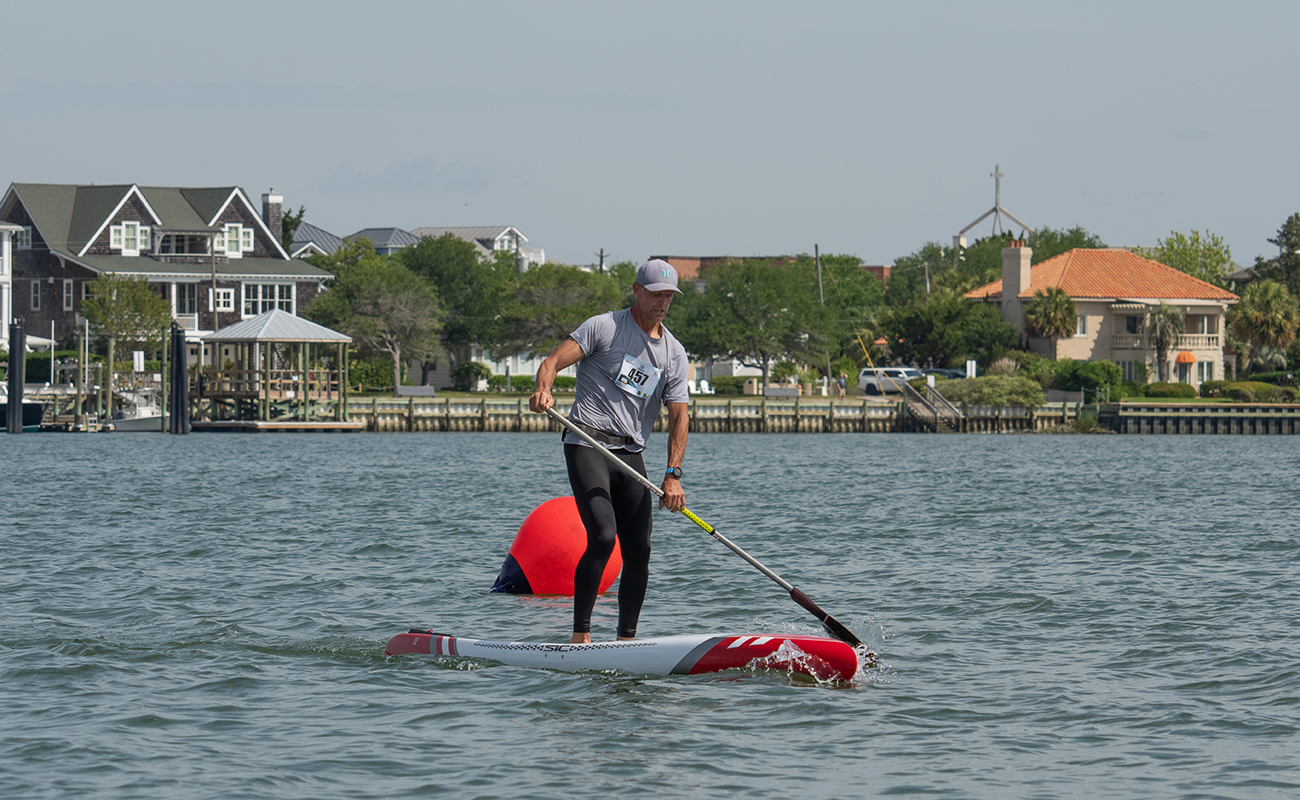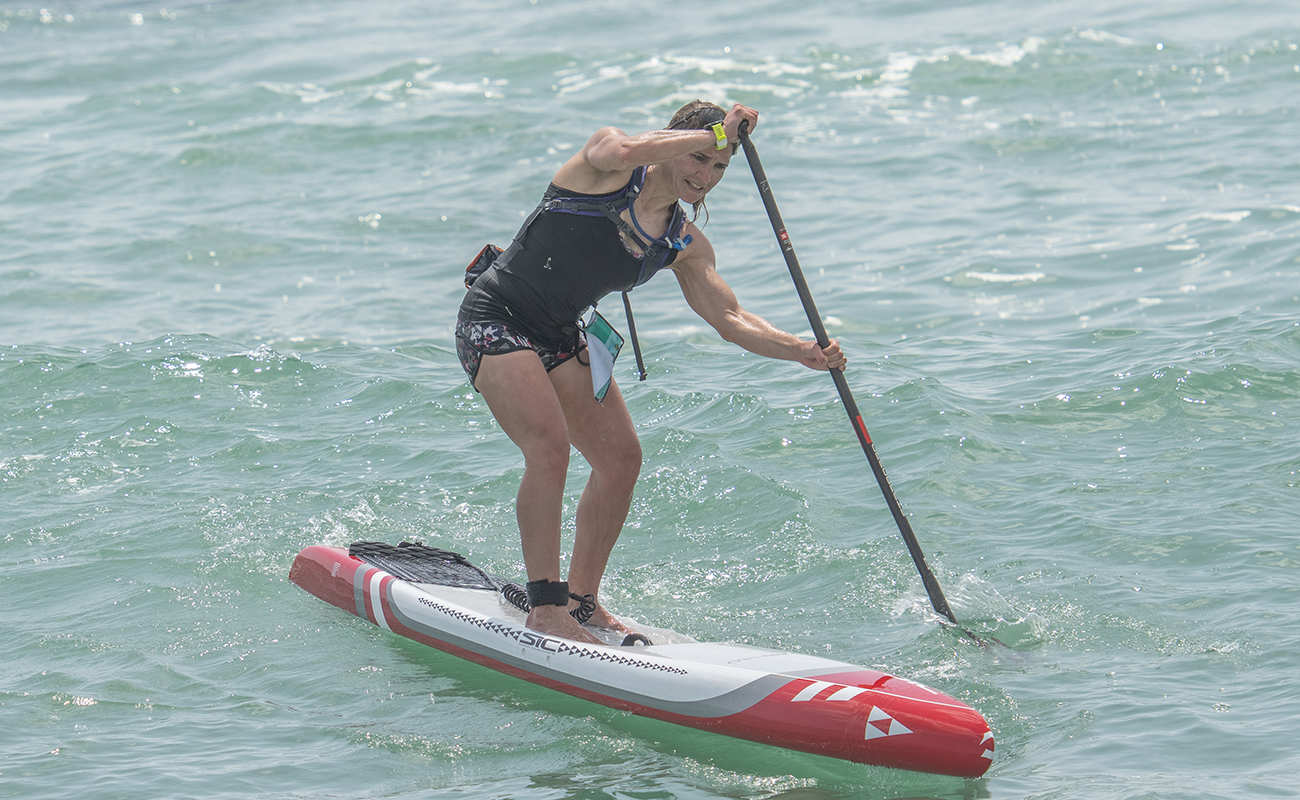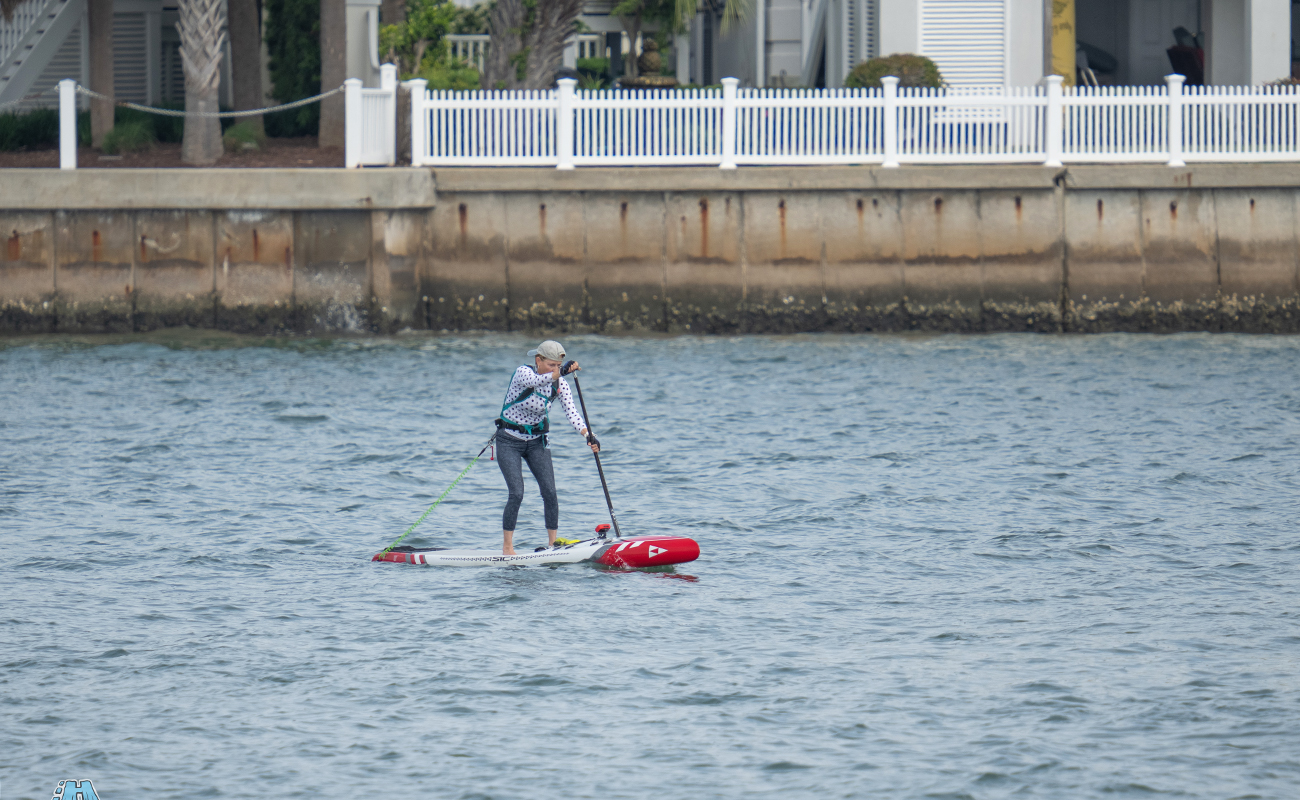 Everyone was prepped for the technical sprint race on Sunday, but the weather didn't comply.
The wind was high, and the conditions were wild. In the end, race officials called off the race.
"The team atmosphere was amazing. It was a well-attended event, and we were very lucky to have the race on Saturday because Sunday and Monday it was crazy windy, and the weather was wild. It was super fun having everybody together, and hopefully we can do it again next year."


Team Manager Tommy Buday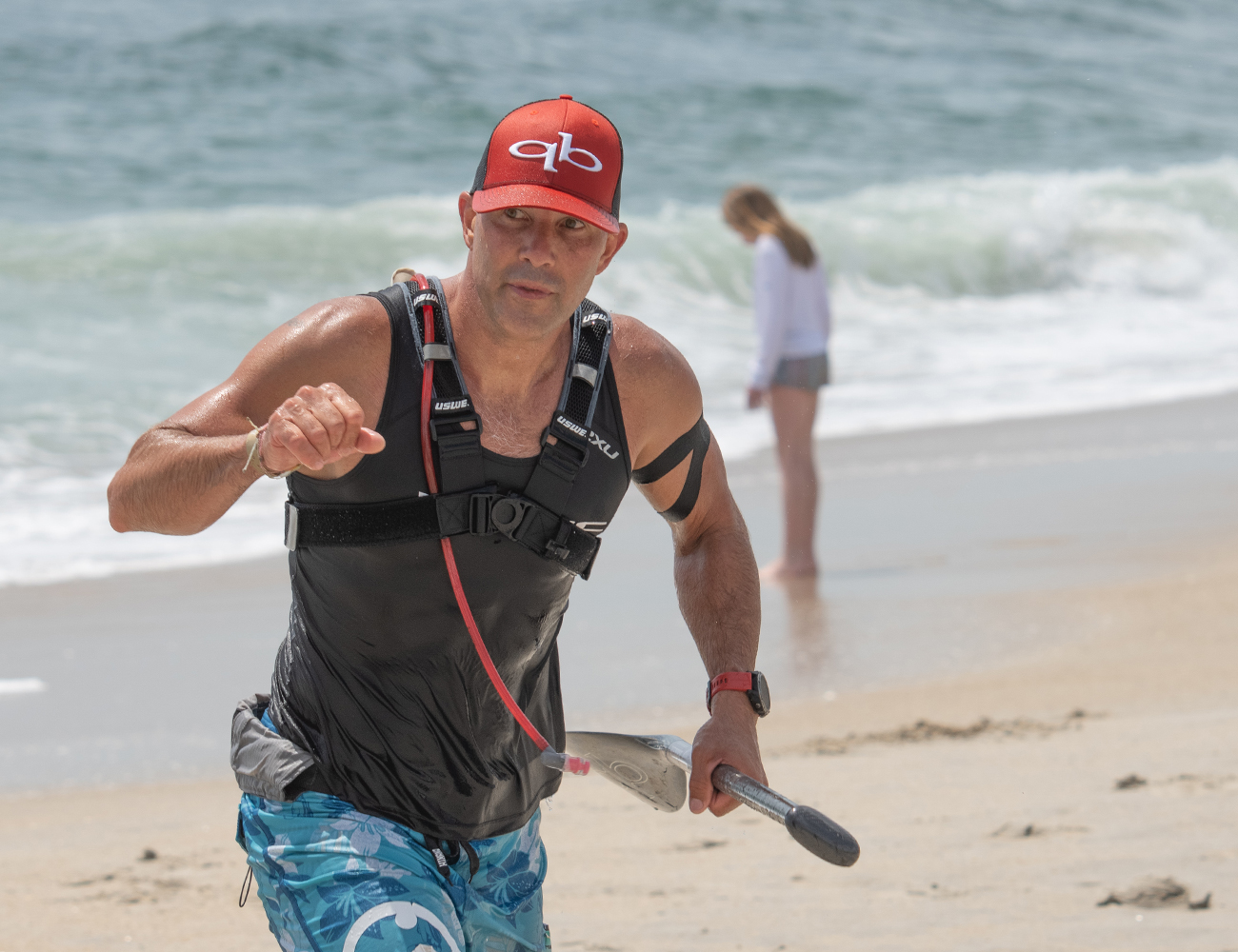 It was a great weekend of racing at the Carolina Cup for Team SIC Maui, with the athletes navigating challenging conditions and working together to bring home some impressive results. We are so proud of all our athletes and can't wait for 2024!