Sensations fortes garanties ! Avec le bon matériel, le Wingfoil est accessible et permet de découvrir un nouveau monde en trois dimensions.
L'aile Alizée est légère et intuitive, le foil Aquilon spécialement pensé pour être stable en vol et les planches Aria sont les reines pour des water-starts réussis. Voler au-dessus de l'eau n'a jamais été aussi accessible !
AILES
Prenez votre envol avec TAHE et notre nouvelle gamme d'ailes Alizé !
Comme les vents chauds et réguliers qui soufflent à travers les tropiques, les ailes Alizé sont stables et légères.
Décollage garantit !
PROMO
PACKS WINGFOIL

JUSQU'A -39%

Le pack Wingfoil contient le foil Aquilon (aile avant de 1500 ou 2000), une aile Alizé (au choix 3/4/5/6 m2) ainsi que la toute dernière planche Aria 5'8 en ACE-TEC, une technologie Made In France.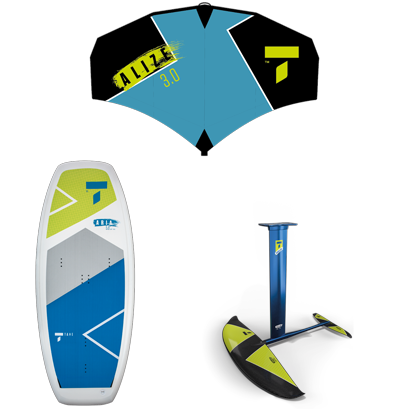 Foils
Aquilon
Complets
Les foils Aquilon sont la combinaison idéale pour apprendre à "voler" !
Un foil, deux tailles, conçu pour vous aider à apprendre avec style et à progresser rapidement.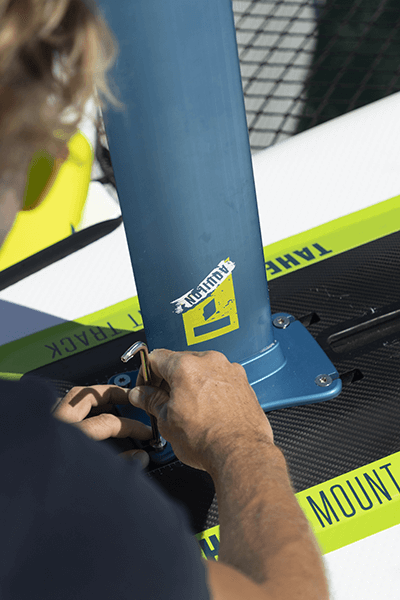 BREEZE WING SERIES
The Breeze Wing inflatable package features ultra-light, durable and extremely rigid construction for performance typically found only in rigid boards.
The Breeze Wing inflatable boards are easy to handle with a good glide. Ideal for touring riders, even heavy weight ones.
ARIA 5'8''
#WINGFOIL


L'ARIA 5'8'' est l'un de nos projets les plus enthousiasmants. Cette planche de wing foil est fabriquée en France, sur notre site de production de Vannes, une première.
Ce nouveau shape ouvre les portes du wing foil aux riders à la recherche d'une planche rigide, résistante, à un prix abordable.
Dotée de la technologie ACE-TEC, résistante et légère, cette planche est faite pour durer dans le temps.
PLANCHES
WINGFOIL
RIGIDES
Planche durable
PLANCHES
WINGFOIL
GONFLABLES
Planche légère et stable

Sentez la mer et sentez le ciel.
Laissez votre esprit et votre âme s'envoler.
Van Morrison
#1
POURQUOI SE LANCER EN WINGFOIL ?
#2
COMMENT
CHOISIR SON MATERIEL ?
#3
LES CONDITIONS
POUR BIEN DÉBUTER
#4
PLANCHE RIGIDE VS
PLANCHE GONFLABLE ?
#5
LES RÈGLES DE SÉCURITÉ
À RESPECTER
#6
SE METTRE A L'EAU
AVEC SON MATÉRIEL
#7
LES ACCESSOIRES
EN WINGFOIL
#8
ENTRETENIR
SON MATÉRIEL
#9
LES RÉGLAGES
À EFFECTUER
#10
LES ÉQUIPEMENTS
DE SÉCURITÉ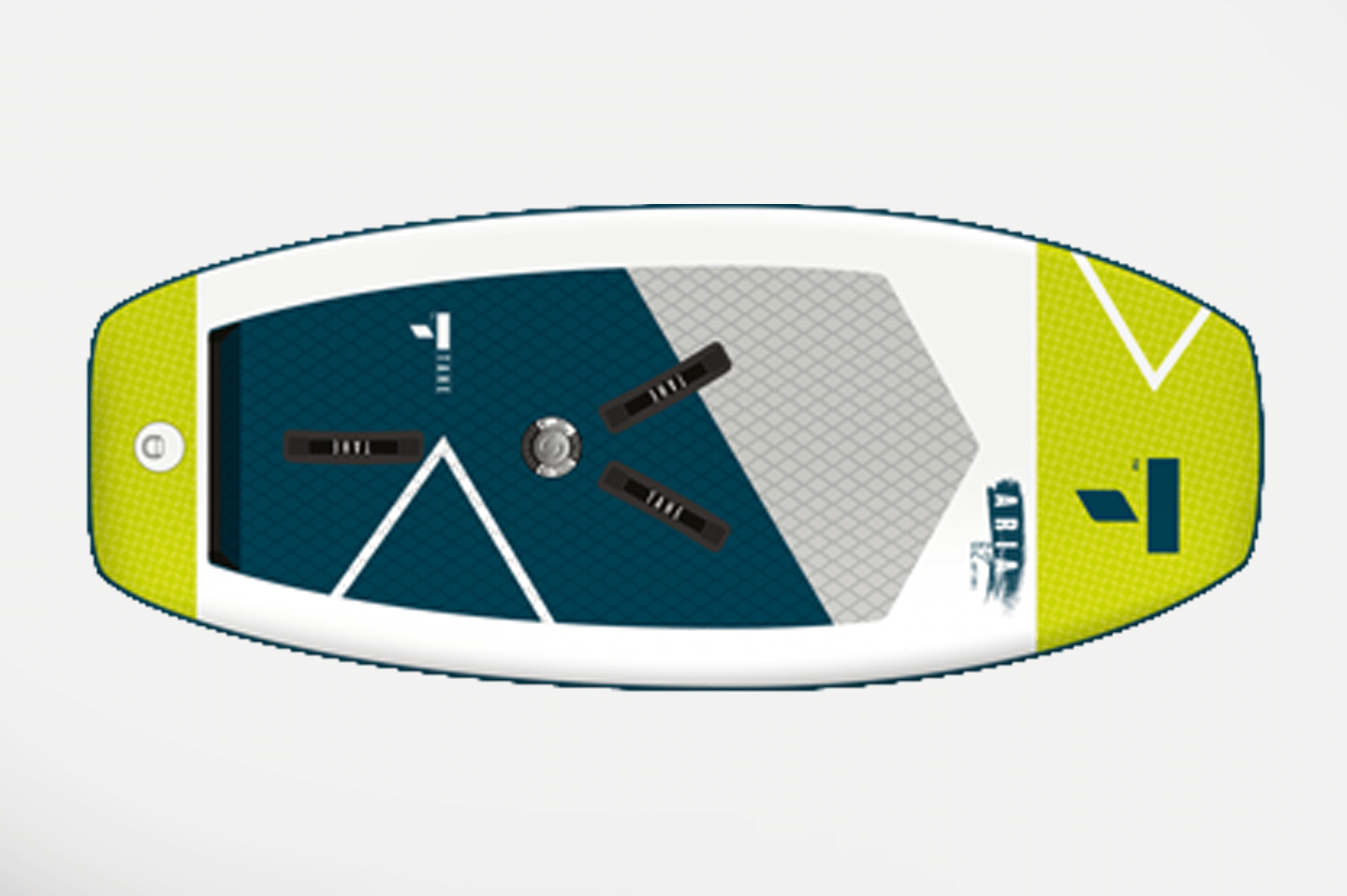 PLANCHES
Apprentissage rapide
Décollage sans effort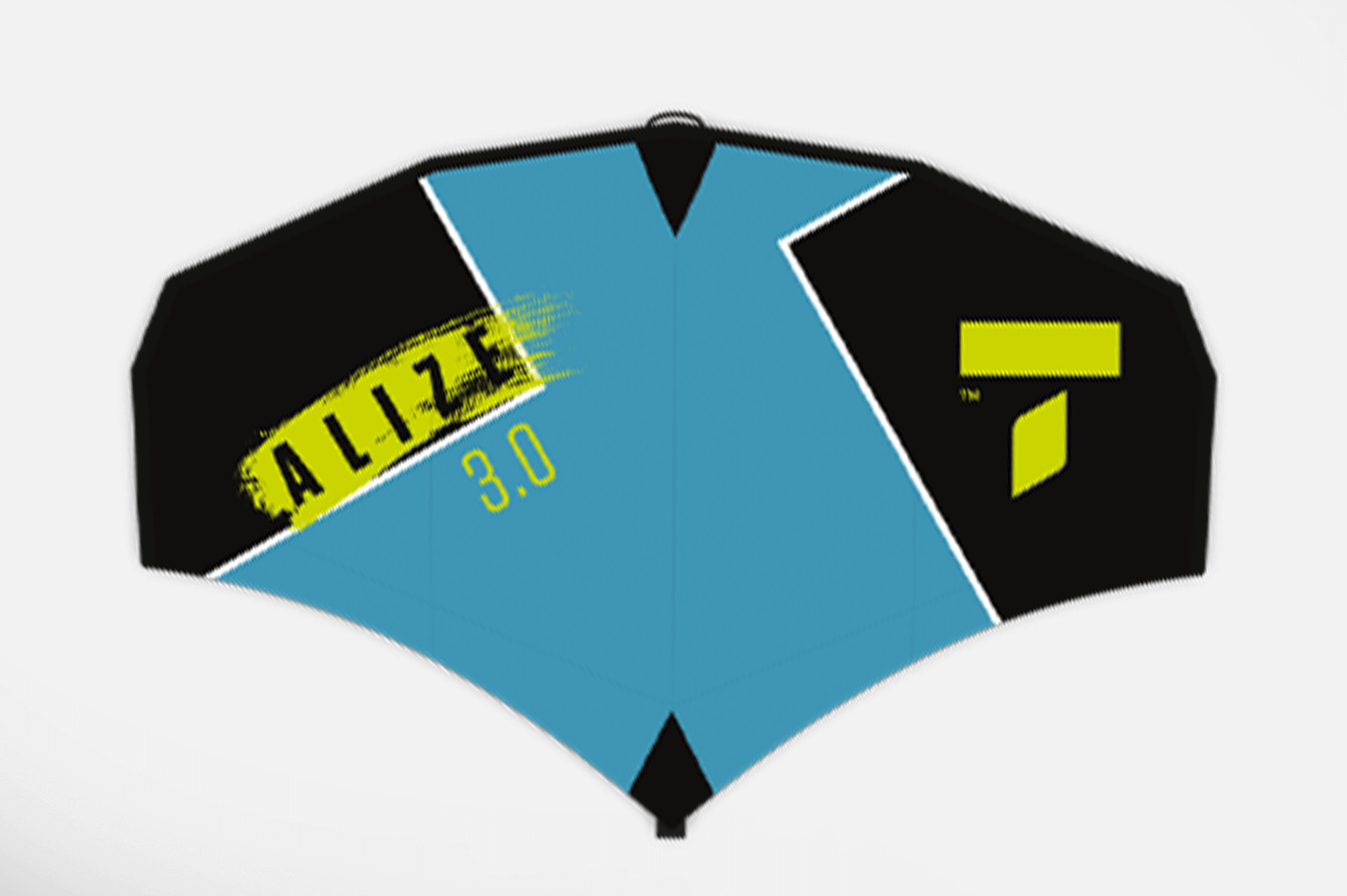 AILES
Légère à manipuler
Conçu pour voler par vent faible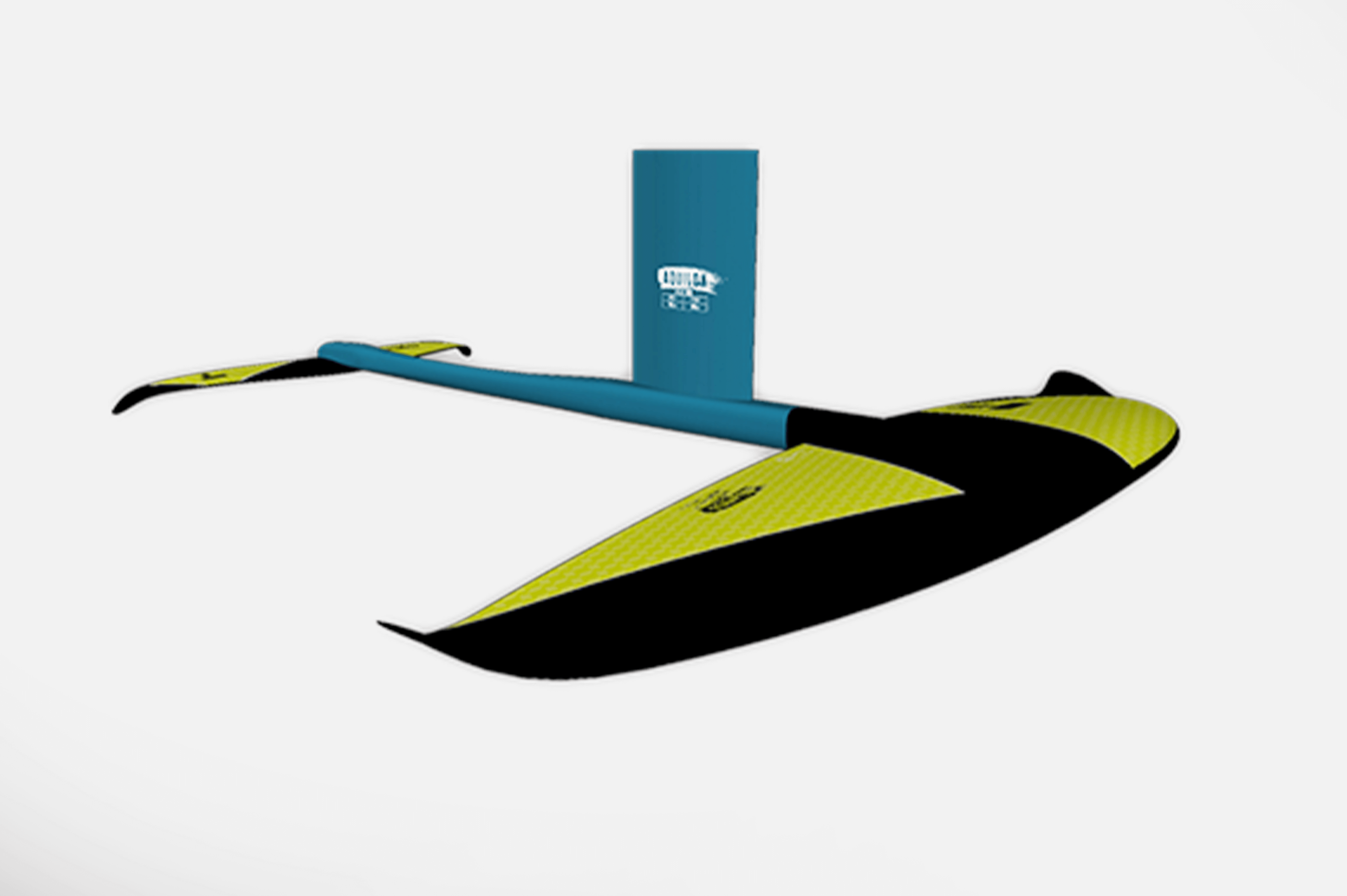 FOILS
Progrès rapide
Disponible en deux tailles

PRODUITS FAVORIS
LES MODÈLES LES PLUS POPULAIRES