Drifter 6'6"
The Forgiving Recreational Surfboard
Drifter 6'6"
Ideal for
Beginner - intermediate surfers
Surfers looking for a durable but light board
Surfers looking for a more forgiving board
Traveling surfers
Rental boards and surf schools
A great board for the whole family

Summary
The Drifter series sets the pace with a new recreational category of stable and user-friendly boards that are fun for all skill levels.
Explore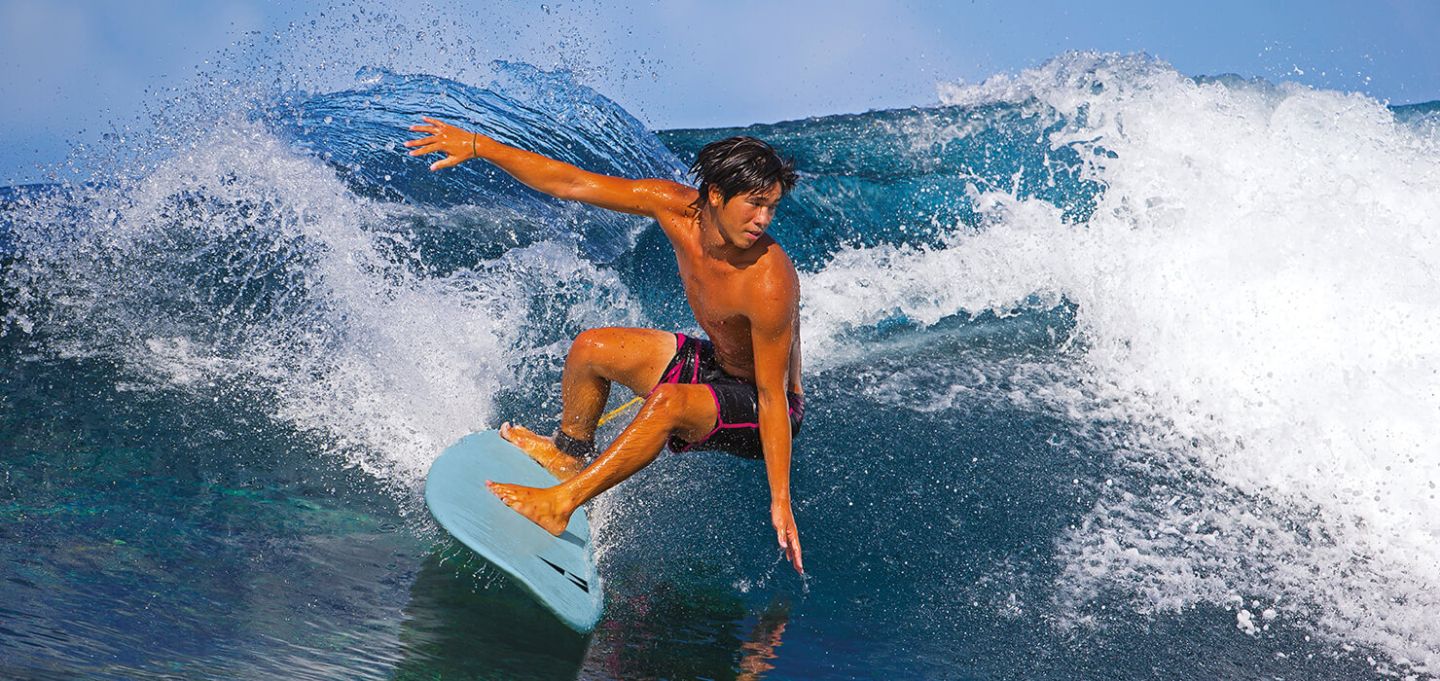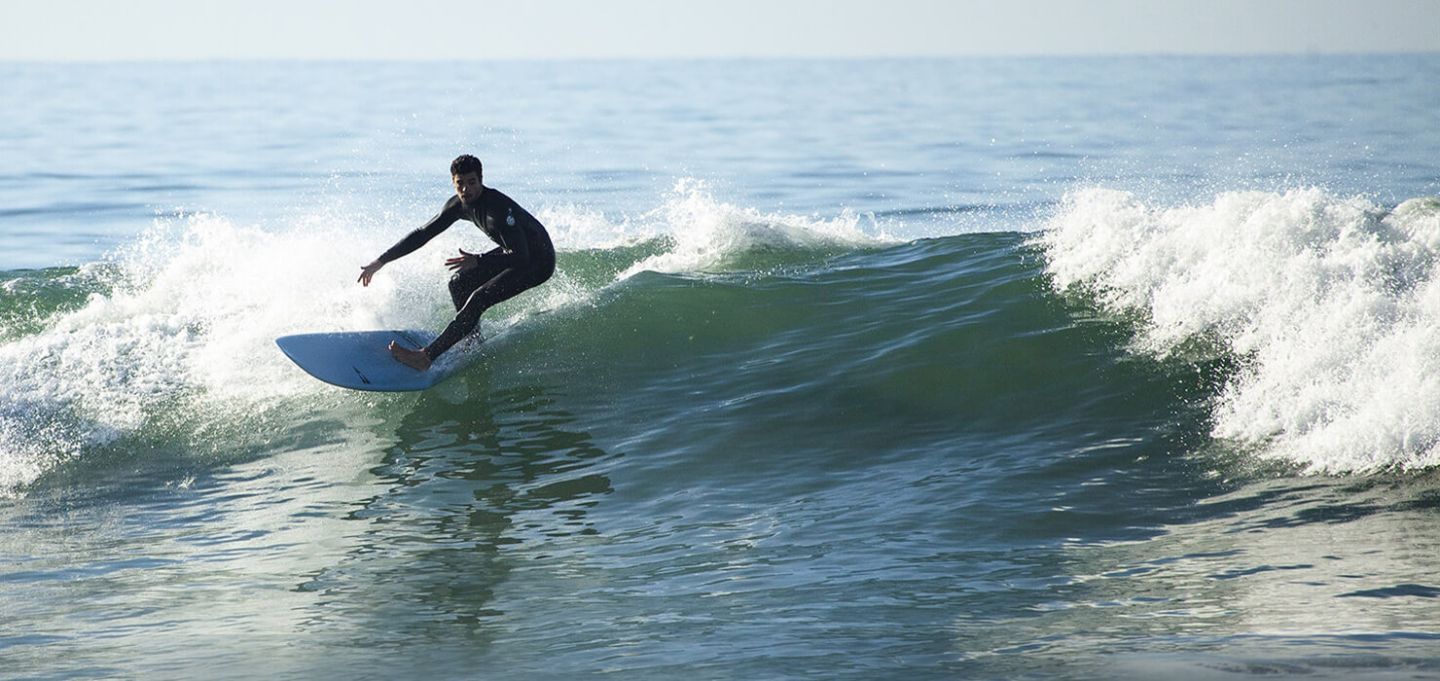 Description
Drifter 6'6"

The more affordable Drifter TOUGH-TEC is constructed with a durable polyethylene outer skin, which is the most durable skin technology in the industry. While slightly heavier than the ACE-TEC, it still offers excellent performance and an affordable price.
The Drifter offers "unbreakable performance" unmatched by any other board, whether you are starting or looking for a board to bang waves in a rocky or reef break without hammering your board.
TOUGH-TEC boards are manufactured in an eco-friendly way with virtually zero waste generated during the production process. The boards can be completely recycled, which is excellent for the environment. These boards are ideal for beginners, schools, clubs, and paddlers with an eco-conscience, and they can take a serious beating!
---
Key Features & Benefits
TOUGH-TEC durable outer skin Drop it, drag it or abuse it and it won't dent
Lightweight, watertight EPS core Core won't absorb water with dings and dents
3xFCS Fin boxes For fin compatibility
Externally molded leash plug, fin boxes For a watertight seal and durability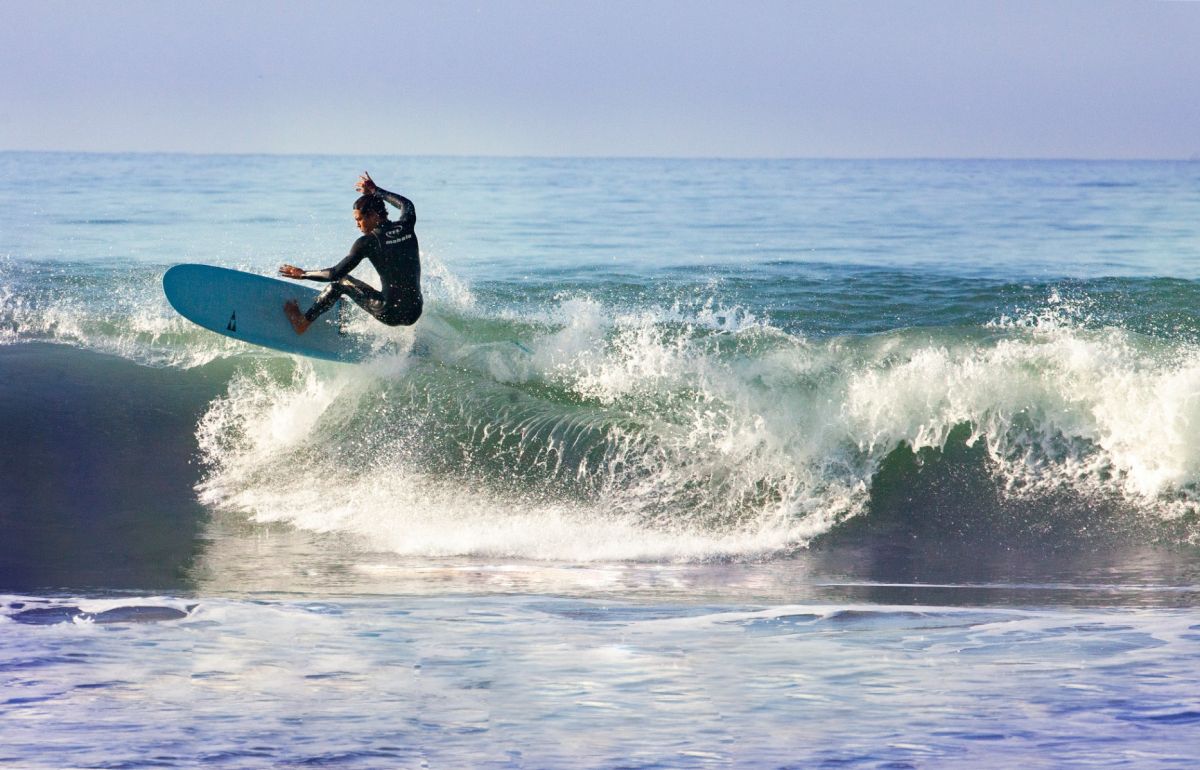 ---
Technical Specs
Max Riders Weight

165 lbs / 75 kg

Finbox Configuration Set Up

3x FCS Thruster

Supplied fin(s)

3x FCS M5 Thruster

Product Type

Rigid thermoformed

Country of Manufacture

France
Package Includes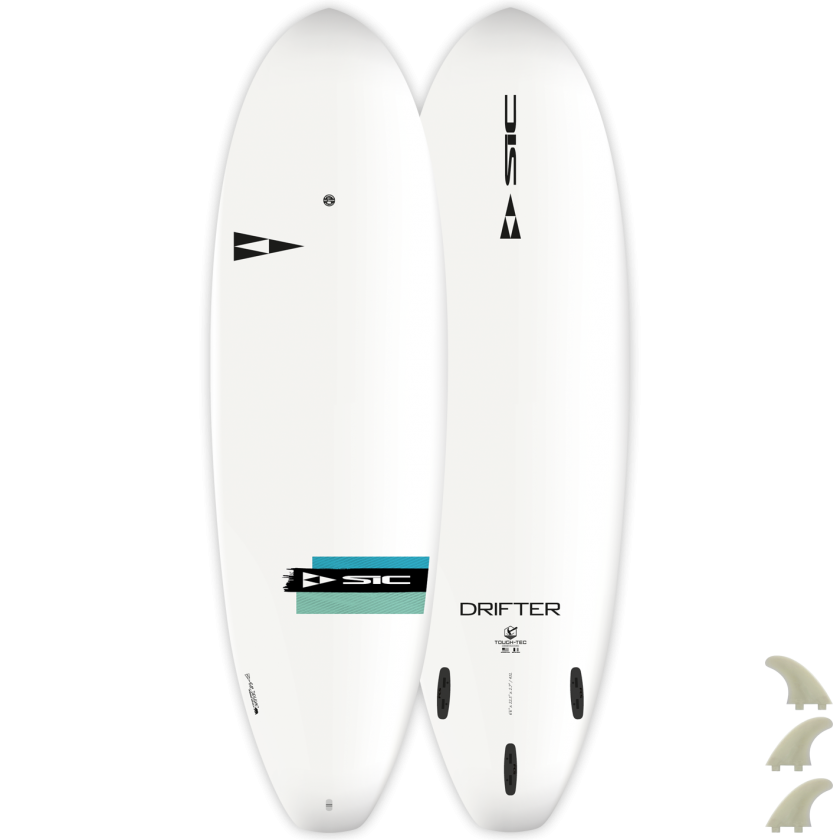 The Drifter 6'6 comes with:
1x board
3 FCS M5 thruster fins