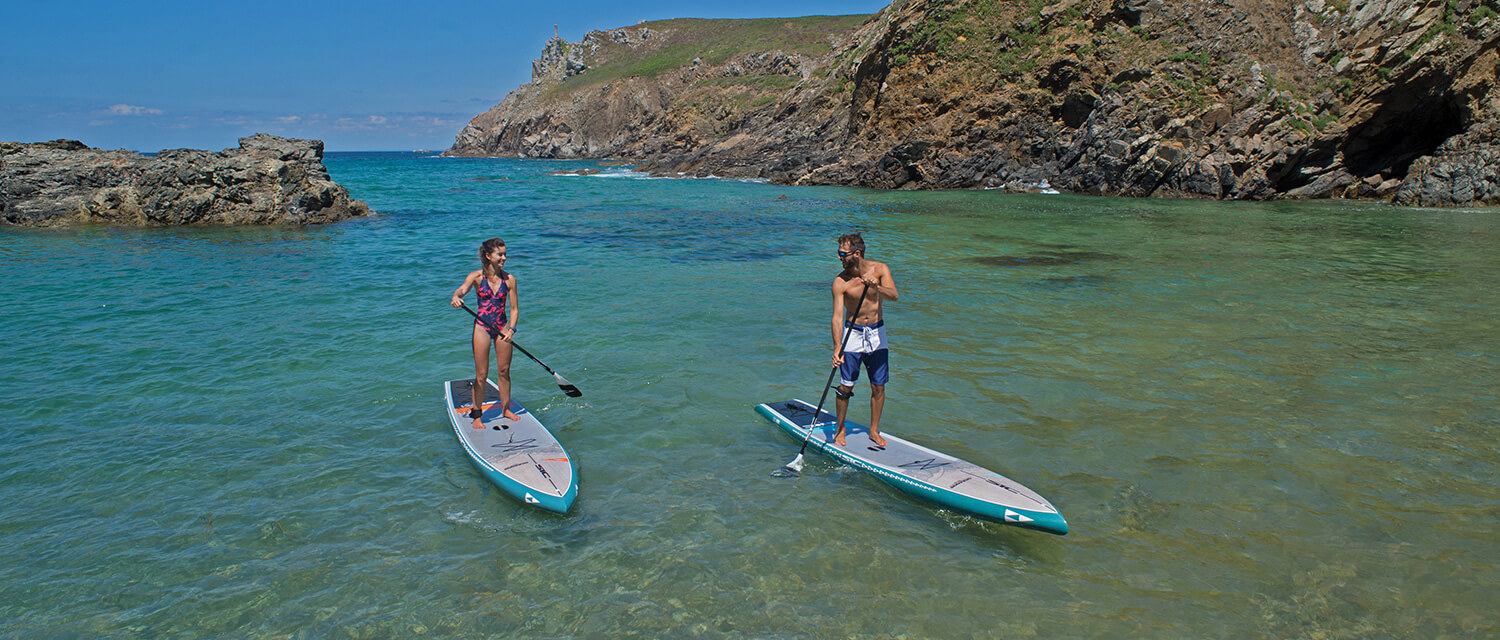 Supconnect just announced the winners of the 2020 Supconnect Awards and SIC has such a strong presence this year!

SIC Maui received 6 awards - Brand of the Year (# 2), 3 Boards under Gear of the Year, and the top two Grom of the Year winners!
We are so proud and grateful for the SIC Maui Ohana.
Brand of the Year (# 2) - SIC Maui
SIC "Sandwich Islands Composites" is the vision of master shaper / designer, Mark Raaphorst. SIC boards are inspired naturally by elite racing, but also from a lifetime of lessons learned. These lessons have led to a reputation for some of the fastest, smoothest gliding, most maneuverable boards in the world.

SIC is also seen as an innovator whether it is in composite or hollow construction, its Active Steering System and its futuristic Standamaran ™.
Whether you are a seasoned pro in either open or flat water racing or the weekend surfer. Whether you are looking for better fitness, touring or just all-around fun; SIC has something for you.
---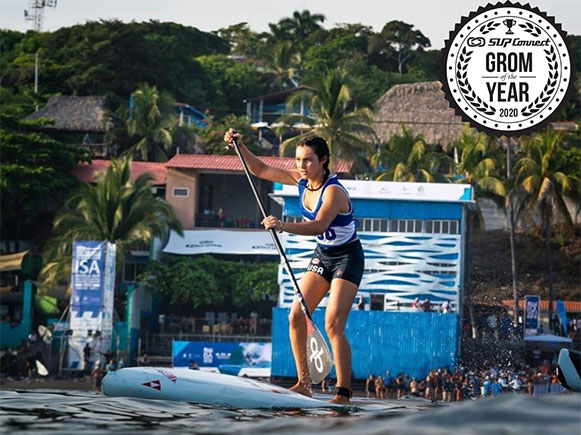 Grom of the Year (# 1) - Jade Howson
California's Jade Howson is a fierce competitor on the water but a total sweetheart on land that loves to play the ukulele and hang out with friends. Jade has been to most races in a year than most of us in a lifetime and (to make it all the more impressive) the grom likes to claim top results.

With experiences on numerous local events and some top-tier competitions, the California paddler is becoming increasingly more competitive and an exceptional SoCal talent. At a very young age Howson claimed a Bronze medal for team USA at the ISA World SUP Championships in Denmark. She then followed up that Bronze medal with a Gold medal at the ISA Championships in Sprints in El Salvador last year.

As she builds on these early accomplishments, Howson is a paddle powerhouse in the making and we can't wait to see her officially enter the big leagues as she graduates from her 'grom' status.
---
Grom of the Year (# 2) - Campbell Carter
North Carolina's Campbell Carter recently turned 15 and has been racing on the East Coast for a few years. As a member of the Wrightsville Beach Jr Elite team and SIC Maui Jr team Campbell is definitely an up-and-comer to watch out for.

Campbell is hardworking, dedicated, and focused on his waterman goals and works at Wrightsville SUP and trains at the facility under Jarrod Covington.

He loves to be on the water and work with youth to share his love of the water. When not paddling, Campbell trains year around with crossfit, swimming, surfing, running, and outrigger and is a straight-A student!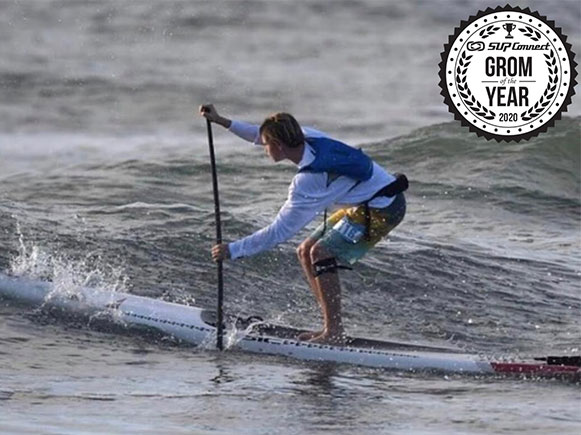 ---
Gear of the Year (Inflatable) - SIC Maui Tao Surf Air
Nowadays, finding a quality yet affordable inflatable standup paddle board can be quite a challenge with the market heavily saturated in inflatable paddle board products.

Enter the SIC Maui Tao Surf Air. This board blew us away with its exceptional quality and affordable price point, which is pretty hard to find. After testing this board earlier this year we can confidently say that the Tao Surf Air is hands down one of the best inflatable standup paddle board models for 2020.

Short and simple: be on the lookout for this board. It's got everything you want in an all around inflatable paddle board.It has the reinforced stringer in the center, reinforced rails, a very good price point, very stable, a classic and minimal graphic design and a paddle comes included in the package. For that, we name the SIC Maui Tao Surf Air as 2020's Best Inflatable Paddle Board.
---
Gear of the Year (Race) - SIC Maui RS
Buzz and popularity by themselves are not enough to earn one of Supconnect's awards. But sometimes, all the chatter around a product has real substance behind it. And here is where SIC Maui's Rocket Ship, aka RS, has taken the world by storm and even more so with its 2020 makeover. Tagged as an "All Water" Race Board, the RS introduces several variations of previous models in the SIC Maui line, but all in one crazy fast rocket ship.

The squared tail offers plenty of stability on buoy turns and technical conditions; the deck has drainage holes to avoid the lower standing position from accumulating water; the lower deck lets the paddle stroke to engage with more power;and the combination of the bulbous nose, rocket, and rails all coalesce into one fast machine, rolling through bumpy rides and slicing through flatwater.

Here, buzz and popularity are the byproducts of a truly extraordinary SUP race board, SIC Maui's RS, Race Board of the Year for the 3rd time in the Supconnect Awards 2020.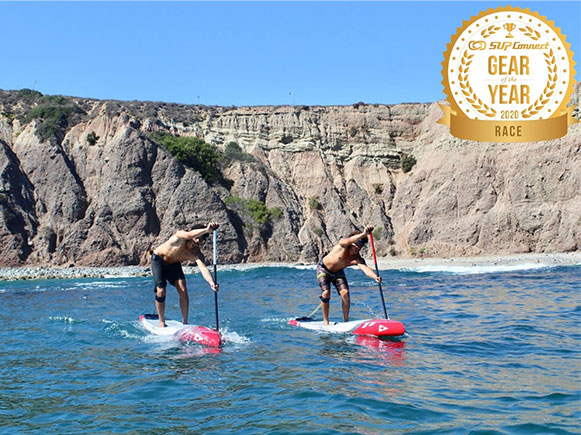 ---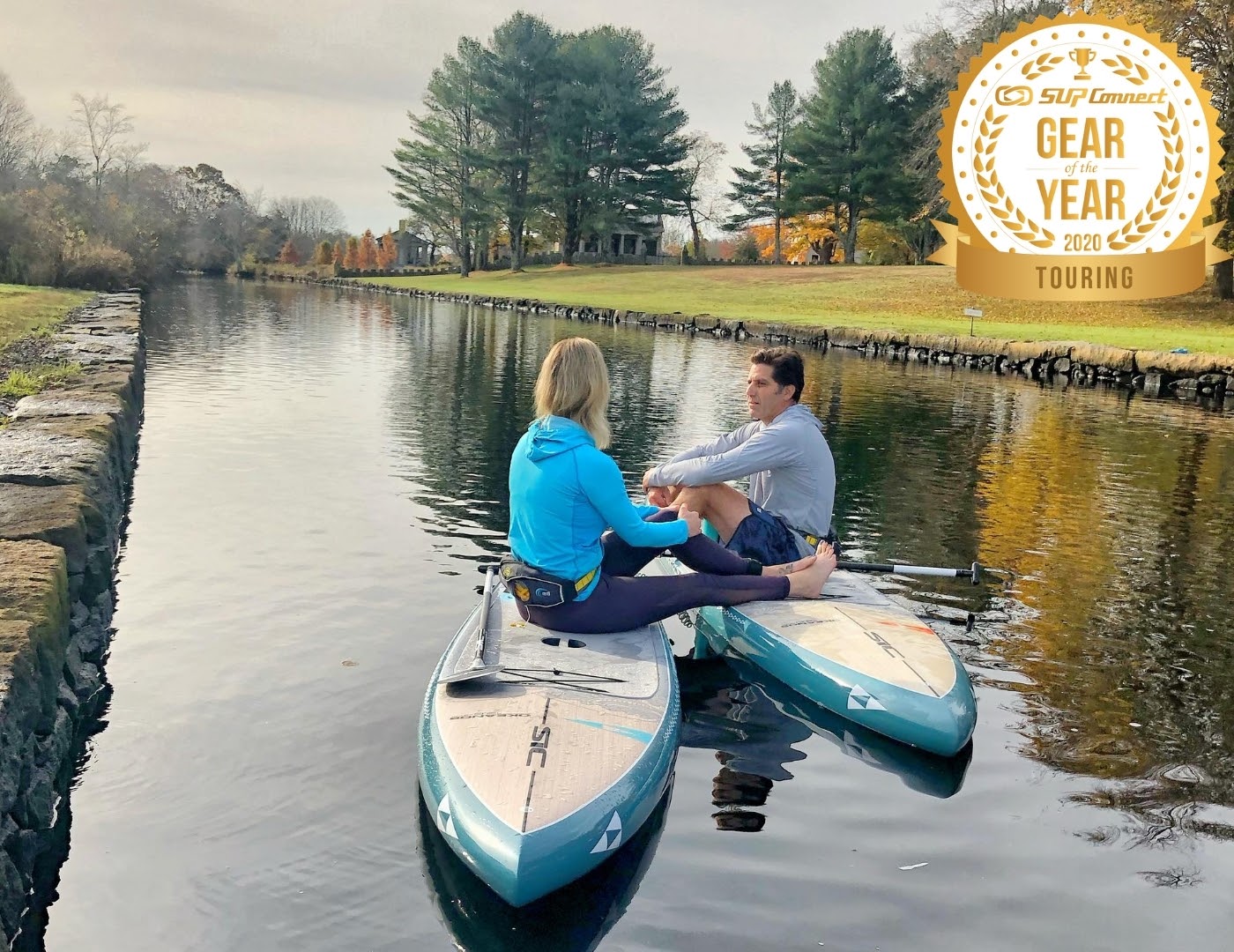 Gear of the Year (Touring) - SIC Maui Okeanos
The SIC Maui Okeanos checks all the boxes of an excellent touring board. It has a great platform for gear; it's stable; has great glide; comfortable deck; nice handle; etc. but more than that, it's got the fun factor. When we originally tried this board as a prototype model we could not get it off our minds.

The Okeanos is one of those boards where you're guaranteed to have a good time. The way the volume is distributed throughout the board makes for a very stable platform so you can have fun all throughout the board whether you are doing fancy footwork or loading it up with gear and going on an adventure.

The graphics branch out from what SIC has done in the past and add a bit more flare to the look of the board and is a welcome addition to SIC Maui's classic solid colors that they're known for. The board works best primarily in flat water in a very competent way and for all the reasons above the Okeanos is once again awarded as Supconnect's Best Touring SUP award for 2020.