SONIC 11'0'' x 29.0''
The Race and Touring Board
SONIC 11'0'' x 29.0''
All-Round Flatwater
Race
Touring
Ideal for
Recreational touring
Recreational racing
11' is perfect for women or smaller paddlers
Day trip and multi-day trip paddling
Recreational downwinding
Summary
Whether cruising flat water, touring lakes, adventuring in the open ocean or racing, the Sonic will give you the stability and confidence to advance.
Explore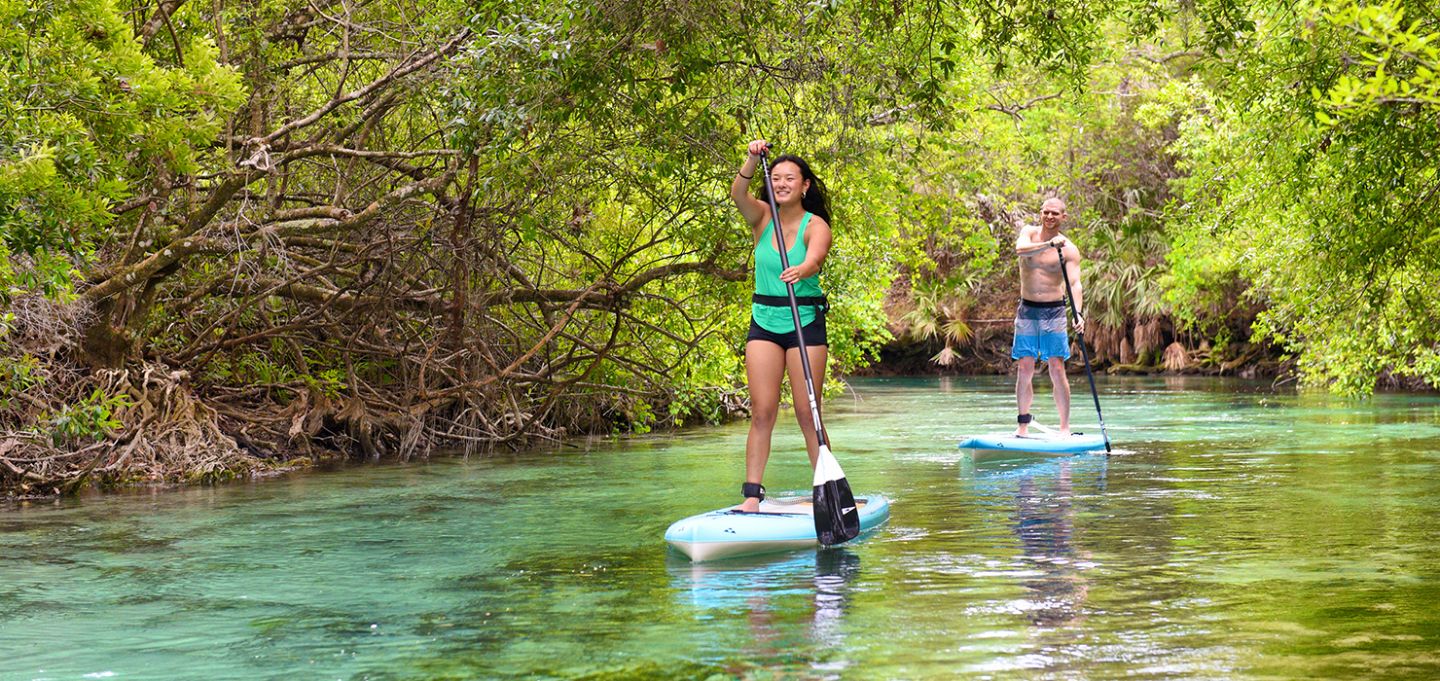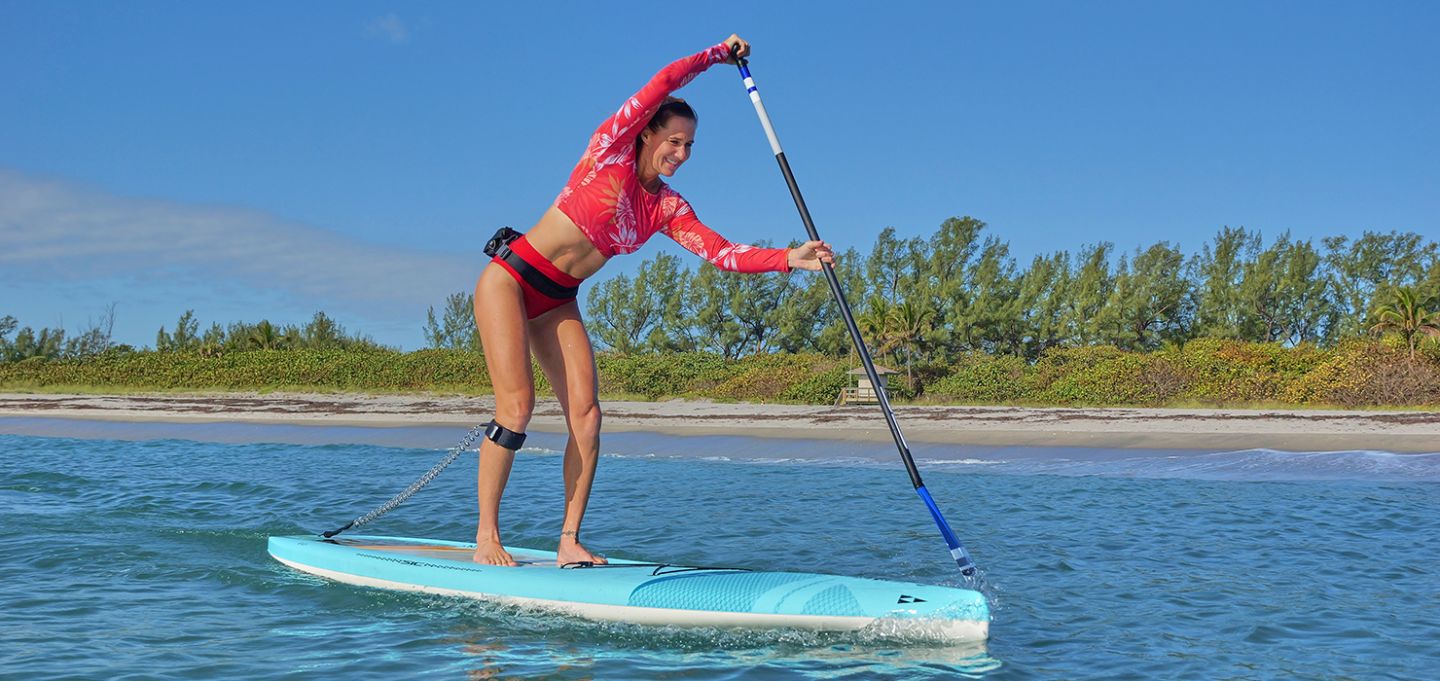 Description
SONIC 11'0'' x 29.0''

The Sonic provides a smooth and effortless paddling experience. Whether paddling flat-water, cruising lakes, rivers, or the open ocean, the Sonic will give you the stability and confidence to learn, advance, and race with confidence when you are ready.
These boards are incredibly durable and are offered at an affordable price. There is a reason why more than eight thousand paddlers around the world are paddling this classic shape.
SIC Ace-Tec product is manufactured in France, which helps us maintain our constant drive for innovation and control the material we use. Ace-Tec Manufacturing is eco-friendly with low energy consumption, includes recycling all our manufacturing off-cuts, and has zero polluting/toxic emissions. Our EPS cores are also made on-site, ensuring zero waste. No auto-obsolesces in our products as we ensure tough, durable long-life equipment
---
Key Features & Benefits
Hull with round section on the front and flat on the rear Speed and stability
Keeled nose Cuts smoothly through chop
Deck with a flat section under standing area Improve stability
Four attachment points in front of standing Area Secures gear
Ergo-Grip carry handle Ease of transport
Ace-Tec construction Featuring fiberglass and a protective outer polymer skin. Durable and light weight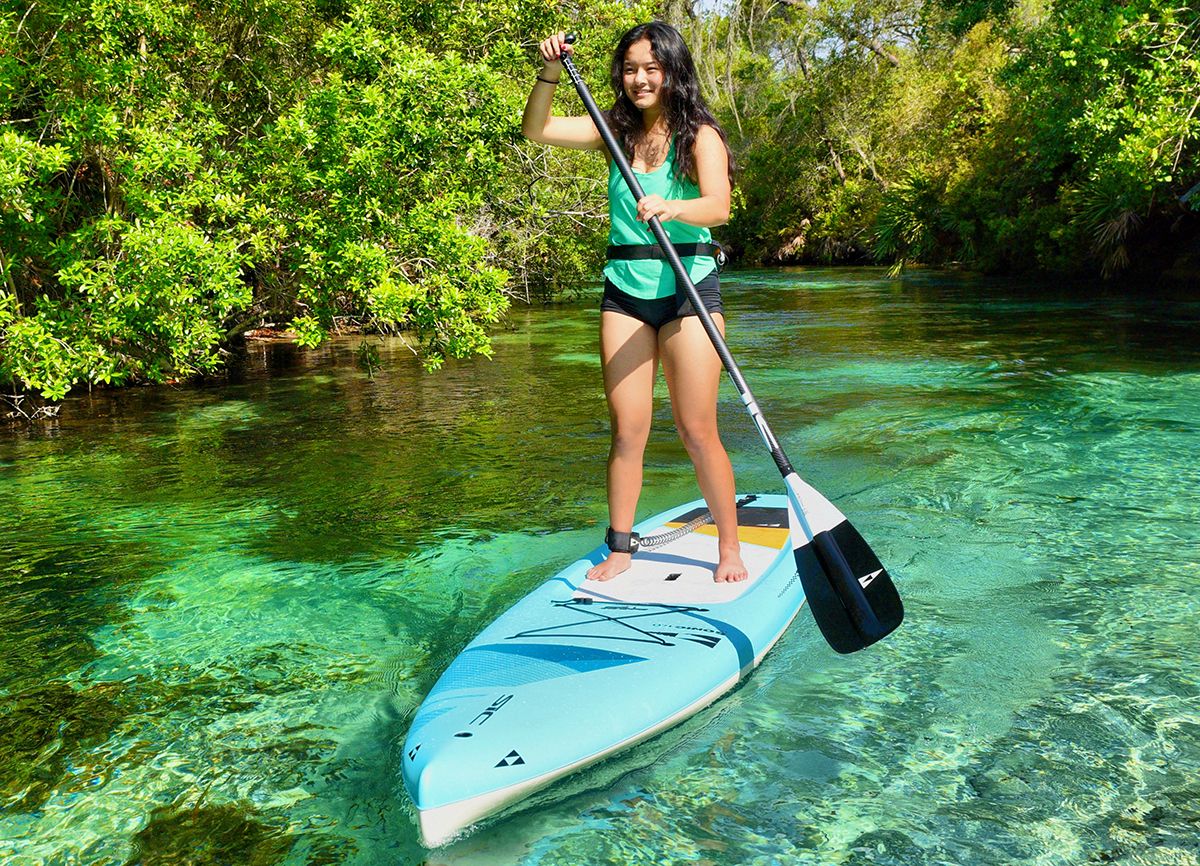 ---
Technical Specs
Weight

27.5 lbs / 12.5 kg

Max riders weight

165 lbs / 75 kg

One foot off nose

13.2'' / 33.5 cm

One foot off tail

20.8'' / 52.8 cm

Finbox configuration set up

Single US box

Supplied fin(s)

FCS II CONNECT Touring 9"

Product type

Rigid thermoformed

Country of manufacture

France
Package Includes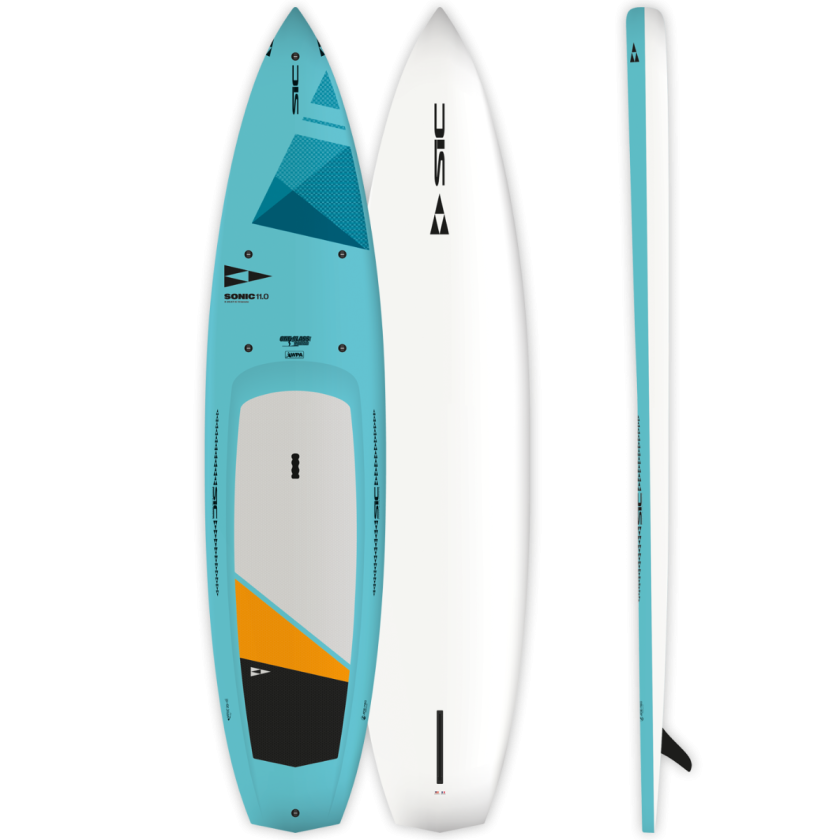 The Sonic 11' (AT) comes with:
1x Sonic board
1x FCSII CONNECT Touring 9"