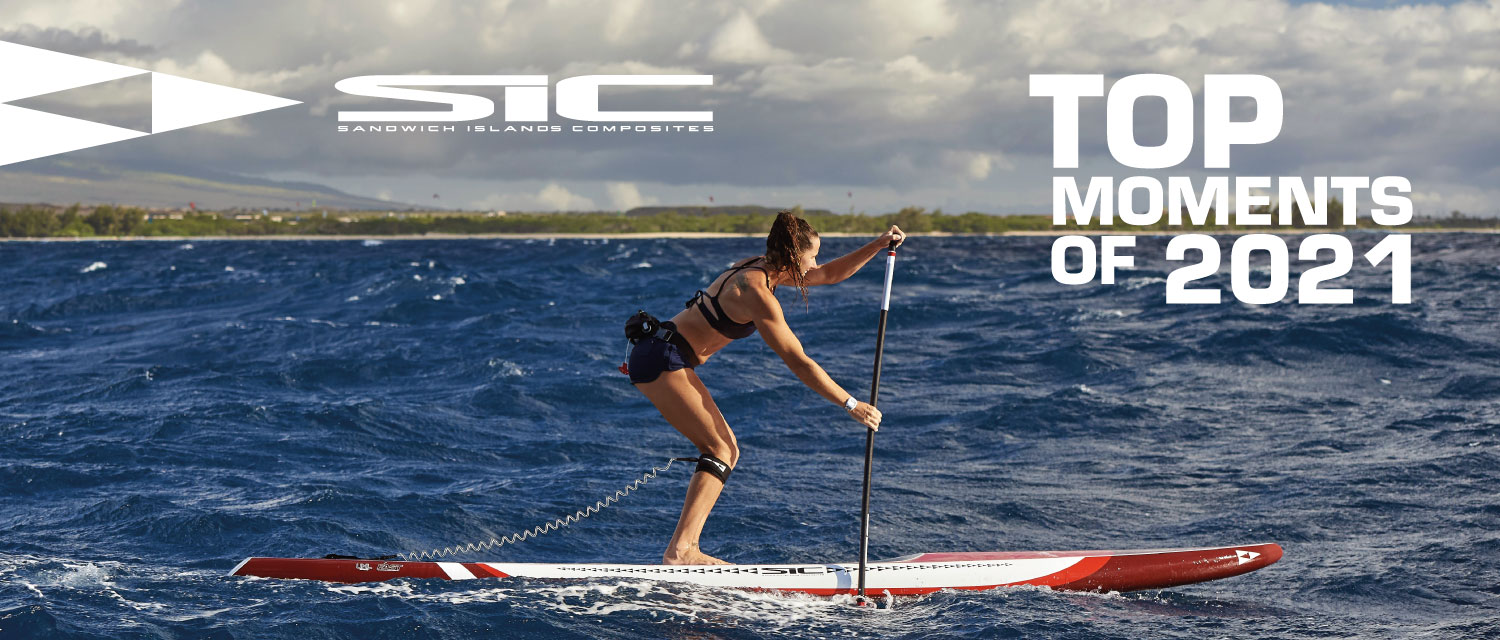 2021 was another challenging year navigating a world still affected by the pandemic, and we thank you for being patient and sticking by us. We consider every one of you as part of the SIC Ohana, and we hope to continue to provide you with quality watersports gear that will inspire you for years to come.
As the year ends, we'd like to take a moment and highlight the memories that brought us excitement and joy, along with hope for new things to come in the 2022 season.
---
SIC Maui Foiling Explodes
In 2021 SIC took a deep dive into the exciting world of foiling, launching a new series of foil boards, foils, and wings giving our watermen and waterwomen around the world new adventures to conquer. Surf, downwind, and wing foiling took center stage as watersport enthusiasts pushed their limits with SIC Maui's performance foiling gear. And this is just the beginning.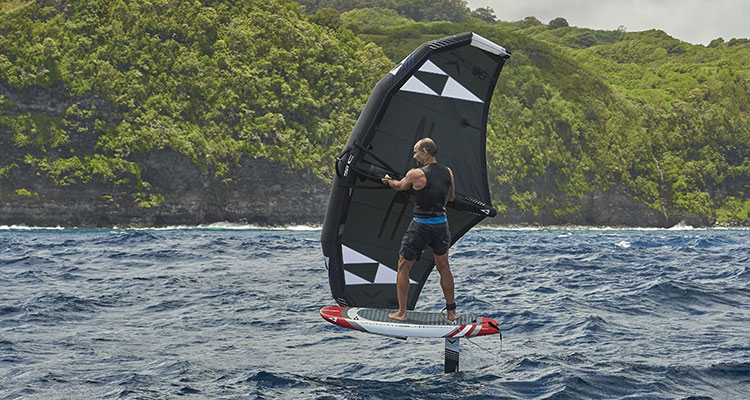 ---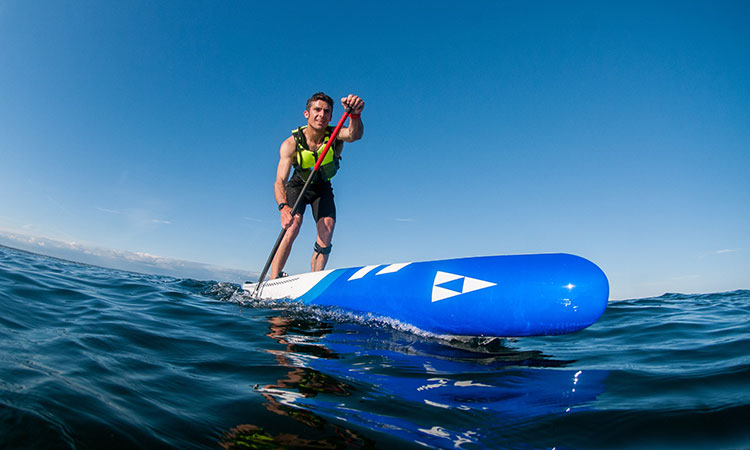 The Rough Water Master
The ATLANTIS was the latest addition to the SIC's race category boards. Built for rough water, moderate to heavy downwind, and swell conditions, paddlers around the world fell in love with the Atlantis's incredible stability and agility. This also marks the beginning of SIC's series of condition-specific race boards.
---
The Adventure Specialist
Touring, fishing, fitness, gear hauler, and more, the new 2021 Mangrove was dubbed the adventure specialist adapting to what's on your schedule for the day. Its flat bottom and full rails provide the Mangrove's stability. Its rounded bow glides effortlessly in flat water, cuts through chop with ease, and provides a softer ride and multiple tiedown locations allowing you to bring just about anything out on your board. Adventure options are endless.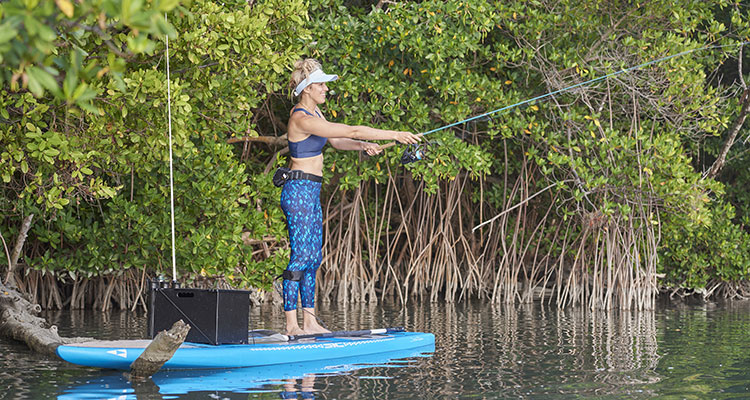 ---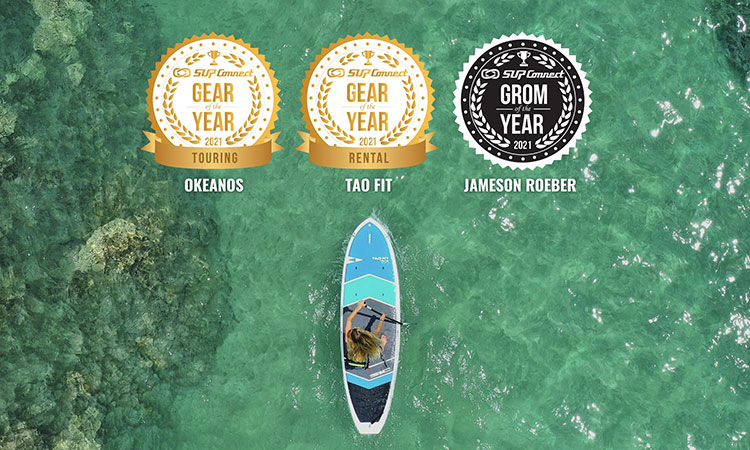 Winning with Quality and Performance
SIC Maui is grateful to have received three Supconnect industry awards, one for the Okeanos for Supconnect Touring Gear of the Year Award, one for the Tao Fit for Supconnect Rental Gear of the Year, and Jameson Roeber received Supconnect Grom of the Year. Awards like these prove our commitment to quality and performance extend to every product we craft, whether for our athletes to take the podium or weekend warriors on the water.
---
Olympic Style Racing
In September, SIC Maui Athletes came together in Balatonfured, Hungary, to participate in the ICF (International Canoe Federation) Stand Up Paddling World Championships. The atmosphere was electric, with an impressive Olympic feel. SIC Maui Team Japan, Germany, Russia, Spain, and the US were all present, with notable finishes from Andrey Kraitor placing 1st in the Sprint Open Men 200 and Inflatable SUP Men, Nataliia Novitskaya placing 2nd in the Sprint Open Women 200. This event appears to be the new favorite as racers excitedly await the plan for ICF in 2022.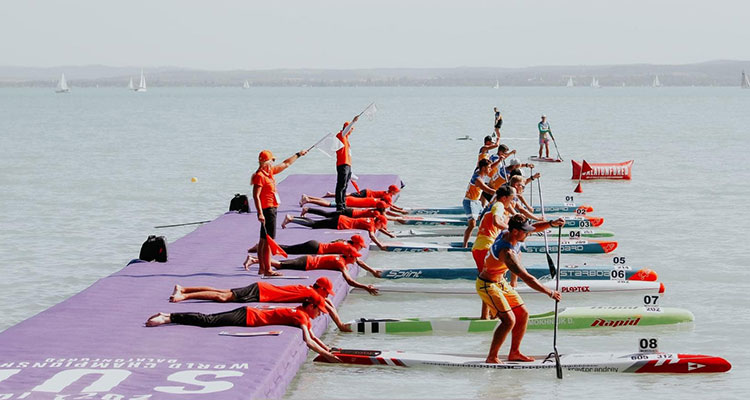 ---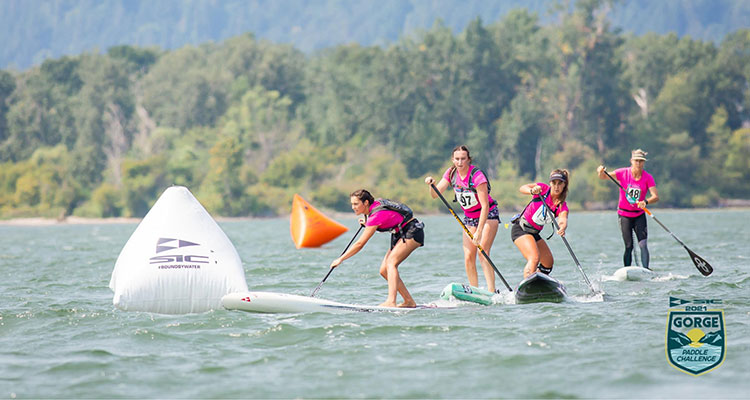 SIC Maui Gorge Paddle Challenge Returns
The return of the SIC Maui Gorge Paddle Challenge and its stacked field signaled that racing is back. Two hundred and sixty-two athletes participated that weekend, including an impressive kickoff to the new wing foiling race category. Over fifty participants alone made the trek to Hood River to experience the first downwind wing foil race and racecourse event in the United States with a large contingent hailing from Hawaii. Paddleboard racing still took center stage throughout the event, with Jade Howson, Bodie Von Allmen, Campbell Carter, and the Youth Development team from California landing on the podium in many categories.
---
Graveyard Conditions
The Carolina Cup was hosted in Wrightsville Beach, NC, and brought crazy race conditions from some of the coldest temps on record for this event, 20 to 40 knots winds, and rain. Even thru the obstacles of weather, the athletes were able to overcome it and have an amazing weekend of racing from Rai was second for the first half of the Elite Men's race, Tommy Buday placed 3rd in the Elite Men's Race, Rika placed 3rd in the Women's Elite Race, and many more accomplishing results done by the rest of the athletes her competed that day.
To see all the results and athletes who competed, check it out HERE.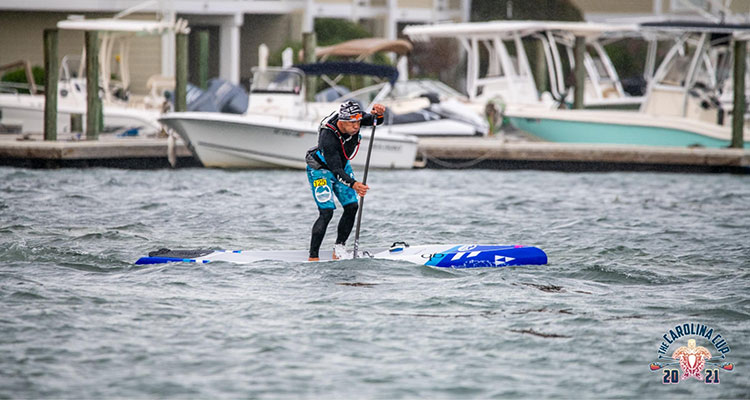 ---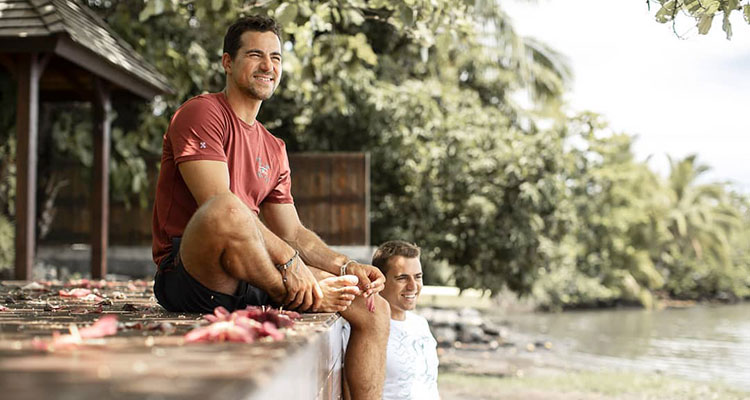 Welcome the Teulade Brothers
SIC Maui is thrilled to announce two newcomers to our 2022 Team, Ludovic and Jeremy Teulade from France. The Teulade Brothers have been paddling for almost a decade now. They are both incredibly talented and have a wide range of accomplishments in their respective watersports specialties. Their goal for 2022 is to work hard, race hard, and also have fun!
Learn more about the Teulade Brothers HERE.
---
Welcome SIC Maui's NEW Global Brand Manager Casi Rynkowski
What a year 2021 has been and to add to the list of new things coming to SIC Maui, we are excited to announce our NEW Global Brand Manager Casi Rynkowski. Casi has been a part of the brand for many years as an athlete and also working with shapers, athletes, and the communities. She is loved and respected by so many in the community and we are very excited to see what will be in store for her in 2022.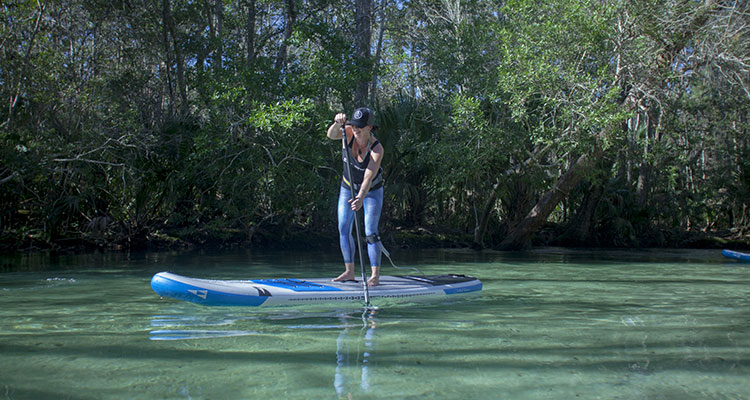 ---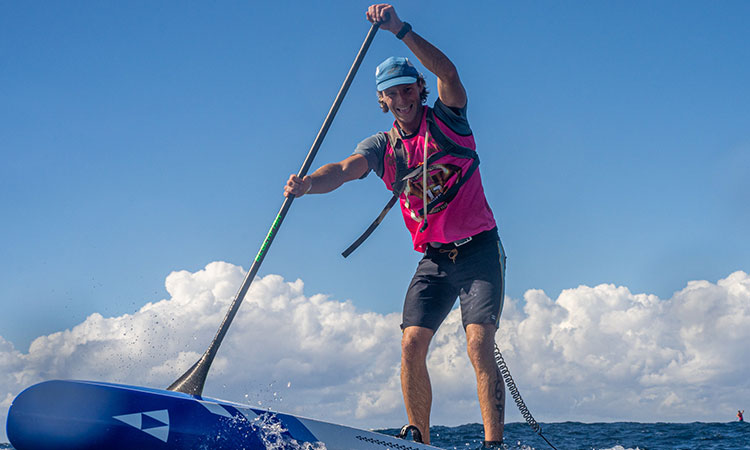 Welcome SIC Maui's NEW Team Manager Lincoln Dews
SIC Maui introduced their NEW Athlete Team Manager, Global Athlete Lincoln Dews! Lincoln will be managing the team, coordinating gear for races, and helping to spread the SIC Maui Ohana Worldwide. Lincoln's waterman background makes him the perfect choice for the brand.
---
It was hard to pick just a few moments from this year! We could have gone on and on about our SIC Global Athletes and how they rocked the 2021 season!
Mahalo to everyone who has supported us not just this year but every year. We look forward to what will come in 2022. As we say A hui hou to 2021, we say Aloha to 2022. Hauʻoli lā hoʻomaha (Happy Holidays) from our Ohana to yours.